Game News
Serious Sam 2 Gets an Update Due to 15th Anniversary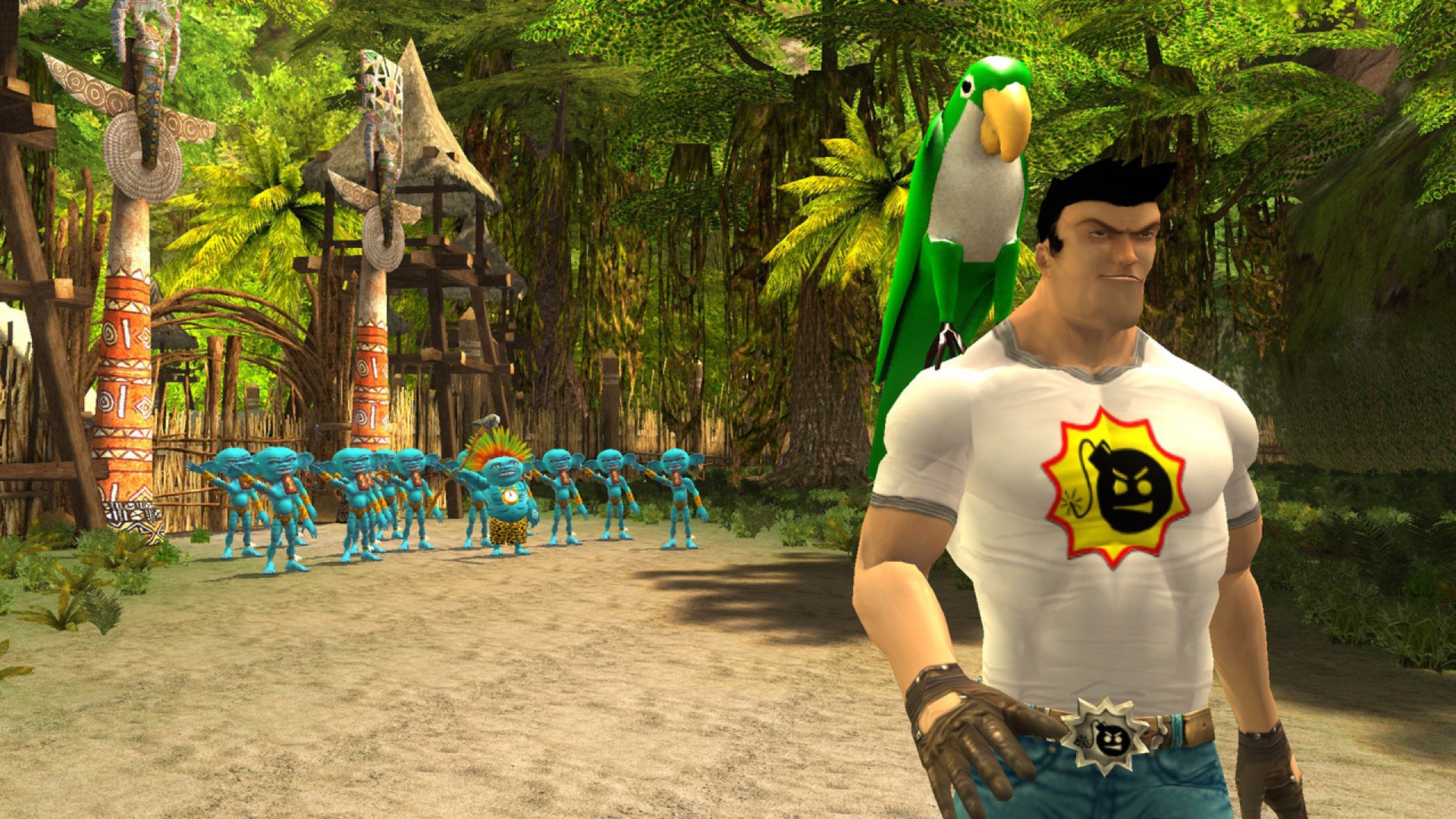 Croteam has released the original Serious Sam 20 years ago. And it's been 15 years since Serious Sam 2 came out. Due to this, an update arrived.
Serious Sam 2 update brings new features
Today's update aims to bring new content and features to Serious Sam 2 which came out 15 years ago. Back then, when the game first came out, it was a massive hit. With its original characters, weapons, easter eggs and environments, the game was one of its kind. Maybe it still is as the developers are bringing some new multiplayer maps.
Except for some multiplayer maps, there's a new weapon in the form of the BeamGun. Also, Serious Sam 2 features 12 unreleased maps with this new update for Serious Sam. The new maps also include Yodeller, Hole, Stadium, and Desert Temple. So, you might want to play the game as with its new maps, it will be pure nostalgia for you.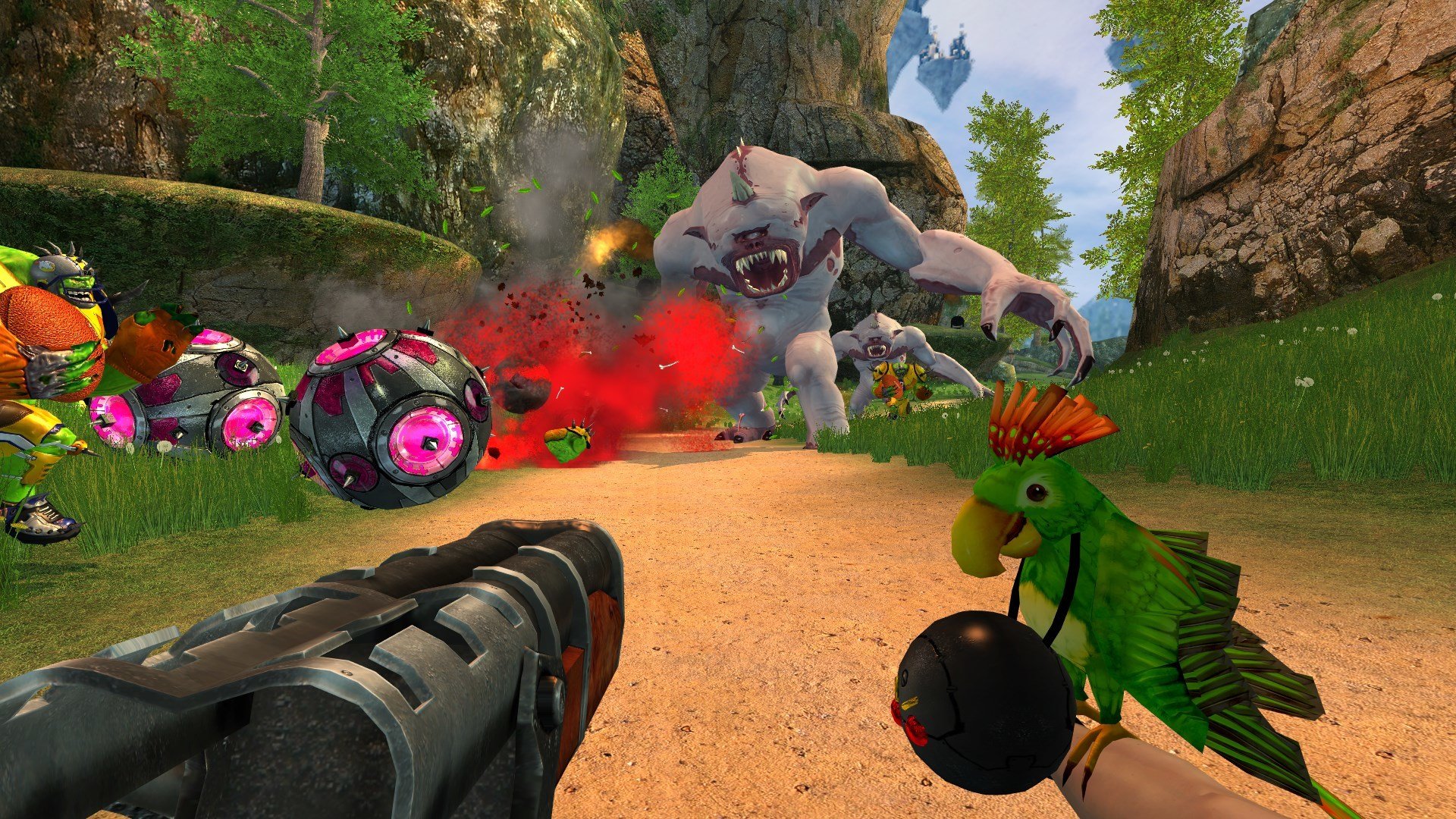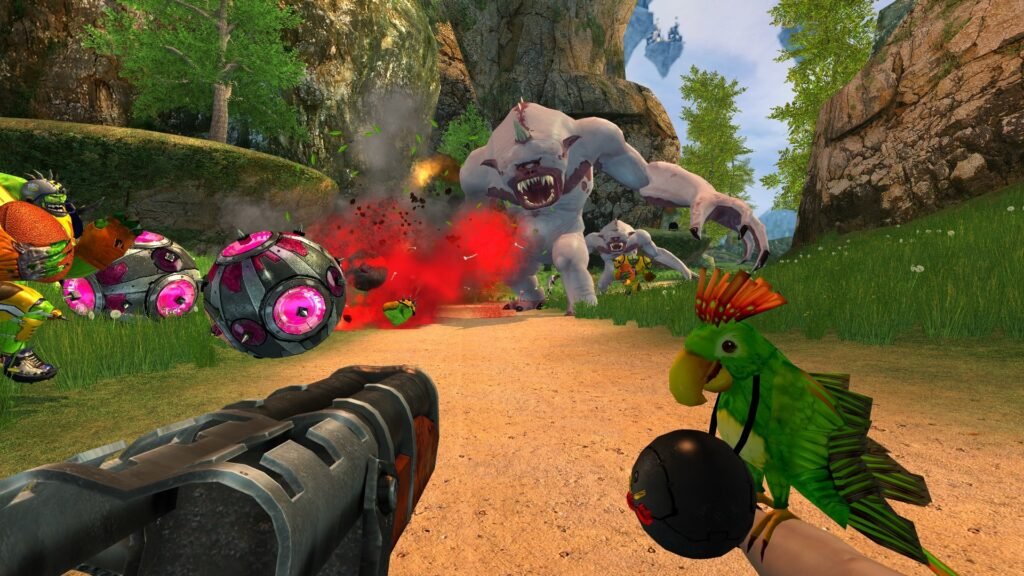 There's also a new radar highlighting objectives, enemies, and NPCs, and Sam gets a range of new abilities, enabling him to sprint, rocket jump, and dual wield all weapons with this new update of Serious Sam. There are also some minor bug fixes and performance improvements coming with this update. If you want to check out the update notes, you can click here. 
Serious Sam 2 is also on discount over Steam.  Additionally, the game is currently discounted from £6.99 to £1.39 as part of the series' 20th-anniversary sale. So now is your chance to grab the game in case you haven't tried it until this day. Also, there is some news about Croteam's latest title Serious Sam 4. As of today, and modders can now download the latest tools as part of the developer's free Serious Editor 2021. So, you will be able to do some mods and share them via the Steam workshop. Or you can just download mods that other players have released.