Game News
PC Building Simulator is Free on Epic Games Store
Epic Games is continuing to give away free games for players all around the world. This time, PC Building Simulator is free for a limited time.
PC Building Simulator is free for a short time
Eventually, most of the gamers around the globe should be already used to Epic Games giving freebies to the players. And it looks like going to continue for quite some time. This week we will see a game that is well-known. PC Building Simulator. It is free to get as of today. Once you will obtain it, the game will be forever yours to keep. So, what are you waiting for?
What is the game about? You may ask. Well, eventually the title of the game says it all. The game lets you "build and grow your very own computer repair enterprise as you learn to diagnose, fix and build PCs. With real-world licensed components and comprehensive hardware and software simulation, you can plan and bring your ultimate PC to life."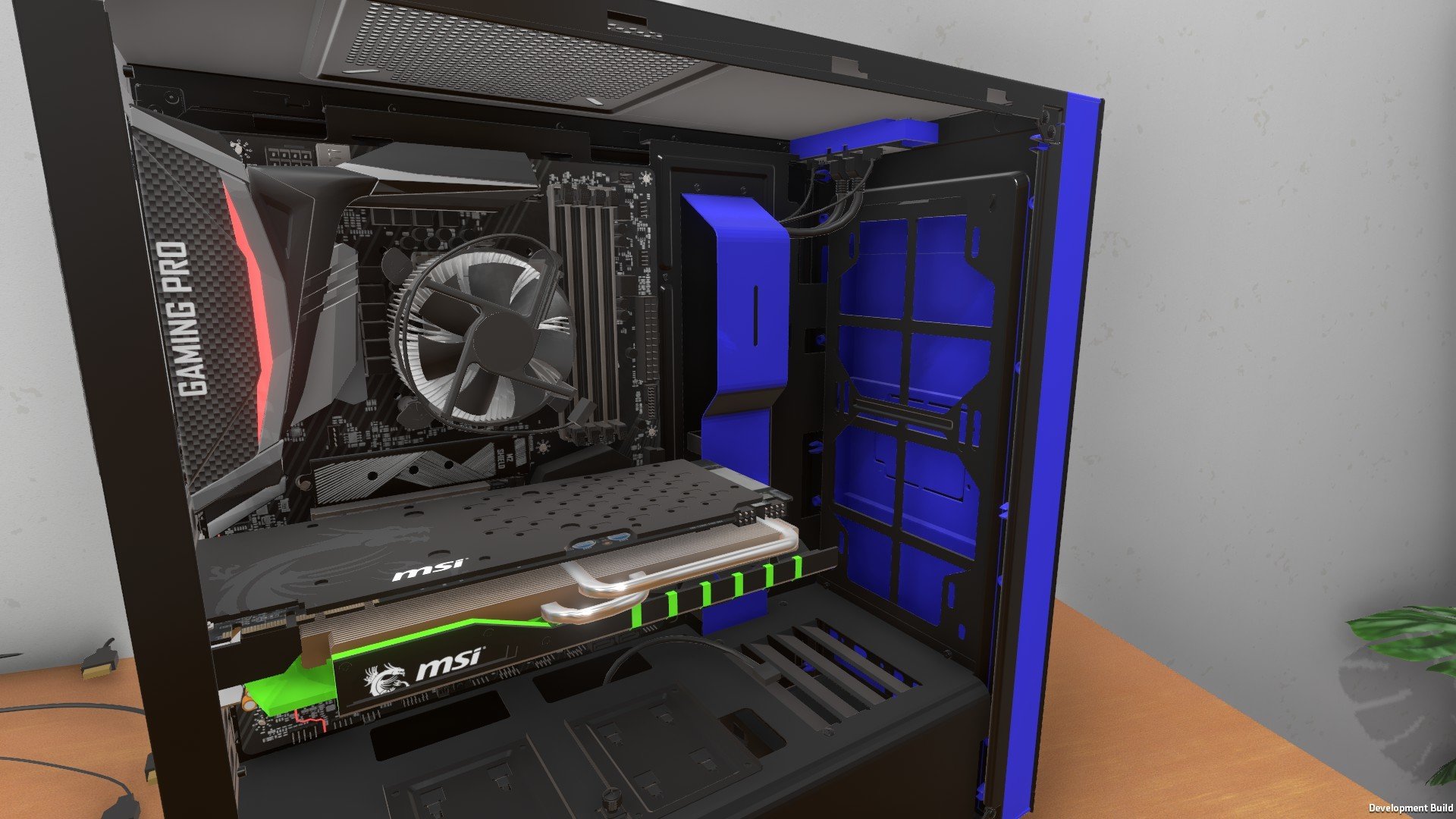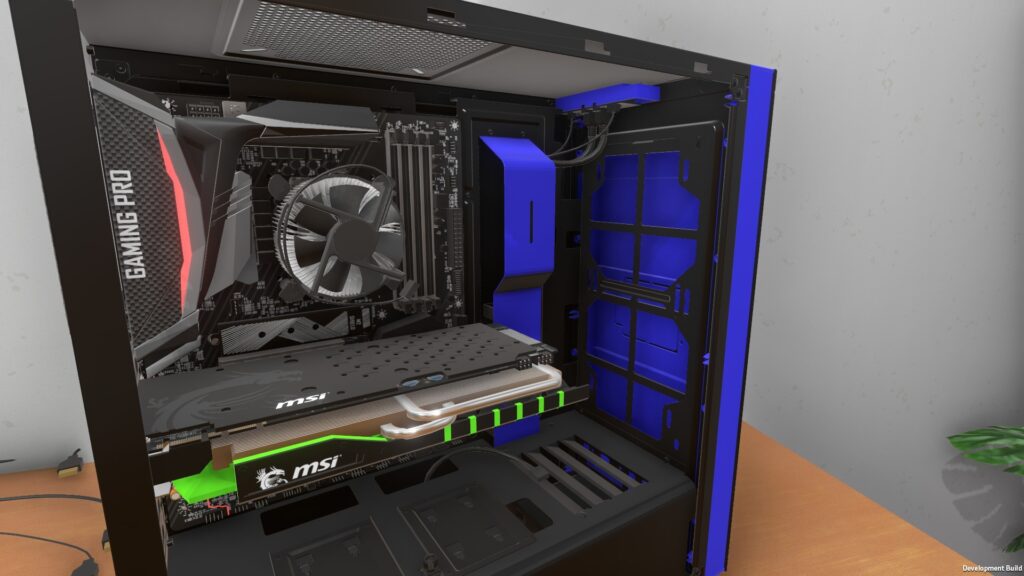 The game is eventually an indie development game. It originally was released in 2019. A time where many, many indie games were floating around. However, due to its originality, PC Building Simulator quickly became popular in 2019. And the best thing is that it keeps getting updates since its release. And from what it looks like, it will keep on going like that.
Keep in mind that in order to obtain the game you first need to have an Epic account. After that, you can click here to visit the official store page of the game. Then, all you need to do is to purchase the game. With all of the steps completed, the game will be forever yours in your Epic account. You can watch the trailer of PC Building Simulator just below in case you are curious about it: