Game News
Baldur's Gate 3 Full Release Date Announced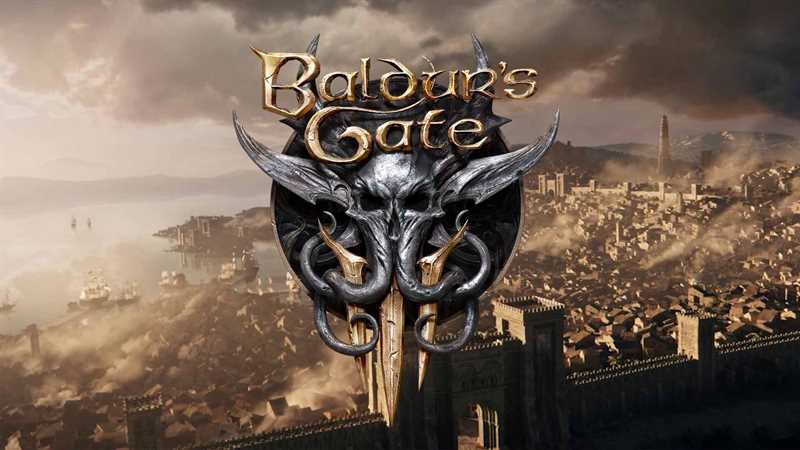 Developed by Larian Studios, Baldur's Gate 3 (BG 3) was released to players as Early Access a while ago. The release date of Baldur's Gate 3 full version, which attracts the attention of fans with its role-playing concept and turn-based gameplay, has been announced.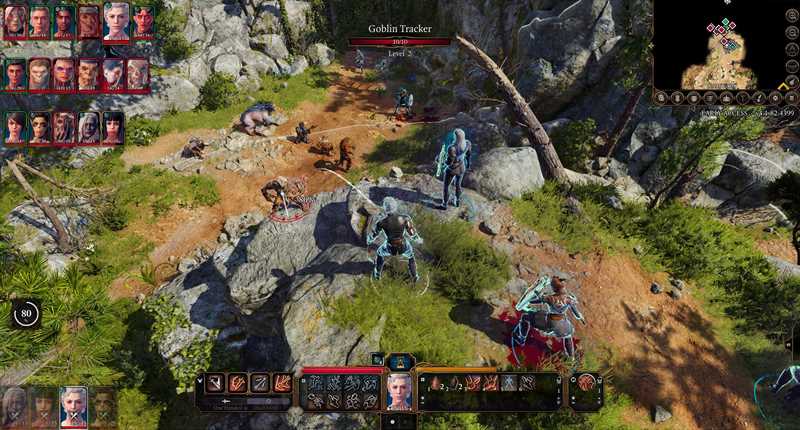 Larian Studios has announced the release date of Baldur's Gate 3 full version. The company announced that the game will be released with its full version in 2023, with the video it released during the D&D Direct event. As it is known, in the previous statements of the company, it was stated that the work is continuing to get the game out of the Early Access mode of 2023. In short, the last video was a kind of announcement.
Baldur's Gate 3 Full Release Date Announced
In the video, Larian said: "By the Nine Hells, we've added a lot of great stuff already, and there's more where that came from. So, join us in early access on our journey to Baldur's Gate 3, or come along in 2023 when the game releases.".
Baldur's Gate 3 debuted in Early Access on Oct 6, 2020. The production, which has been under development until today, has remained on the agenda with the release date of the full version being delayed more than necessary, despite the popularity of the games. Finally, it has not been announced in which month of 2023 the full version will be released. You can also check the system requirements for the game here.