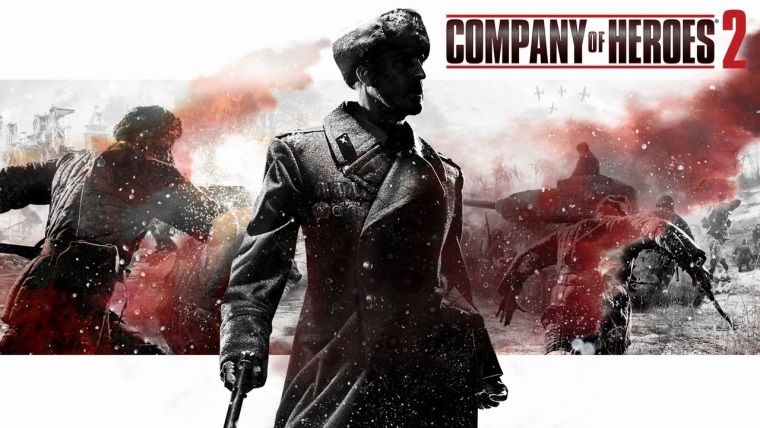 Company of Heroes 2, one of the best RTS games, and its additional package are free on Steam. If you do, it will be yours permanently. Company of Heroes 2 free on the Steam platform. If you buy the Company of Heroes 2 and Ardennes Assault expansion pack, which is shown as one of the best real-time strategy (RTS) games, for free, it will be added to your Steam library permanently.
Company of Heroes 2 Free On Steam
In the statement made on Steam, if you buy before 31 May 2021 20:00, you will have Company of Heroes 2 free. There are some restrictions. statements are included. When we look at the restriction part until the stocks are over. We see the statement that promotional games that are free to acquire will not drop a Steam trading card. Along with the game being free, other additional packages were also discounted. There is a 75% discount on all content for the game.
You can access the Company of Heroes 2 Steam page by clicking here.

Company of Heroes 2, signed by Relic Entertainment, one of the experienced companies of the strategy genre, appeared in 2013 and received very positive feedback from both the press and the players. When we look at the Steam reviews, we see that more than 77,000 comments were made for the game and 78% of these comments were positive. If you love RTS games and still haven't played this classic, don't miss it. Finally, don't forget to mention your thoughts about Company of Heroes 2 free on Steam in the comments below.
ABOUT THIS GAME
Powered by the Essence Engine 3.0, the Company of Heroes 2 series feature some unique mechanics rewarding thoughtful players. From the TrueSight™ system that emulates the units' line of sight to the cover-system that encourages clever unit placement – not to mention the combined arms approach and the hard and soft counters gameplay that will make you think twice before trying to destroy a tank with a simple squad of riflemen – each game presents players with an uninterrupted stream of meaningful tactical choices that can turn the tide of war.