Game News
Company of Heroes 2 64 Bit Update Will Release in November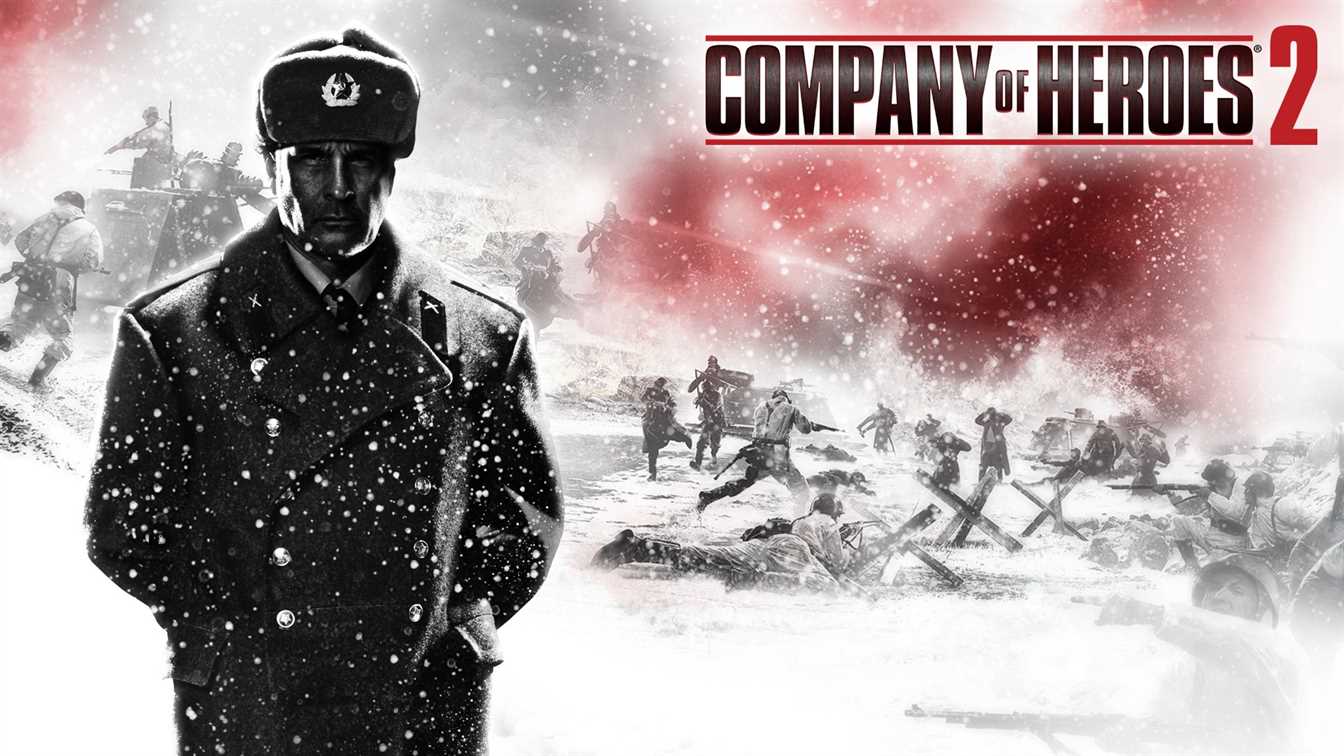 The famous strategy game Company of Heroes 2 finally gets the update the title deserves. In late November, the update will be available.
Company of Heroes 2 will be more stable and smooth with the 64 Bit update
The update was supposed to have released much earlier, but a new update from Relic revealed that there was a major technical issue they have found that needs to be fixed. "We are now targeting late November for the release of this update. A further technical issue was discovered late last week which will need to be addressed. Apologies for the further delay, we appreciate your patience." Says the developer Relic Entertainment.
And this update is not only about performance and stability. With the new update, the title will support cross-play between Steam and Microsoft Store. So, if you have any friends that play the game via Game Pass, you will be able to play with him. That is some great improvement when we talk about the player count.
As a side note, you don't have to wait for the official update to release. If you are a Steam user, you can participate in the beta version of this update. To access the beta update for Company of Heroes 2, Go to your library and right-click on Company of Heroes 2. Select Properties. Click on the Betas tab. Select the 64bit beta test. You will then download the beta. But keep in mind that this beta may contain major bugs and glitches. Be sure to give feedback if you come across some errors or bugs. This will help the developers to improve the upcoming update.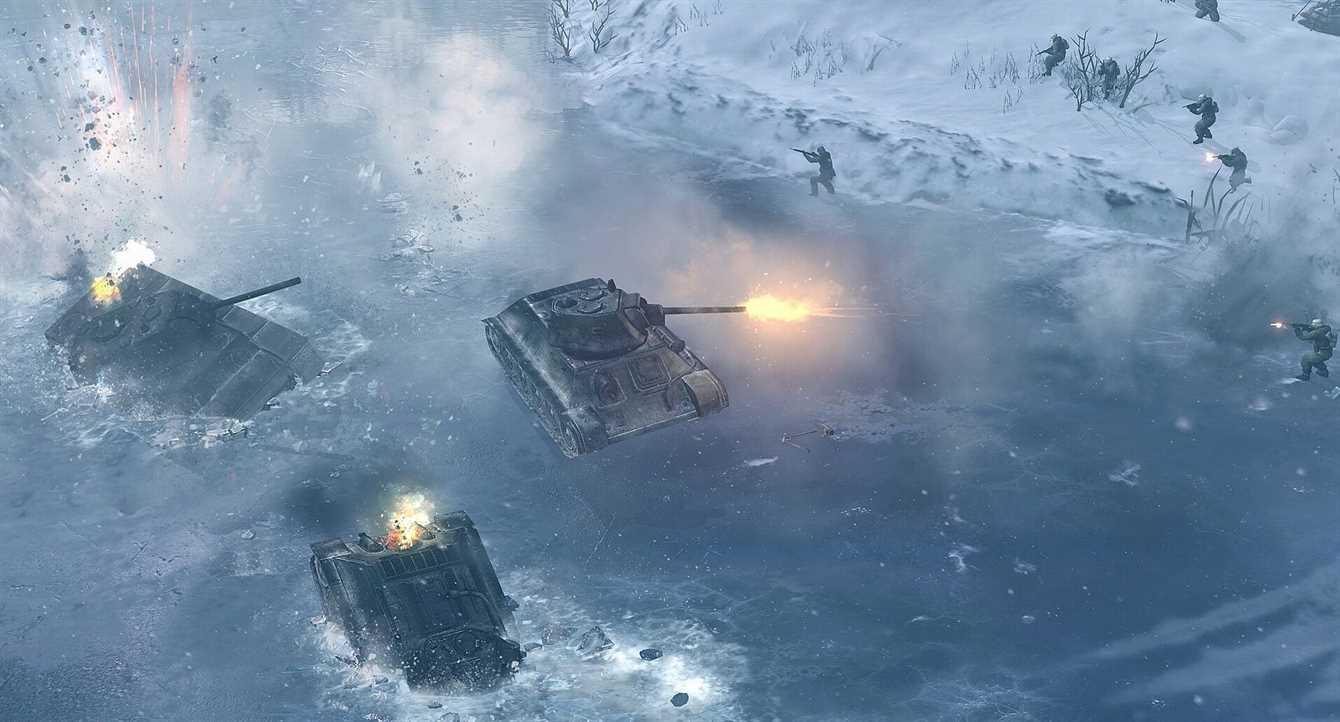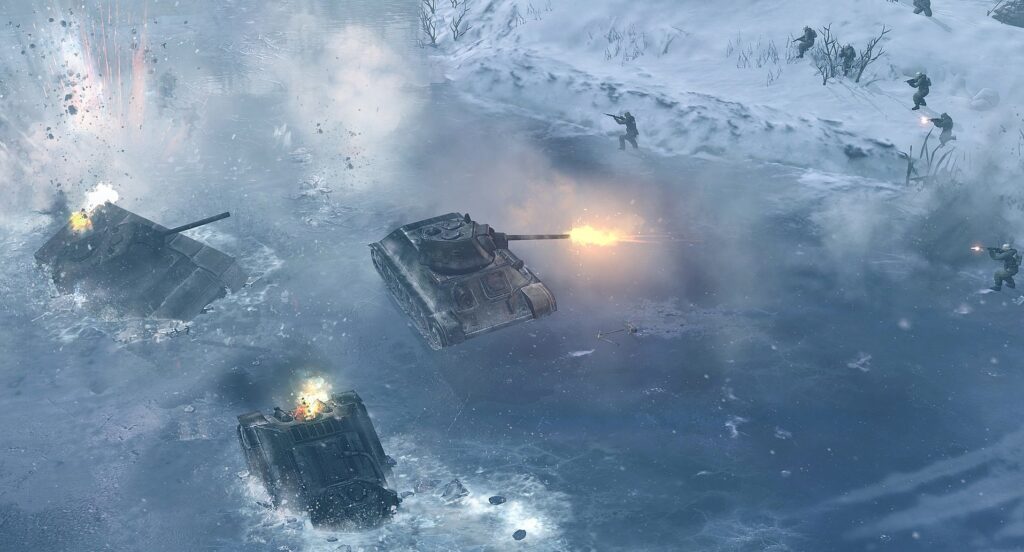 The official 2020 Championship is also going on right now. Day 1 is over but you can still catch day 2 on November 15th, Day 3 on November 21st, Day 4 on November 22nd. You can watch the world's best Company of Heroes 2 players on Relic's Official Twitch Channel.