Game News
The Division 2 update 2.1 is released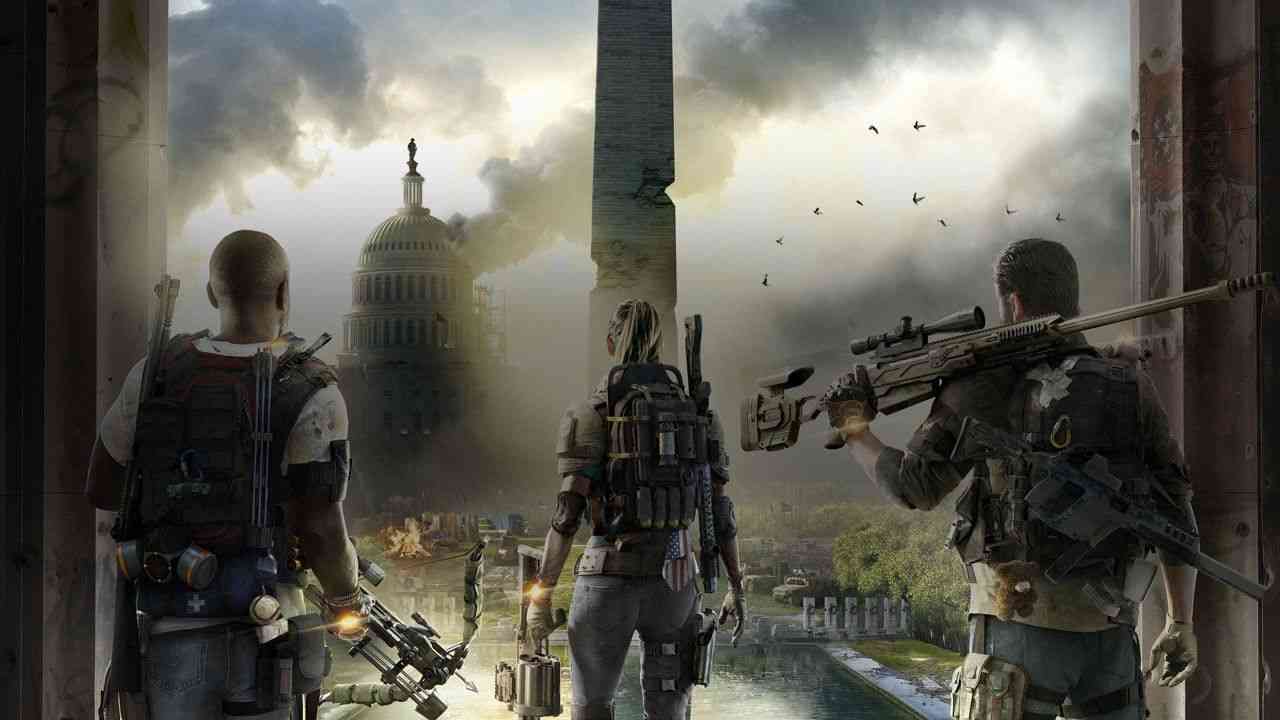 Online open-world shooter RPG game The Division 2 is getting a new update (2.1) this week. Ubisoft's game made a successful start on the market, also got positive feedback from the gamer community. While, the Division agents trying to wipe out the threats from Washington D.C. streets, new features and content are keep adding in to the game.
The Division 2 update 2.1 patch notes
The new update will feature this important changes and fixes:
Fixed an issue where enemy NPCs could get stuck in a T-pose when being killed out of view.
Fixed another issue with the Revive Hive not working properly. We are still working on instances where the skill sometimes will not resurrect players.
Fixed an issue where the Gila Guard brand gear could not be donated to the Campus Daily Project "Brand Request: Gila Guard".
Fixed an issue where the Crafting Bench upgrade blueprint would not be granted to players when moving from one World Tier to another.
Fixed an issue where the two piece bonus of the True Patriot gear set would not trigger correctly.