Game News
Ghost of Tsushima now in the State of Play May 2020 scene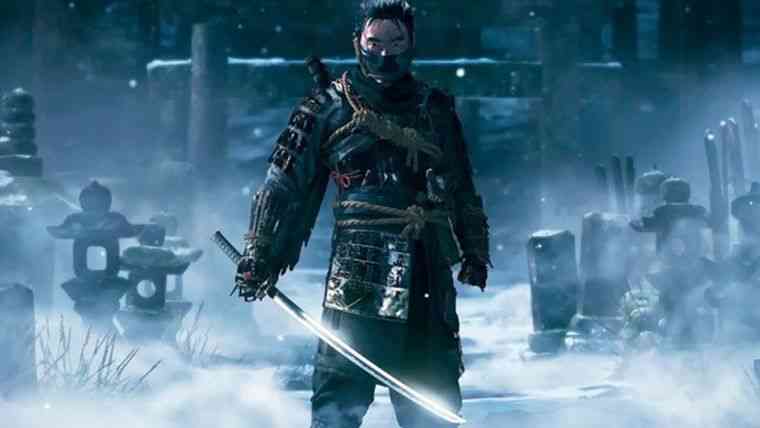 Shortly before the release date, the expected announcement for Ghost of Tsushima came. This special State of Play May 2020 presentation would be made to the game. Sony is making different announcements and presentations at the State of Play events, which have been published digitally recently. This year's event will only be for Ghost of Tsushima.
Ghost of Tsushima now in the State of Play May 2020 scene
The presentation of Ghost of Tsushima will broadcast on Playstation Youtube and Twitch channels tomorrow at 21:00 UK time.
This special presentation would take exactly 18 minutes. So we will encounter a long gameplay video for Ghost of Tsushima. We will be able to see more clearly how the dynamics of the game work.
In the presentation to be made in the information provided by Sony, it was stated that besides the gameplay images, the fighting system and many more details will be mentioned. You can reach the Playstation Youtube channel that will be broadcast by clicking here.
About Ghost of Tsushima
In the late 13th century, the Mongolian Empire destroyed all nations to conquer the East. The only obstacle to the giant Mongolian army, led by the brutal and cunning general Khotun Khan, with the mainland of Japan is Tsushima Island.
On the island ruined by the first wave of the Mongolian attack, samurai warrior Jin Sakai is one of the last surviving members of his clan. It is ready to do whatever it takes to protect people and take back their home. To draw the path of Ghost, a new path, he must start an extraordinary war to set aside the traditions that make him a warrior and set Tsushima free.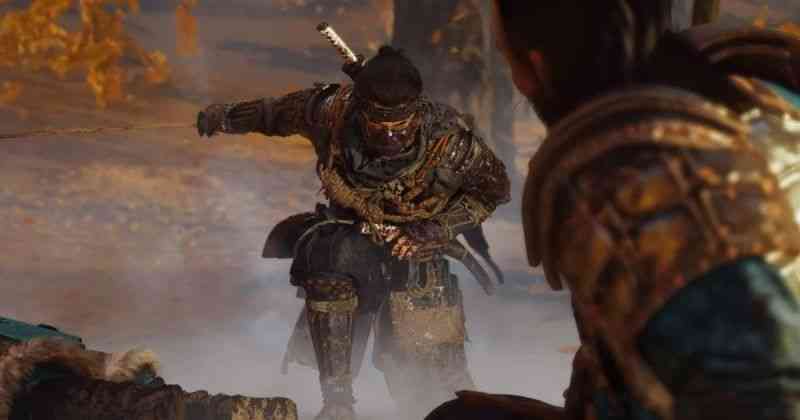 Go beyond the battlefield and experience feudal Japan in a whole new way. In this action-adventure game set in the open world, you will travel through vast rural areas and fields. And meet rich characters, discover historical places and reveal the hidden beauty of Tsushima.
Discover carefully crafted areas that showcase the diversity of life on this vast island, ranging from hills and fields and peaceful temples to old forests, villages, and tough mountains. Find peace in calm moments full of natural harmony. You will find comfort when you live with people you help along your way.