Game News
Gothic Horror RPG Sunless Skies leaves Early Access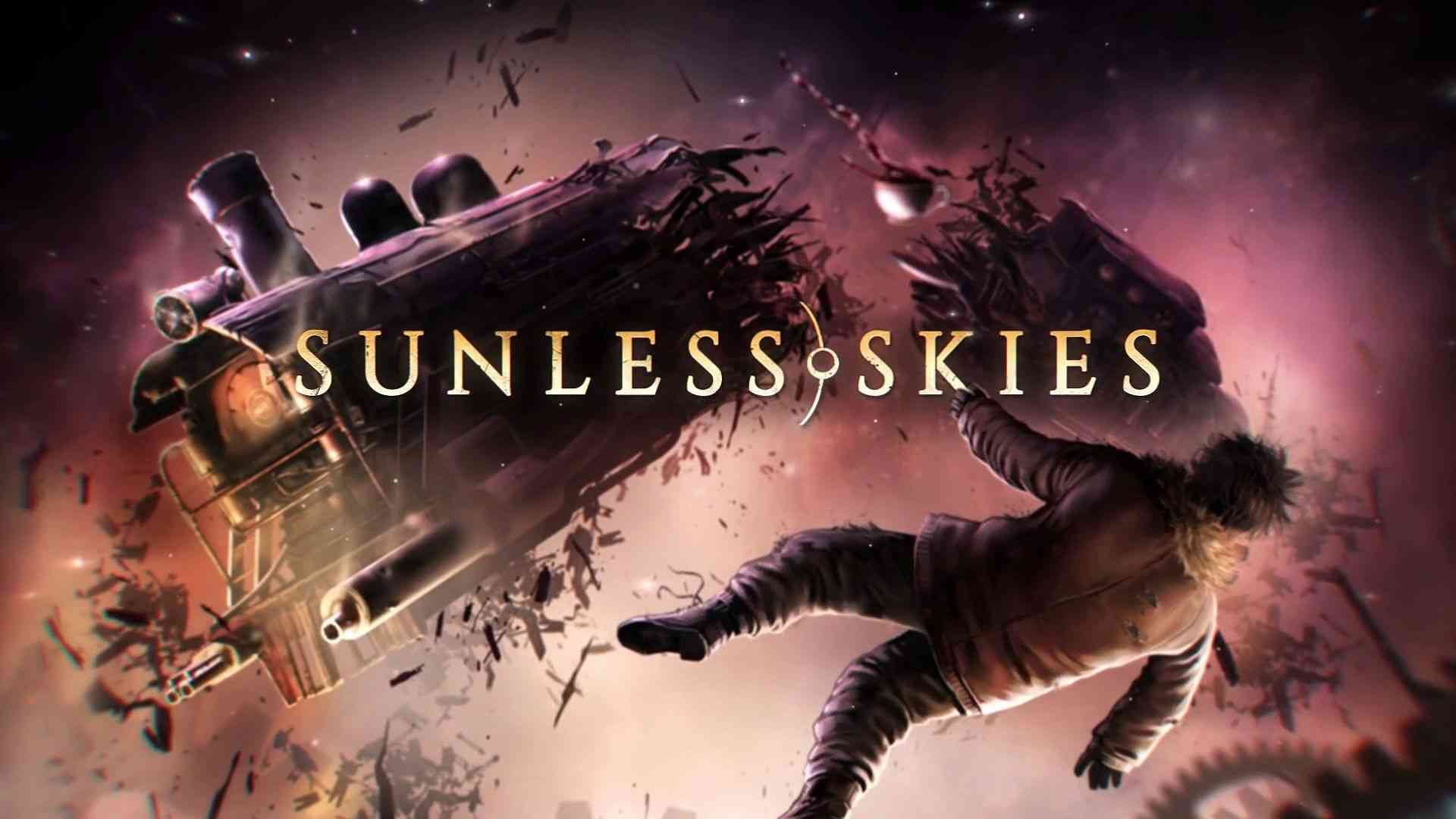 Sunless Skies, the Gothic Horror RPG and follow-up to Sunless Sea, will be released on 31st January 2019 for PC.
Gothic Horror RPG Sunless Skies leaves Early Access
An RPG with a focus on exploration and exquisite storytelling, Sunless Skies met its initial Kickstarter goal of £100,000 in 4 hours, and entered Steam Early Access/GOG Games in August 2017.
"Often, Sunless Skies is about the price you pay for curiosity," says Narrative Director Chris Gardiner. "It unfolds a world populated with deep, dark stories that lure you on, but leave their mark.
"It's an alternate history, where Queen Victoria has rebuilt London in the heavens. But this isn't space as we know it: it's a windy celestial wilderness littered with offshoots of empire, ruined libraries, rebellious enclaves, distressing monsters, and domains of the dead."
In Sunless Skies, you are the captain of a steam locomotive, eking out an existence from port to port with your crew, smuggling and trading where you can, hoping to find wealth, fame, or the truth.
Sunless Skies follows the indie hit Sunless Sea, though it's not necessary to play Sunless Sea before embarking on an expedition into the skies.