Game News
Overwatch update 2.66 released by Blizzard Entertainment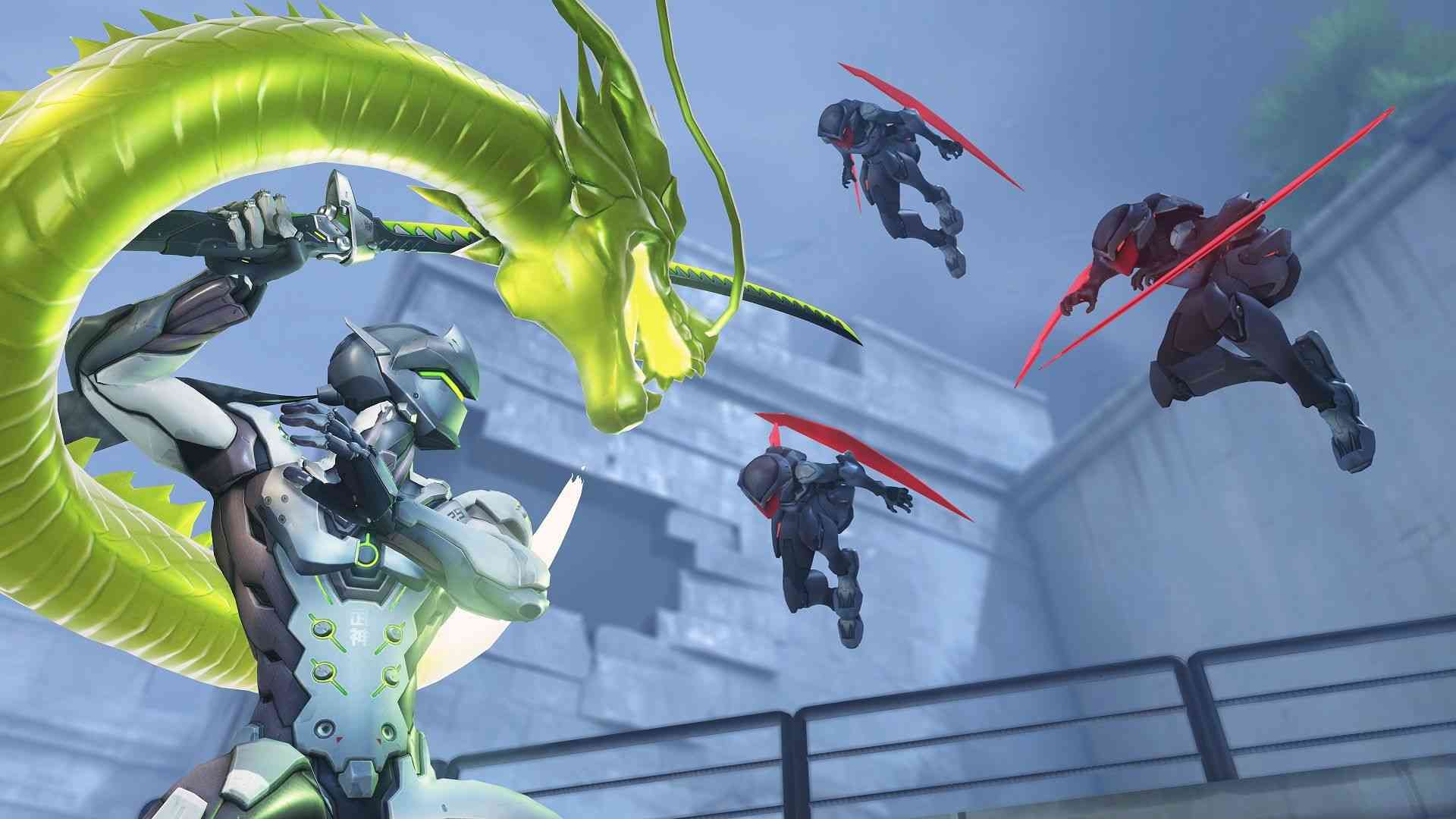 Developed and published by Blizzard Entertainment, Overwatch gets update version 2.66 on PS4, Xbox One and PC platforms. However, it is just a hotfix and does not add new features to the game. You can check update notes below:
Overwatch update version 2.66 notes
BUG FIXES
General
Fixed an issue with Deathmatch games that caused matches to be canceled when there were fewer than 7 players remaining.  Deathmatch games will now be canceled when there are fewer than 4 players remaining.
Quickplay leaver penalty now working as intended for Deathmatch modes.
Fixed a bug that caused voice lines to stop playing in the Hero Gallery after playing 128 of them.
Localization
Added remaining Japanese translations for Anniversary unlocks and Workshop content.
Heroes
D.Va
Changed the decal on the Academy D.Va skin from "???" to "???".
Torbjorn
Fixed a bug that allowed Torbjorn's turret to shoot through walls in certain locations.
Ashe
Fixed a bug where Ashe wasn't gaining ultimate charge while B.O.B. existed.
Brigitte
Changed Brigitte's "Take a hike" Anniversary voice line to "Get out of here".
Roadhog
Changed Roadhog's "You're a talker. I don't like talkers." Anniversary voice line to "I'm beached as, bro."