Game News
Konami dismisses new Silent Hill gossips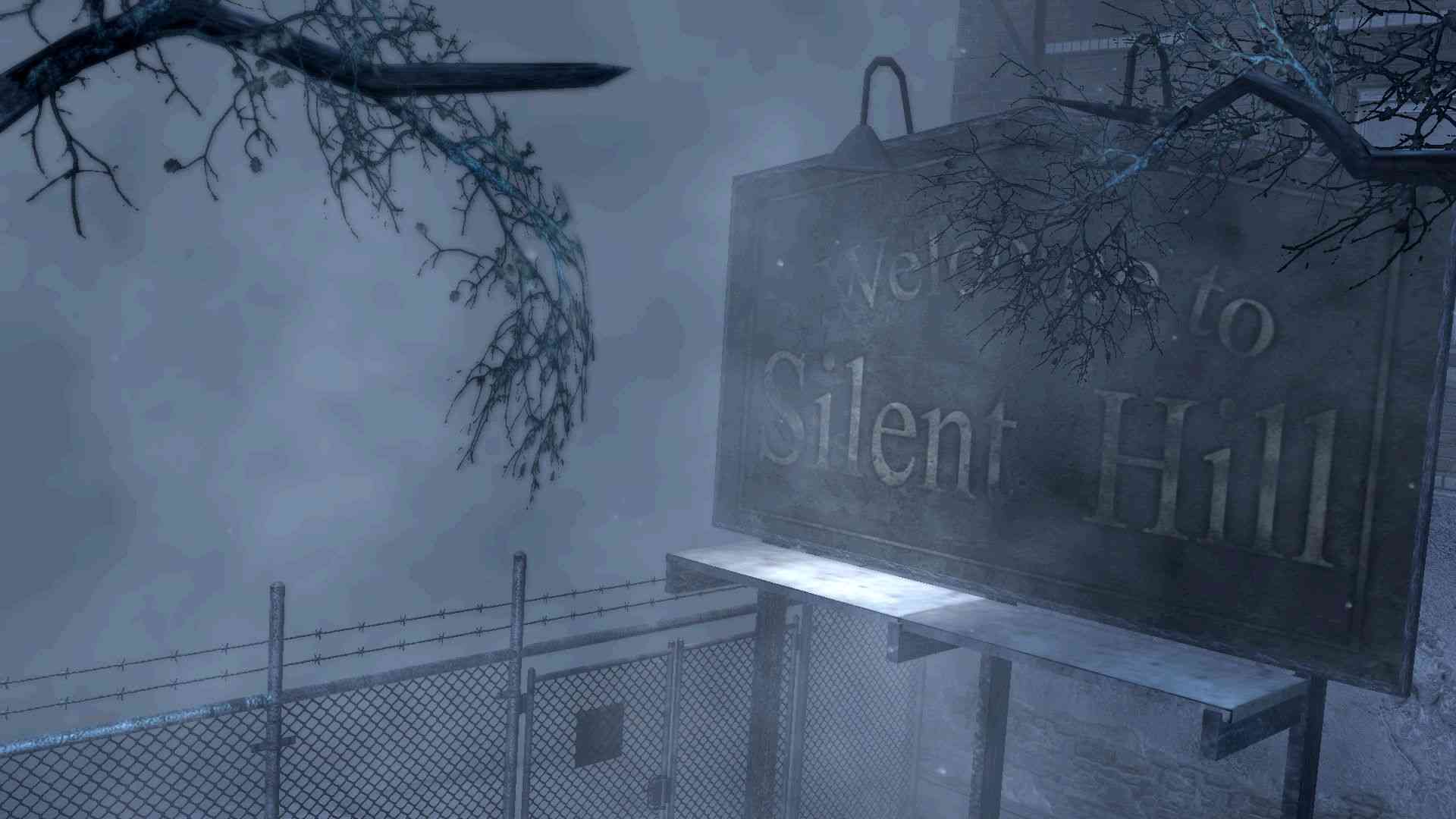 Important rumors and claims have emerged about the new Silent Hill game, which players longed for a long time. If you remember, there was a rumor that Sony was trying to get important IPs from Konami. It was stated in these claims that Sony wanted to buy brands such as Metal Gear Solid, especially Silent Hill, and that the PS5 specifically wanted to release these games. With this issue, the first official denial came to the new Silent Hill production gossip.
Konami dismisses new Silent Hill gossips
The team, which conducts Konami's PR work in the United States, said the new Silent Hill gossip is unfounded. "We're aware of all the rumors and reports but can confirm that they are not true. I know it's not the answer your fans may want to hear," said the Konami US PR rep.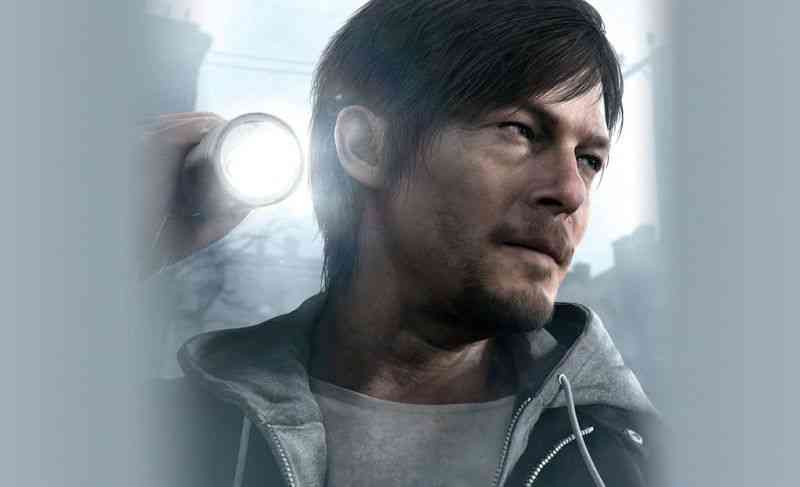 On the other hand, there is still a distant glimmer of hope for Silent Hill. According to the same representative, Konami has not yet closed this door. In the Konami rep's original email, he also said: "It's not to say we are completely closing the door on the franchise, just not in the way it is being reported."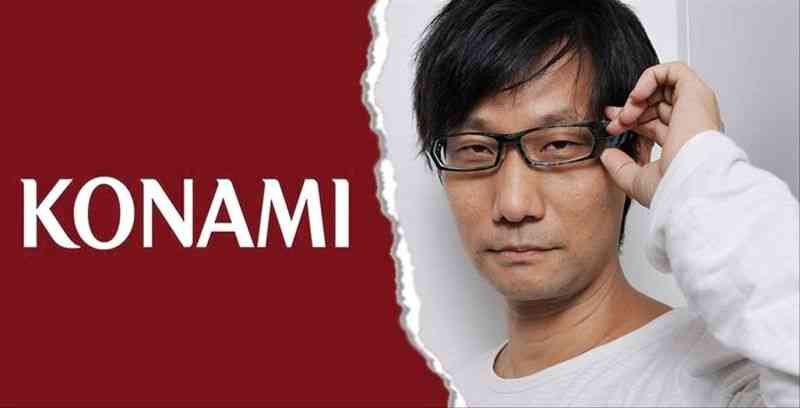 As you know before Hideo Kojima and Konami's separation, the famous producer Silent Hills announced the project. But after the big events, we saw that this project was on the shelf. After all this, our hopes for Silent Hill started to fade. We hope that Konami's Japan side is working on a project that the center hides from everyone. What are you thinking?