Game News
Anthem will never be postponed according to Bioware?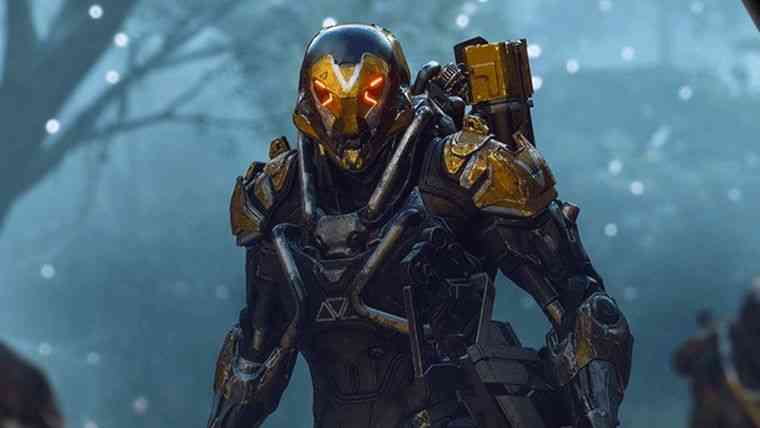 Anthem, developed by Bioware, was able to excite the players who like the co-op gameplay mechanics alongside former Mass Effect players. Investors were uncomfortable with the rumors of Anthem being postponed. Now Mark Darrah, one of the top developers of Bioware, made a clear statement about the release date of Anthem. Darrah said that Anthem would be released on 22 February 2019 and he also wanted to emphasize that the game would not be postponed.
Anthem will never be postponed according to Bioware
Hey all,
Our release date is February 22, 2019.
Same as always

— Mark Darrah (@BioMarkDarrah) November 19, 2018
On the other hand, a demo called "VIP" will be published for the highly anticipated Anthem game. Only those players who pre-ordered the game will have the chance to play this VIP demo. Anthem's demo was announced to be released on February 1st, 2019. Basic, Premier EA Access and Origin Access members will also have the chance to try out Anthem's demo automatically. Let's see if Anthem will be able to please EA Games when it comes out.