Game News
The Last of Us Part I : A New Video Leaked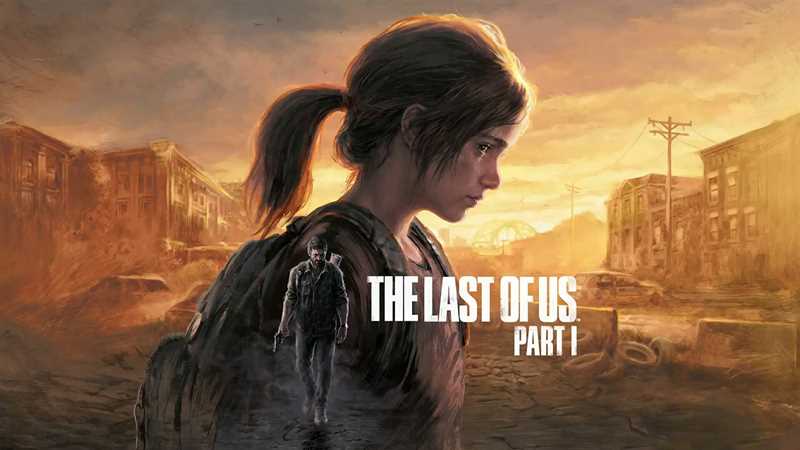 A new video for The Last of Us Part I remake, developed by Naughty Dog, is circulating on the internet. A cinematic video recorded by a player and taken from the middle of the game shows what awaits us in the new game. It should also be noted that the new video, which shows a very emotional cutscene, may contain spoilers for those who will play the game for the first time.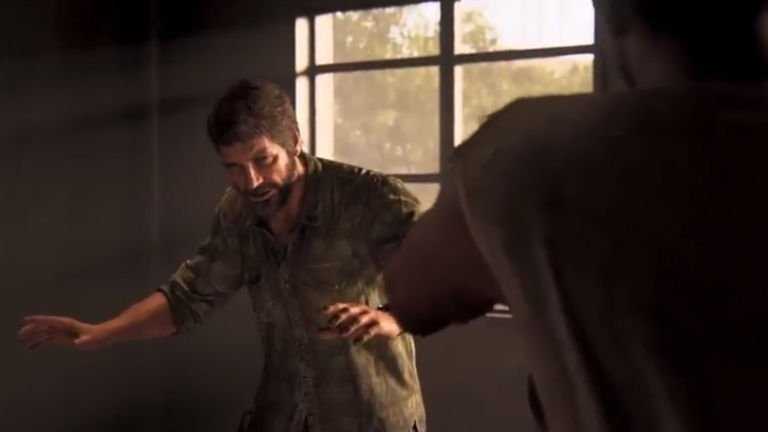 It is not known whether the video that leaked on the Internet was taken from the latest version of the game. As you know, the possibility that some of the previously leaked screenshots may belong to an old version was also discussed. Therefore, it is useful to consider the possibility that what you see in the video may not represent how the game will look in the final version. Because the lighting and some visual elements look different from the last official video released.
The Last of Us Part I Video Leaked
We have been encountering leaks since the game was officially announced. Naughty Dog's anticipated game will be released for PlayStation 5 on September 2, 2022. At the same time, it was officially announced that the PC version was also being developed.
You can watch the video below.