Game News
Devil May Cry 5 Special Edition: Physical Copies on December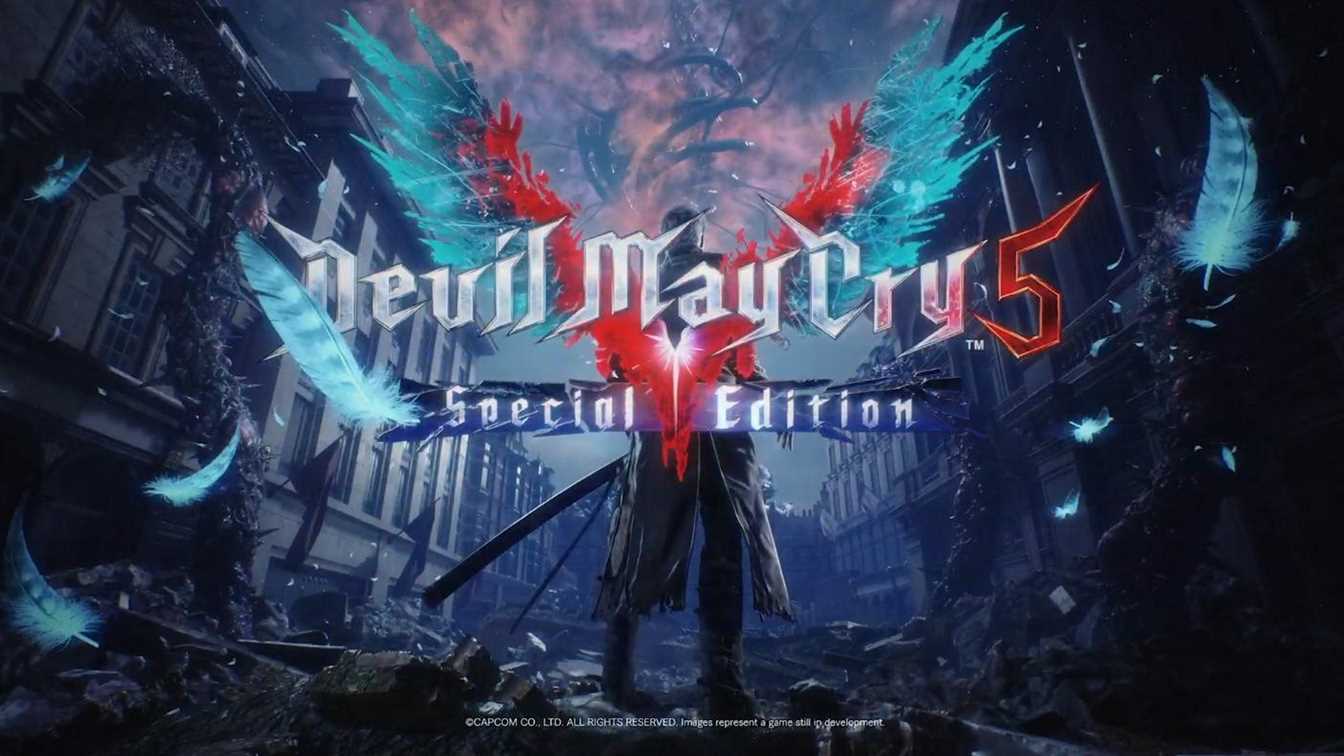 Devil May Cry 5: Special Edition will release digitally on 10 November for Xbox Series X and Series S and November 12th for PlayStation 5. Capcom has announced that Devil May Cry 5: Special Edition will also be getting a physical release on 1st December 2020. It will release a little later than its digital release. The boxed version boasts some lovely artwork of the game's main characters including Vergil. It also offers some other artworks and bonus additions. As of now, there are no plans to bring the game to the PC. If you don't want to wait for the physical copy, you can get a digital copy beforehand.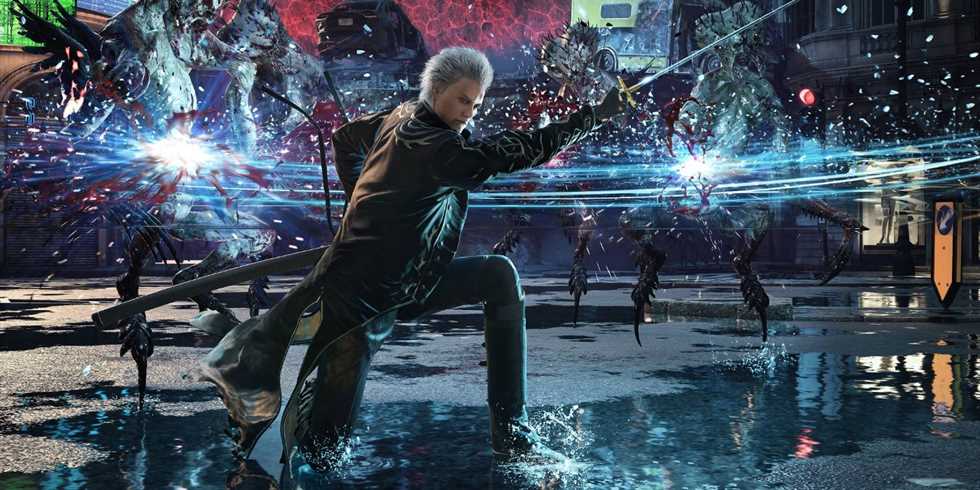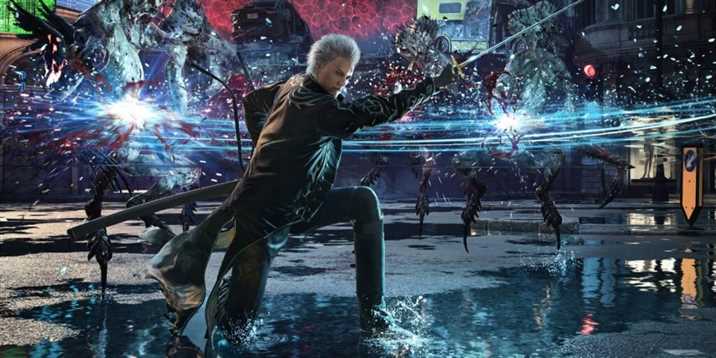 The Special Edition will bring Dante, Nero and V's latest adventure to Xbox Series S/X and PlayStation 5 with two new modes. These modes will be Legendary Dark Knight Mode and Turbo Mode. The special edition will also have new features powered by the upgraded hardware of next-gen. Such as ray tracing and enhanced 3D audio.
New Modes for Devil May Cry 5 Special Edition
Legendary Dark Knight Mode: Fans seeking an added challenge can pit their skills. Style against a Crazy amount of enemies in the perilous Legendary Dark Knight Mode.
Turbo Mode – Adrenaline junkies can push their reaction times to the limit against the increased speed of Turbo Mode. This mode increases the rate of gameplay by 20 per cent to allow for even more rapid and fluid combo opportunities.
Fans can play as four different characters: Nero, Dante, V, and the newly-added Vergil. They will progress through the ruins of Redgrave City with each character using radically different play styles. Plus, players will get their Smokin' Sexy Style through the frenetic action and cutting chords by adapting to the sounds of enemy movements above, below, and to any side of your character with realistic detail. This is called 'Vivid 3D Audio'.