Game News
PS4 RPG Game "Arc of Alchemist" Delayed to Next Winter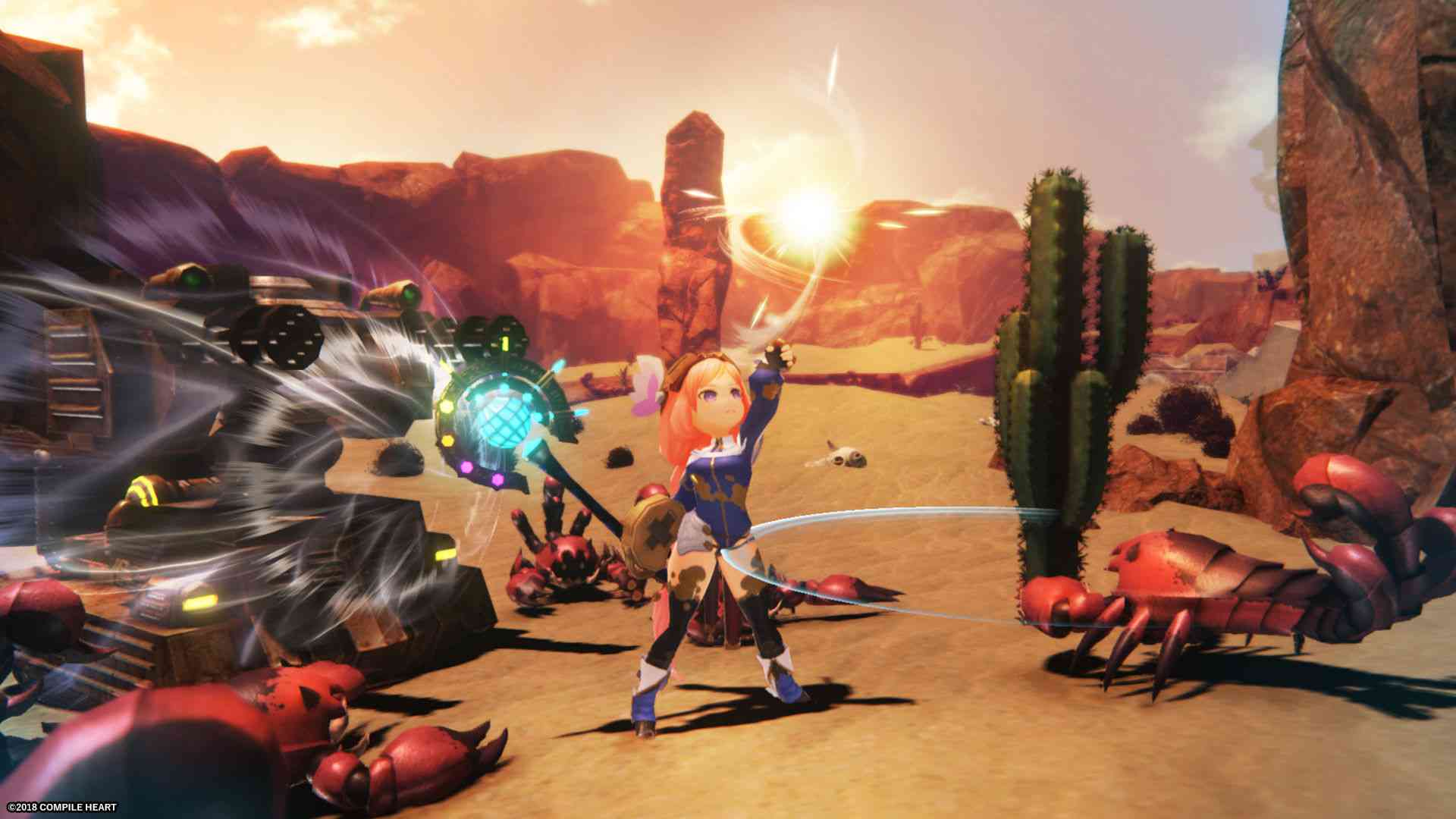 Developed and published by Idea Factory International, RPG game Arc of Alchemist will be out in the Western region, including North America and Europe, late this year.
North America PS4 users will have the game in digital only while European PS4 owners can get it both digital and physical versions. The game will tell the story Quinn Bravesford as he enters the desert in order to find four Orbs that can unlock the Great Power to save humanity.
Arc of Alchemist release date delayed
You can check the game's features below:
Four Orbs to Rule Them All – Unleash the power of the Lunagear and control the Orb elements: Fire, Water, Wind and Earth. Take advantage of your enemies' elemental weaknesses and even combine any of the four elements for stronger attacks!??
Hack n' Slasher Flicks – With a myriad of weapons, actions, skills and elemental attacks to customize, players can find different strategies to defeat their robotic nemesis! ??
Now Let's Get In Formation – Fight alongside Quinn and your two party members as they explore the endless desert, filled with ancient, robotic foes. Each character has specific roles and arranging your formation is key!??
Ace of Bases – Build your base and choose facilities to upgrade your party's needs! Equip your allies with a flurry of weapons and input their action commands to your strategic liking!?