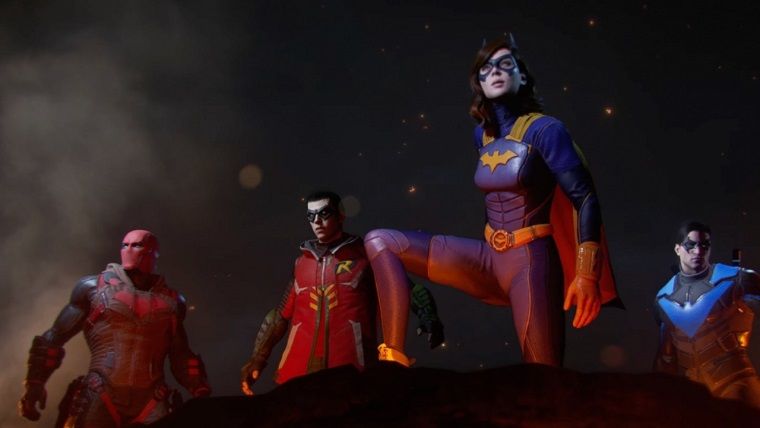 Warner Bros' The Gotham Knights system requirements, which drew attention with its structure that followed the footsteps of Arkham games, have finally been announced. Two system requirements tables have been released for the game, which will be officially released tomorrow, October 21, 2022.
Gotham Knights system requirements revealed
When we look at the information published on the official social media accounts of the game, we see that Gotham Knights has requirements that will upset the players a little. Especially on the minimum system requirements, the company that wants an above-average processor and graphics card, however, puts the phrase on the lowest settings, which may confuse them a bit.
On the other hand, the 30 FPS limit even in console versions makes us wonder how it will perform on the PC in terms of optimization. In the recommended Gotham Knights system requirements, a higher system is already listed compared to the games of similar structure. The system requirements of the game are as follows;
Minimum system requirements
1080P for 60 FPS at low settings
Operating system: Windows 10 64bit
Processor: i5 9600K / Ryzen 5 3600
Ram: 8GB
Video card: GTX 1660 Ti / RX 590
Recommended system requirements
1080P for 60 FPS at high settings
Operating system: Windows 10 64bit
Processor: i7 10700K / Ryzen 5 5600X
Ram: 16GB
Video card: RTX 2070 / RX 5700 XT