Game News
Shai's talent update and new secret quest challenge coming today to BDO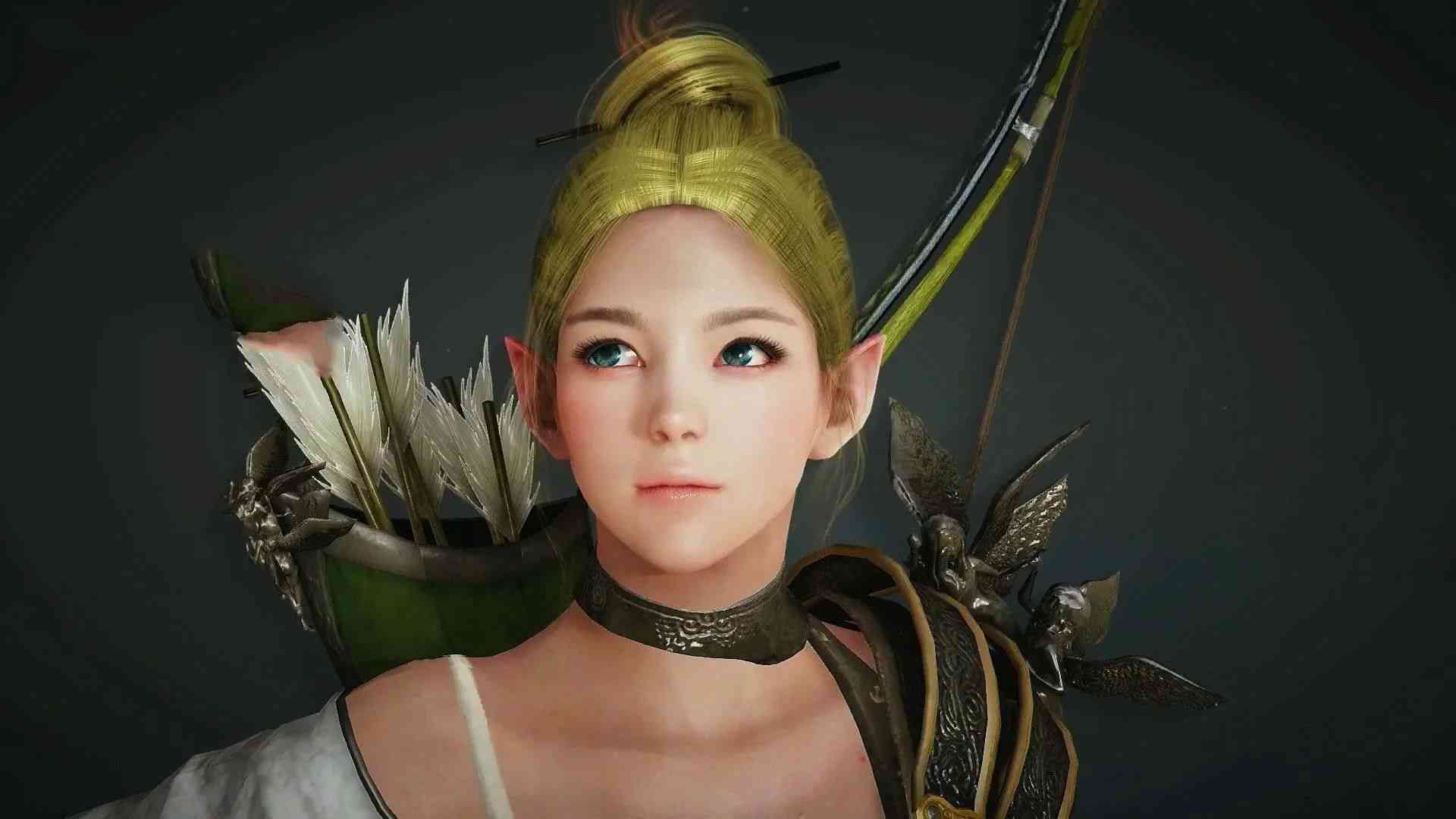 With her prelude drawing to a close, Shai is ready to perform her recital for the first time today as a global update writes both Shai's Talent Update and a new chapter of the Secret Quest Challenge into the annals of Black Desert SEA's history. With Shai in top form and exciting prizes awaiting those who undertake the last part of the Secret Quest Challenge, an exciting week has begun in the world of Black Desert.
Shai's talent update and new secret quest challenge coming today to Black Desert Online
Shai's trailblazing abilities as a unique class is now expanded with her new Talent Update, which puts her on equal footing with all other classes and their Awakenings. Adventurers can now embark with Shai to gain the Sol, a powerful musical instrument that will give her access to a new array of skills. Depending on what skill is used, the Sol will change into a lute called the Tring, a flute called the Tute, or a set of djembes called the Tamtam. Through her virtuoso performances, she will be able to assist her allies on the battlefield and deliver devastating blows to enemies, swinging the tides of battle in her favour.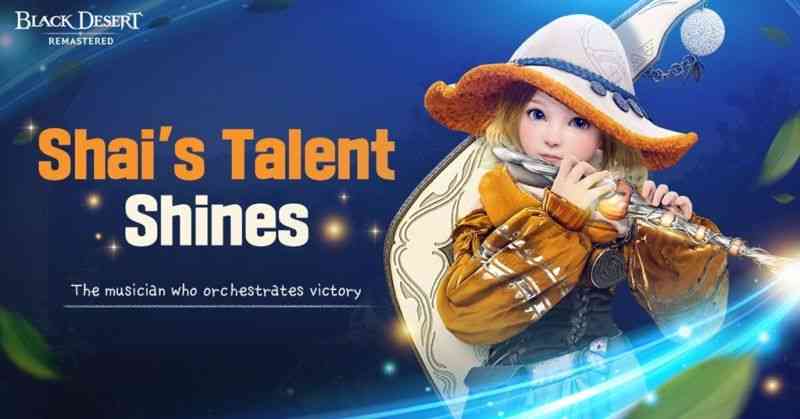 Alongside Shai's new musical abilities, the Secret Quest Challenge receives a global update today that will see Adventurers from all around the world racing to be the first to solve the latest mystery. With the ninth chapter of this challenge now available to those who completed the previous eight, the Adventurer who completes this quest first in each region will receive an exclusive, never-before-seen Dream Horse in the world of Black Desert SEA—the Nightmare Arduanatt! With one of the rarest prizes up for grabs, Adventurers are diving head-first into the last part of the Secret Quest Challenge!
Starting today, Adventurers also have a chance to exchange Loyalties for special items in the Pearl Shop every day until August 14. In addition, today is the last chance for all aspiring Adventurers to get Black Desert SEA for free by signing up and completing two requirements using Guest Pass Coupons. With all of these special opportunities awaiting Adventurers, make sure not to miss out!