Game News
Onimusha: Warlords Remastered trophies has revealed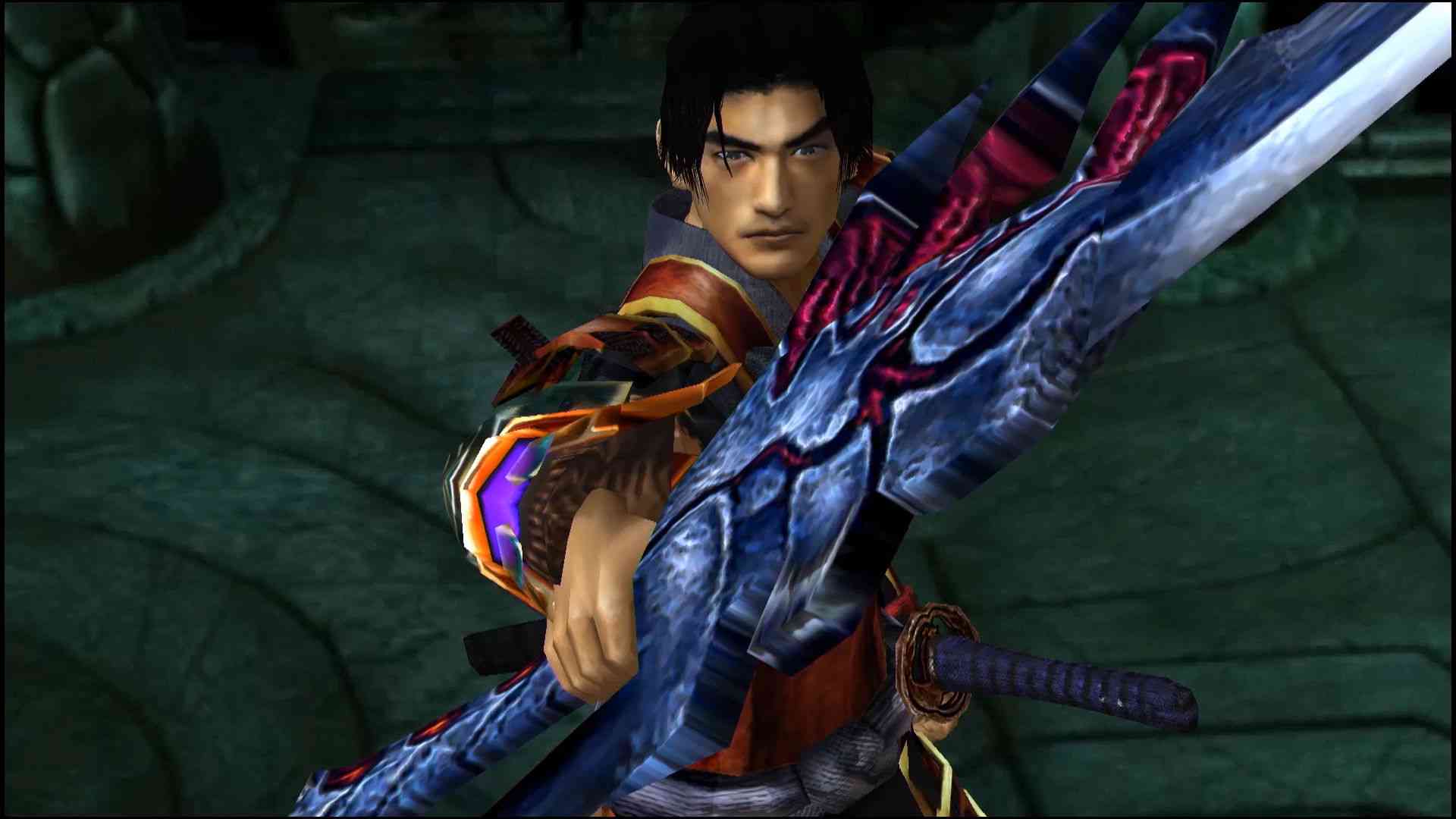 Onimusha: Warlords has released in 2001 and after 18 years, Capcom wants to release it for new generation consoles. The game launches on January 15, 2019. And today game trophy list revealed.
Onimusha: Warlords Remastered will have 56 trophy
Capcom has released trophy list of Onimusha Warlords Remastered. The game will have 56 trophy on PlayStation 4 and 55 achievements on Xbox One. You can check website for more details.
Here is the list of Onimusha: Warlords Remastered trophies in PlayStation 4;
The True Onimusha180 (180)
Your Soul is Mine15 (15)
Lightning Strikes15 (15)
Raging Flames15 (15)
A Storm is Coming15 (15)
Hidden Trophy
Hidden Trophy
Bronze Trophy
Hidden Trophy15 (15)
Hidden Trophy
Hidden Trophy15 (15)
Hidden Trophy
Hidden Trophy15 (15)
Hidden Trophy
Hidden Trophy15 (15)
Hidden Trophy
Hidden Trophy15 (15)
Hidden Trophy
Hidden Trophy15 (15)
The Silent Thinker15 (15)Solve the crest puzzle.
Keep to Yourself15 (15)
Occult Unsealed15 (15)
Wish I Had This Sooner!15 (15)
Glimmering Waters15 (15)
When Worlds Collide15 (15)
Just Halfway15 (15)
A Survivor to the End30 (30)
Blunt Sword, Sharp Mind90 (90)
The Ultimate Champion15 (15)
None for Me, Thanks30 (30)
Speed Demon30 (30)
Pro-nimusha90 (90)
Ogre Savior30 (30)
Sight Beyond Sight15 (15)
Near, Far, Wherever You Are15 (15)
Armor Collector15 (15)
Demons Die Now15 (15)
Walking Encyclopedia15 (15)
Never Lost15 (15)
All for One, One for Fluorite30 (30)
Panda-monium15 (15)
Scantily-Clad Jutsu15 (15)
Enhance!15 (15)
Gaunt and Done It15 (15)
Max Swords15 (15)
Max Orbs15 (15)
Demonic Vitality15 (15)
Magic Overload15 (15)
All in a Day's Work15 (15)
Deadly Strike15 (15)
Secret Ninja Skills15 (15)
Hidden Trophy15 (15)
See You Next Fall15 (15)
Road Kill15 (15)
Mano A Mano15 (15)
Luck? Yeah, Right.15 (15)
Decrypter, Table for One15 (15
Soul Whisperer15 (15)
Hidden Trophy
Hidden Trophy15 (15)
Hidden Trophy
Hidden Trophy15 (15)
Hidden Trophy
Hidden Trophy15 (15)
Hidden Trophy
Hidden Trophy15 (15)
Two to Tango15 (15)