Game News
Control's first expansion pack Foundation will be released on March 26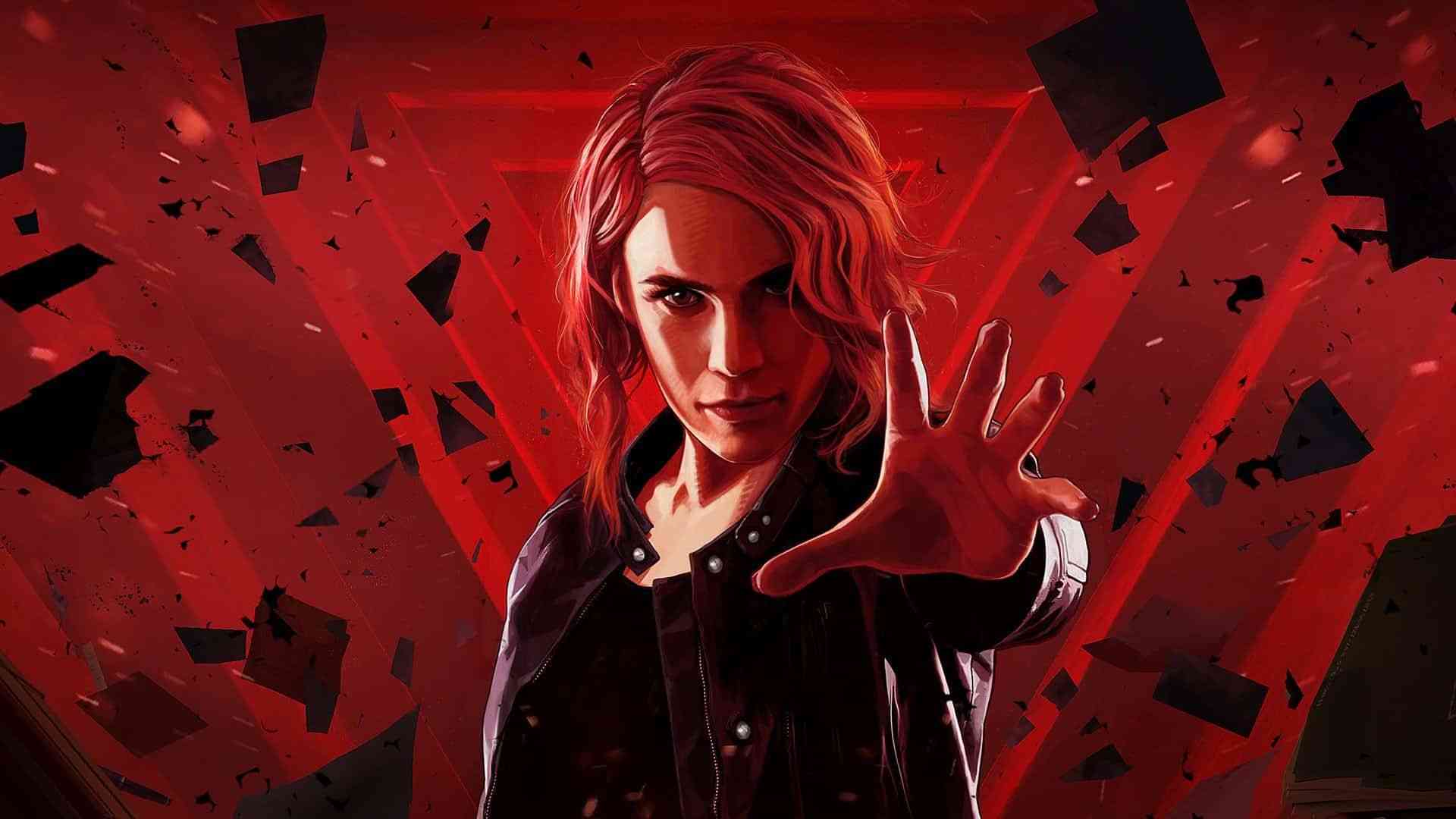 Control was one of the best games of last year, in which we couldn't fully discover the Oldest House. Only a few documents had minor references. Developer Remedy announced yesterday that Control's first expansion pack Foundation will be released on March 26.
Control's first expansion pack Foundation will be released on March 26
Remedy made the announcement with a short video from the game's Twitter account. As always, it is not possible to understand anything from Control related video. Mysteries are many. But there are a few things we can understand from the tips. First of all, based on the name, it seems that we will go to the so-called foundation of the Oldest House, Black Rock Quarry. In the rest of the headquarters of the Federal Control Bureau, based on all the strange things that are happening all the time, you can be sure that the game will be full of supernatural energy.
— Control (@ControlRemedy) March 12, 2020
In the video, we see how Jesse worries about Marshall and how much longer he can keep it. So it seems likely that the reason we went there would be to search for him. As we proceed to the lowest levels of the Oldest House, we will learn a little more about the mysterious place. While Remedy won't answer our questions, we hope we'll learn more about where the building came from and even what contributed to its strange relationship with reality.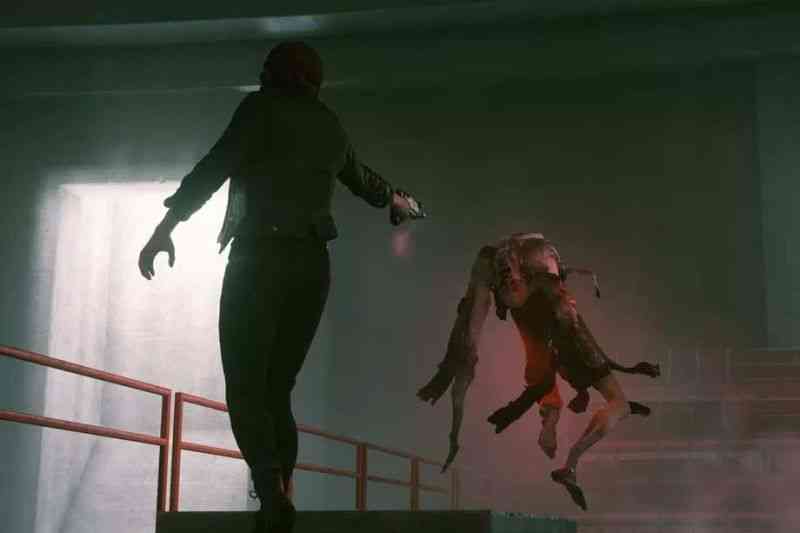 Remedy had made smaller additions to Control in the past, such as photo mode. However, Foundation will be the first major expansion of the game. Remedy states that he will present another expansion package called AWE (Altered World Event) in the future. AWE is expected to come out in mid-2020.
According to Remedy, the Foundation will be released on first, PlayStation 4. PC and Xbox One versions will be released at a later date. Players will be able to purchase the expansion pack alone. But if they want, it will also be available as part of Control's season pass on PS4.
What is the Oldest House in Control?
The Oldest House is a powerhouse located in New York. The Oldest House, which seems to be a skyscraper designed so as not to be very evident in the brutalist architectural style, is a constantly changing labyrinth, which is connected to various alternative dimensions with spontaneous thresholds, challenging the spaces. Both the Board of Directors and the Astral Plane seem to have internal links with the Oldest House.
The Oldest House acts as the global headquarters of the Federal Control Bureau, where the bureau conducts research on para natural phenomena and contains hundreds of altered items and objects.
On October 29, 2019, Oldest House was occupied by Hiss, an enemy para natural power released by Bureau Manager Zachariah Siper.