Game News
Geforce Now Will Include Cyberpunk 2077 at Launch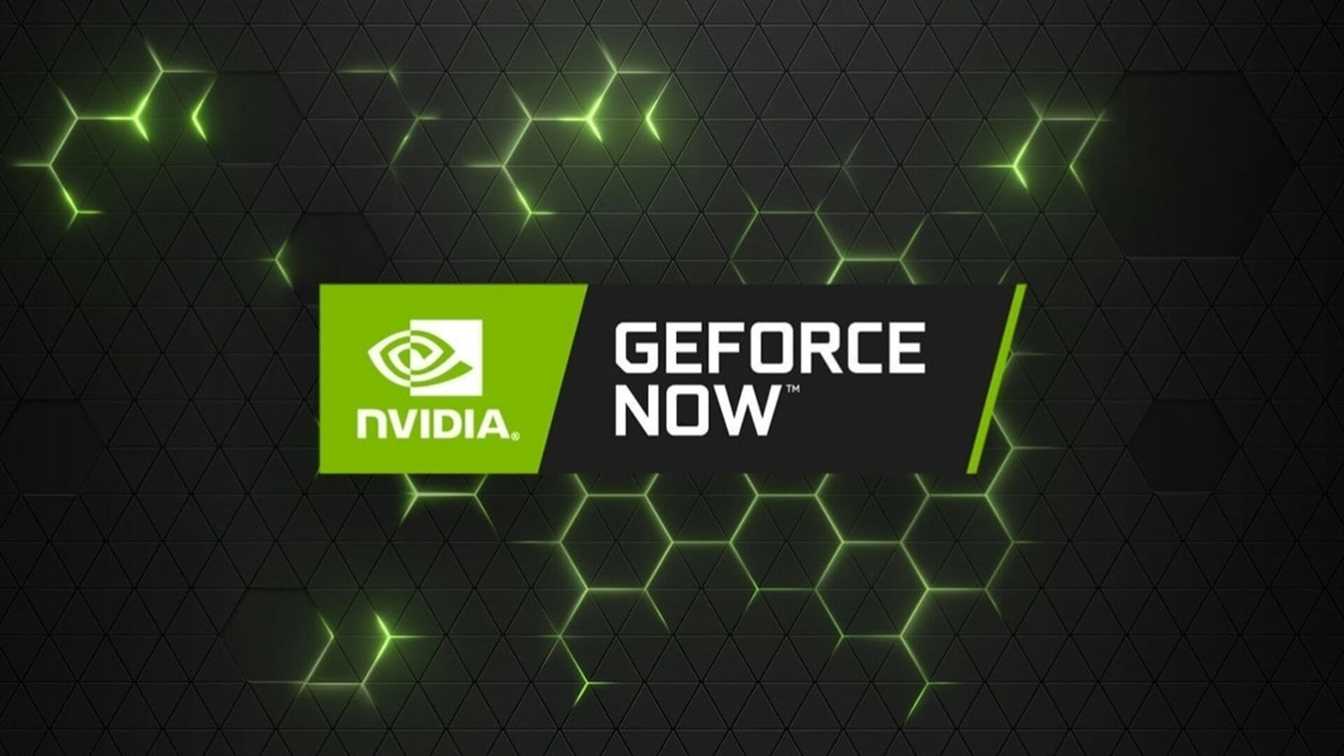 There is a great improvement when we talk about cloud gaming. Actually, cloud gaming is not something new. But thanks to the technology evolving every day, GeForce Now will include Cyberpunk 2077.
Cyberpunk 2077 will be playable on launch at GeForce Now
As of 2020, most of you must have tried at least one cloud gaming. Especially if you are a PlayStation user, you definitely will know about PlayStation Now. It is a great way to play games without the need for expensive hardware. This means that you can play selected AAA titles on a Smart TV, Smartphone, Laptop, Tablet etc. All you need is a stable internet connection.
While we have the likes of PlayStation Now, xCloud, and Google Stadia available in the marketplace, there is another notable service you will want to take note of. And that is Geforce Now. It is a service that was in the beta phase recently, but right now it is golden and it strengthens its library day by day. And now, the cloud gaming service GeForce Now will Include Cyberpunk 2077 at launch.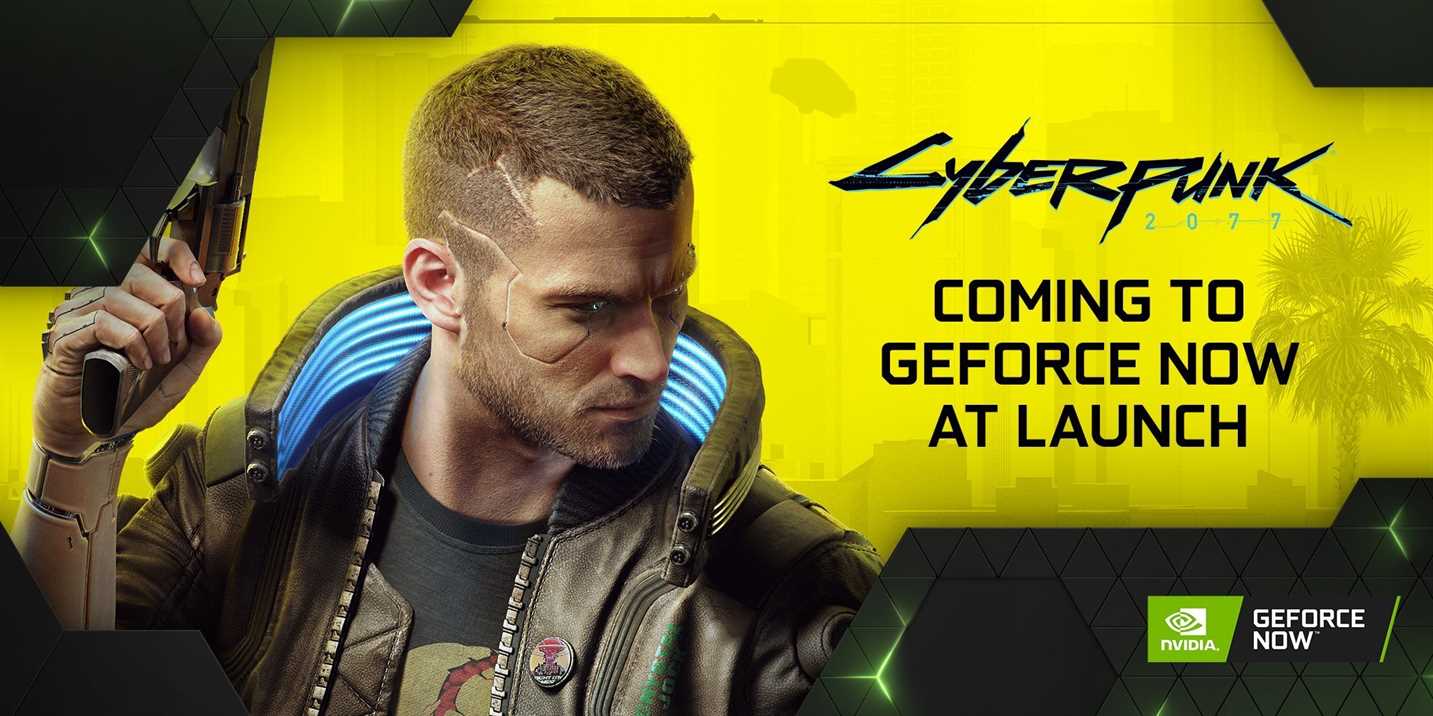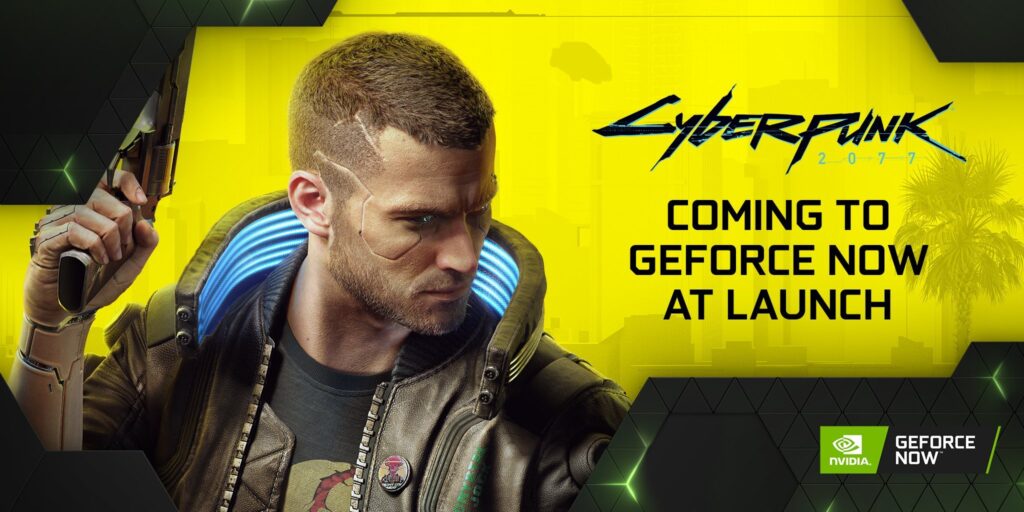 The biggest difference between GeForce Now and Google Stadia. With Stadia, you will purchase a game through Google and it's locked in their servers. This means that, if you ever want to play your game on another platform such as PC, you will need to purchase the game again from other platforms such as Epic Games Store or Steam. But it is the opposite on the GeForce Now as the platform lets you play the games you already own.
It is clear that GeForce Now will include Cyberpunk 2077 when the game launches. It is really good news for the service as Cyberpunk 2077 is one of the biggest games of this year. We will see in the future how cloud gaming will evolve.