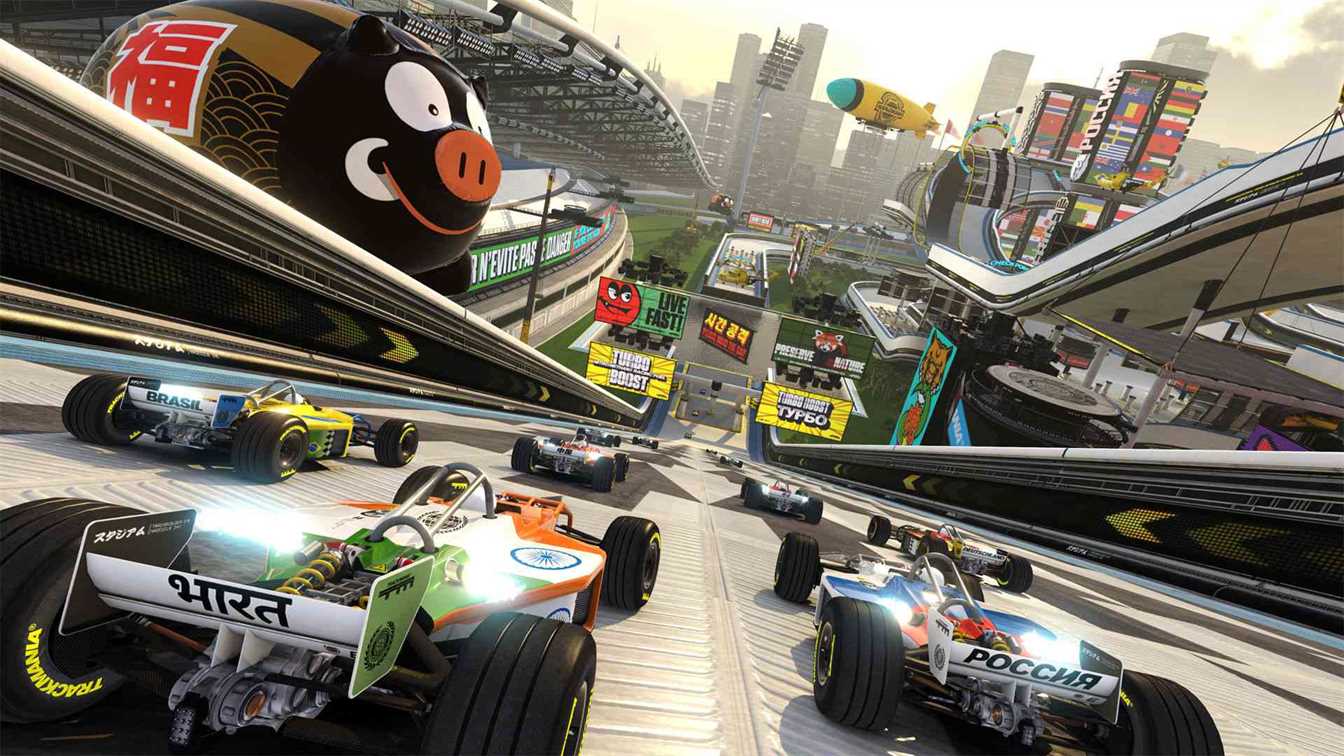 The year 2020 seems to be quite moving for the PC, Playstation and Xbox. First of all, it will be legendary and new games that will not be forgotten even years later will be released this year. We also briefly looked at the games that will release in July 2020. It will sound like 2020 drugs for the game industry, which was worse than expected last year. The name of 2020 will be spoken a lot in the history of the game. As a result, many unique games are coming. Also, some games can surprise and make low expectations unfair. Despite all the difficulties of 2020, it seems to be full in the game industry. For now, we will take a look at July.
Why is 2020 promising?
First of all, a new Half-Life game that will be released after 13 years, the return of the Mount & Blade series, which is the representative of its genre, The Last of Us Part II, which we expect our eyes to be old. Additionally, there are many more games to count. But first, let's explain what makes 2020 so special and these games so promising.
The new generation opens the door of the modern era
The years passed to the new generation in the game world succeeded in making its name known. The new generation always hosts revolutionary games. Because in these years, the games that are on the consoles that are already on the market come out. The masterpieces that host the forces of the old generation host the games. At the same time, productions that show how strong the new generation will be are designed so that new consoles can be marketed well. At such times, competition between game platforms is increasing. This offers us great productions. For example, the year 2005 when Xbox 360 debuted was the year when God of War, one of the most iconic series of the Playstation brand, started. It is true to say that a legend was born thanks to competition. The history of the game hosted many such examples.
Upcoming Games in 2020 July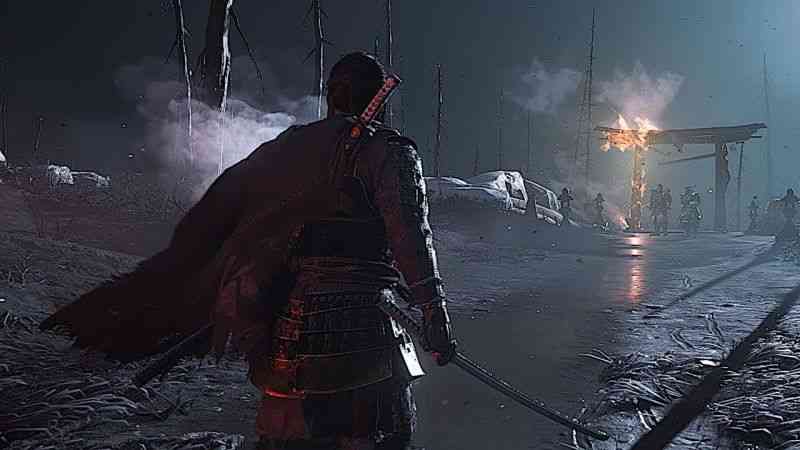 1st week
Trackmania
Moonray
The Otterman Empire
Marvel's Iron Man VR
Alphadia Genesis
2nd week
Superliminal
Catherine: Full Body
Escape Game: Fort Boyard
Kingdom Majestic
Shakedown: Hawaii
CrossCode
The Great Perhaps
F1 2020
Sisters Royale: Five Sisters Under Fire
Sword Art Online: Alicization Lycoris
Bloodstained: Curse of the Moon 2
void tRrLM(); //Void Terrarium
Deadly Premonition 2: A Blessing in Disguise
NASCAR Heat 5
Story of Seasons: Friends of Mineral Town
3rd week
Neon Abyss
Rocket Arena
Story of Seasons: Friends of Mineral Town
Death Stranding
Bounty Battle
Radical Rabbit Stew
Hunting Simulator 2
Warhammer 40,000: Mechanicus
Paper Mario: The Origami King
198X
Drake Hollow
Ghost of Tsushima
4th week
Rock of Ages III: Make & Break
Roki
Rogue Legacy 2
Skater XL
Destroy All Humans!
Othercide
Megadimension Neptunia VII
Samurai Shodown NeoGeo Collection
Grounded
Escape Game: Fort Boyard
Mobile Suit Gundam Extreme VS. Maxiboost ON
Fairy Tail
CastleStorm II
Cat Quest + Cat Quest II Pawsome Pack
Maid of Sker
Beyond a Steel Sky
Good Pizza, Great Pizza
Kill It With Fire
Light Tracer II: The Two Worlds
What Happened
As players, we will be waiting for 2020 years when we will encounter plenty of quality production. For now, we can see how cool year it will be when we even look at July. We hope you have a pleasant and more carefree year.