Game News
eFootball PES 2021 Mobile Released Free for iOS and Android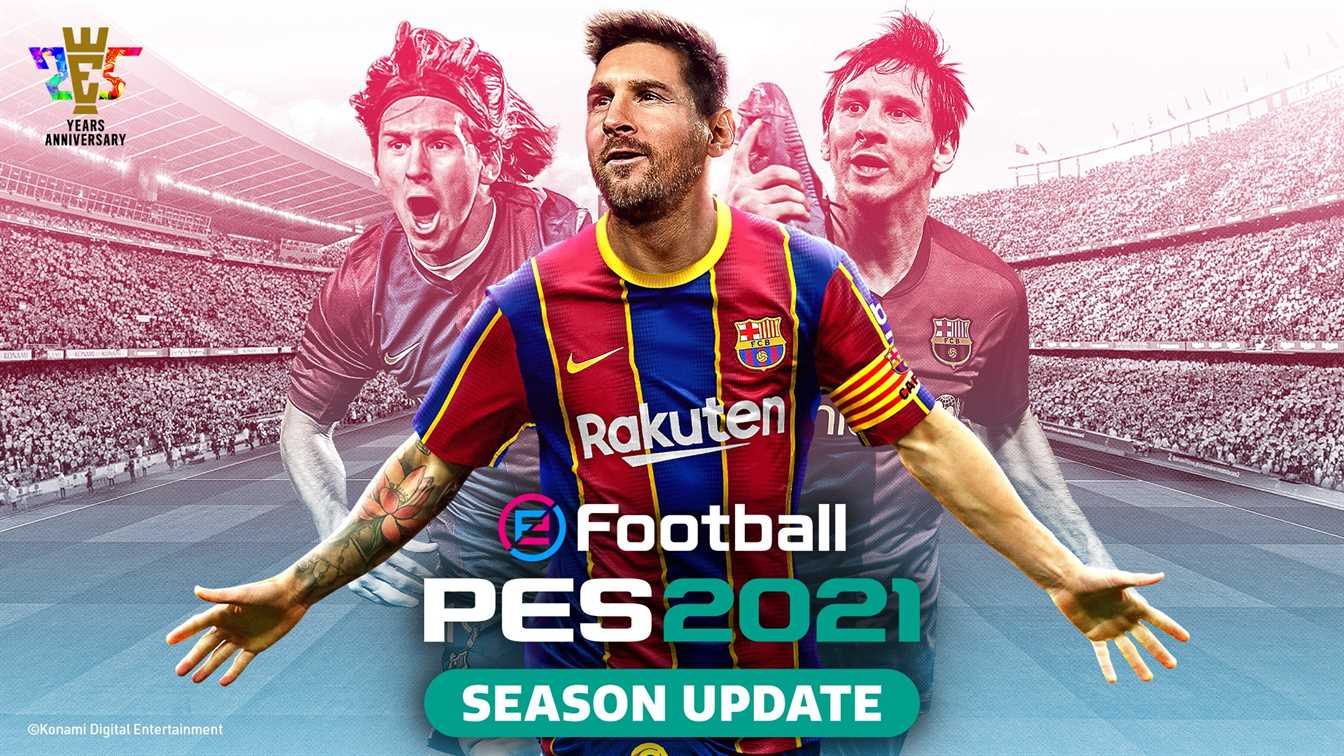 The mobile version of eFootball PES 2021, one of the most popular football games, has been released. Both Android and iOS users can download and play eFootball PES 2021 Mobile for free. Japanese game studio Konami has officially released eFootball PES 2021. The most up-to-date version of Pro Evolution Soccer, one of the world's most popular soccer game series, for Android and iOS users mobile players.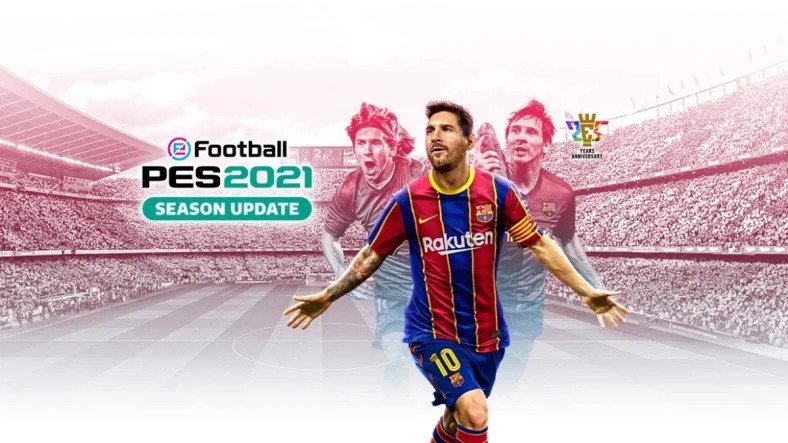 As you will remember, Konami has presented eFootball PES 2021 as a season update of eFootball PES 2020 instead of releasing a new PES game this year. The mobile version of eFootball PES 2021 also includes team, player, and manager updates, visual improvements, new music, and much more content that came with this season update.
eFootball PES 2021 Mobile Promotional Video
eFootball PES 2021 Mobile released, which is a completely online game, has a download size of 1.7 GB. Therefore, make sure you connected to Wi-Fi while downloading the game. However, it should be noted that the in-game controls of eFootball PES 2021 Mobile are the same as last year.
FC Barcelona, ​​Manchester United, Arsenal, Juventus, FC Bayern, and AS Roma; eFootball is fully licensed in PES 2021 Mobile. There is also the Iconic Moment Series in the game. That allows you to relive the important moments of current and retired football legends. Click here to download eFootball PES 2021 Mobile to your Android device, or click here to download it to your iOS device.