Game News
Dead Island 2 will be Released Just For PC and Next-Gen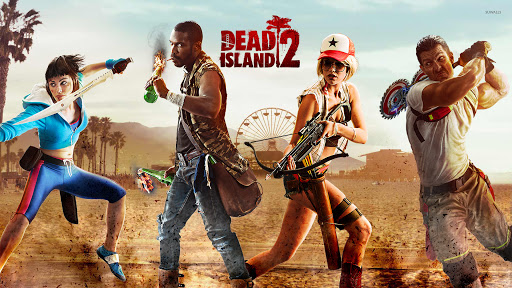 Dead Island 2 was first announced in 2014 and even made available for pre-order. Since then, the open-world survival game faced many different development problems and postponed to further dates.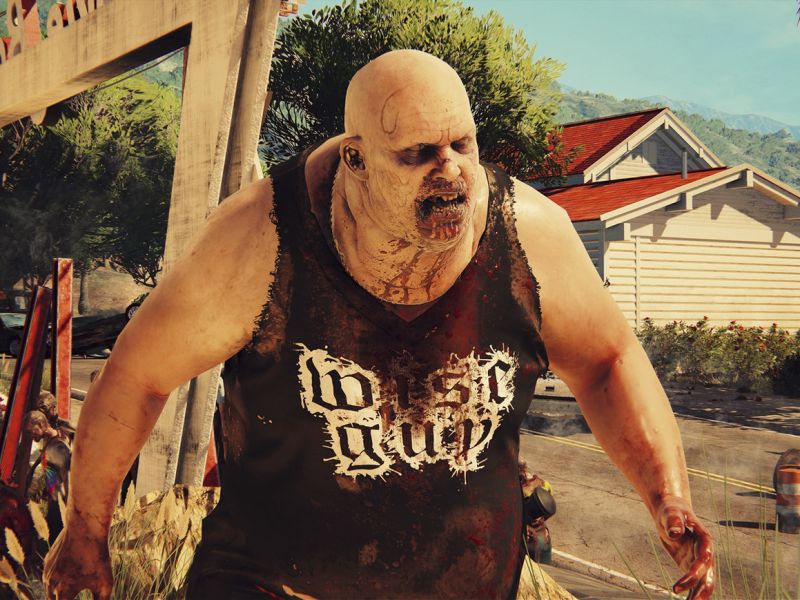 Now, we are in 2021 and there is still no exact release date for the game. But, the developers announced that Dead Island 2's PlayStation 4 and Xbox One versions were canceled and the game will be released just for PC, PlayStation 5 and Xbox Series X / S. As reported by industry analyst MauroNL, Dead Island 2 is only available for PlayStation 5, Xbox Series X | S and PC platforms. According to the latest job listing posted by the studio, the game is listed for "Next Generation Consoles and PC platforms".
The game is being developed with Unreal Engine 4. Dumbster Studios says they will raise the limits to high-end platforms using the latest processing technologies in the game. This may be one of the reasons that the game will release for PlayStation 4 and Xbox One.
Dead Island 2
Dead Island 2 is an upcoming open-world survival game developed by Dambuster Studios. The game will be published by Deep Silver. The game will be a sequel to the first game released in 2011 and will be the third game of the series. The game's main story set several months after the events in the first two games. The first two games of the series was set in islands. But this time, the new game will take place in various locations in California.
As mentioned earlier, the game was first announced in 2014. The game has gone through quite a bit of development problems since then. The game even changed studios at least three times. As a result, confidence in the game has dropped a little, but the release of Dead Island 2 to next-generation consoles may be better for the game. Or this may bring a new set of problems with the game.