Game News
Discount for Xbox: 9th-15th June 2020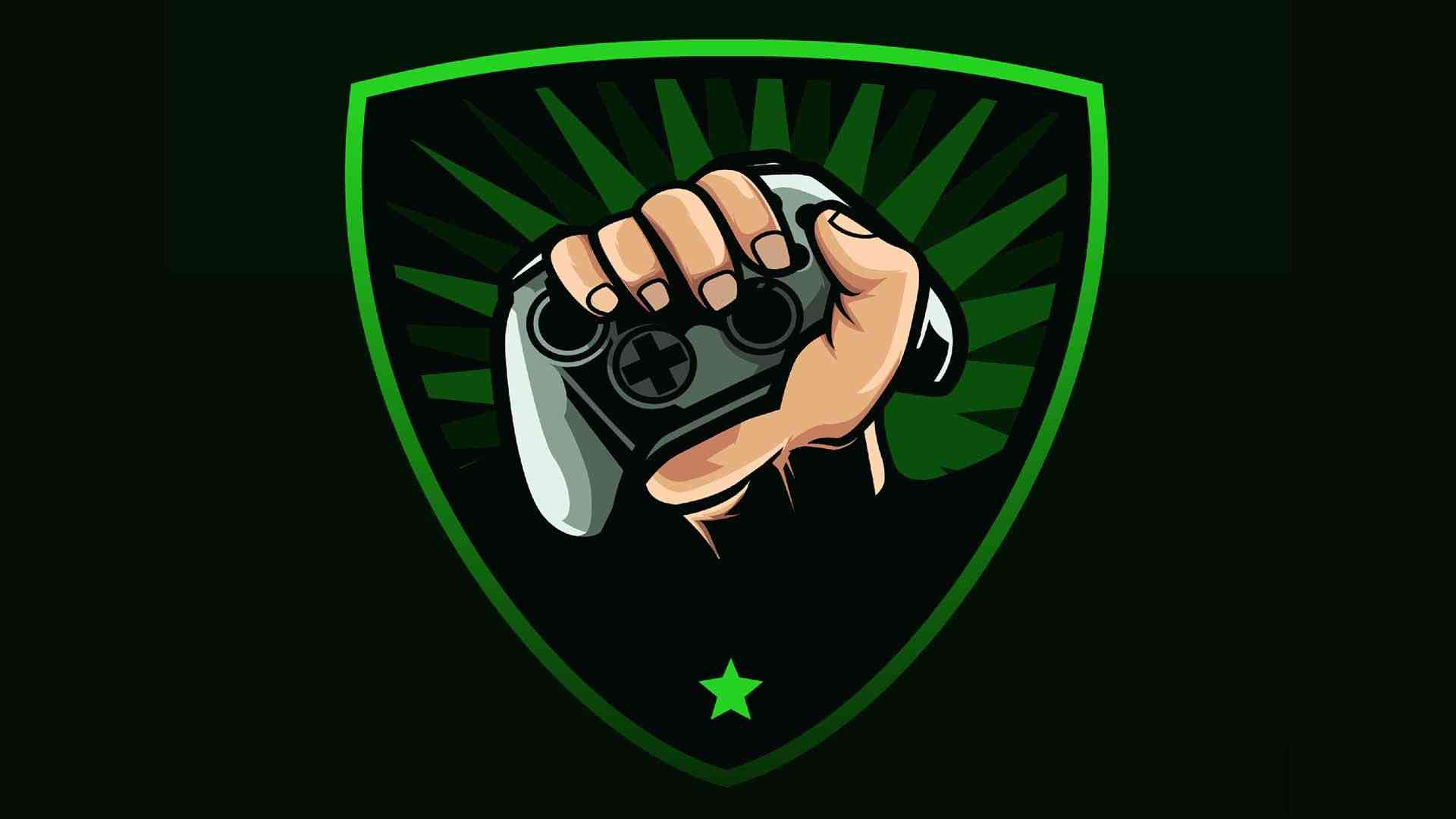 Gold and Spotlight Discount Xbox Deals for 9-15 June 2020 is available.
Do you know how many games you have in your digital library? If you don't know, you are a gamer who likes collecting games. But having great games is not always easy. It is very difficult to say no when there is an opportunity to access new cheap gaming experiences. That's why discounts are a carnival for gamers.
With Xbox Deals With Gold and Spotlight Sale for 9-15 June 2020, you can add very discounted Xbox One and Xbox 360 games to your library at great discount prices.
Absolutely great opportunity this week, it manages to make Xbox users laugh. If you want to add new ones to your breathtaking game experiences, do not miss this opportunity. But how will you take advantage of this wonderful opportunity? I already see coins flying in the air.
You can find the full list of Xbox One and Xbox 360 games with Gold and Spotlight Discount Xbox Deals for 9-15 June 2020 by clicking here.
This great list also includes such as Tom Clancy's Ghost Recon Breakpoint (Standard and Gold Edition versions), Tom Clancy's Ghost Recon Wildlands (Standard, Ultimate, and Year 2 Gold Edition versions) and different types of games kind of Sekiro: Shadows Die Twice and Anthem. This is an incredible opportunity.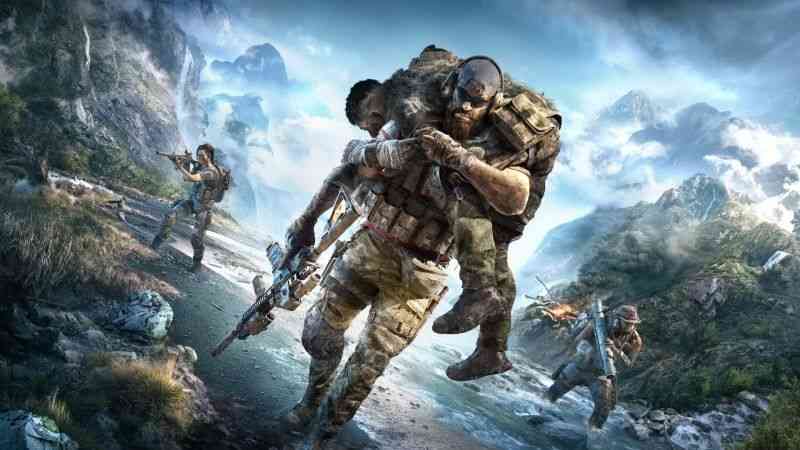 So what games will you get in this great discount week?
This big list, which includes games that will start from co-op focused games and make you feel lonely until you get to your marrow, brings all the gamers together in one common idea: What a beautiful thing, discount! If you are an Xbox user, you will not believe your eyes when you see the list.
Finally, do not forget to follow us to be informed about these developments. Shopping time!