Game News
Wolfenstein: Youngblood will feature NVIDIA technologies on PC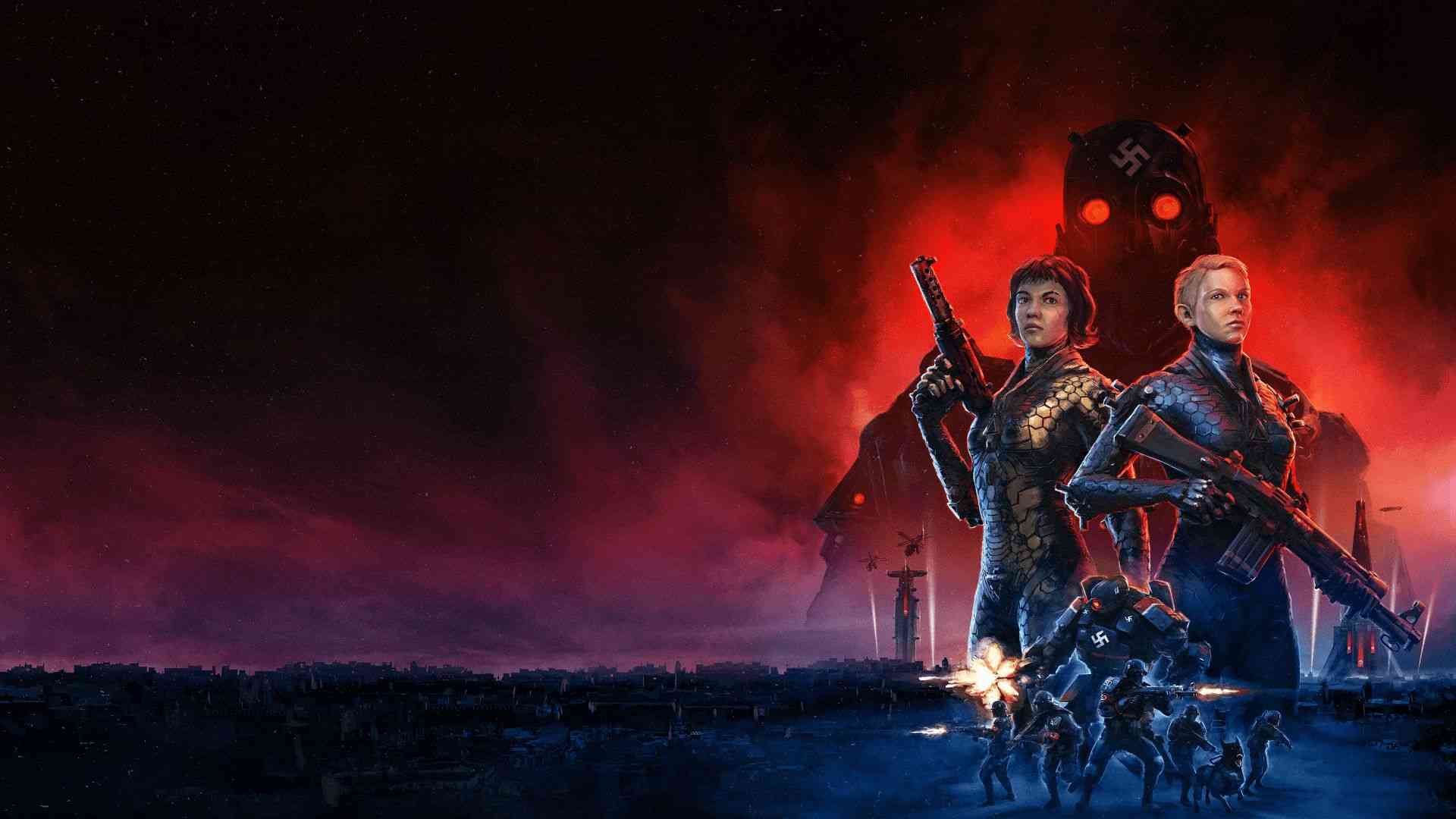 The upcoming first-person shooter game developed by MachineGames and Arkane Studios, published by Bethesda Softworks, Wolfenstein: Youngblood will be out on July 26 for PS4, Xbox One, PC and Nintendo Switch platforms. The new installation and spin-off of Wolfenstein series, the game sets in 1980 after BJ Blazkowicz started the second American Revolution and this game will feature the next Blazkowicz generation to fight against the Nazis.
Bethesda and NVIDIA announced new features for Wolfenstein: Youngblood
Furthermore, NVIDIA and Bethesda announced their collaboration for Wolfenstein: Youngblood, which will support real-time ray-tracing effects, NVIDIA Adaptive Shading and other advanced graphics technologies to serve better visuals.
To celebrate the return of the Wolfenstein franchise, NVIDIA kicked off a "Born to Hunt" bundle for GeForce RTX GPUs, starting today. For a limited time, gamers will receive Wolfenstein: Youngblood, which is scheduled to release on July 26, with the purchase of an eligible GeForce RTX 2080 Ti, 2080, 2070 or 2060 GPU-equipped graphics card, desktop PC or laptop. Wolfenstein: Youngblood will also use NVIDIA VKRay an extension that allows any developer using the Vulkan API to add ray-traced effects to their game.