Game News
Rocket League Refunds to the Players on Mac and Linux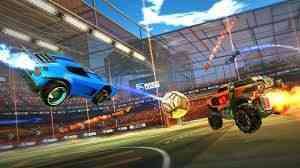 Good news for some of Rocket League players. You can refund your payment. With the statement it made last week, developer Psyonix announced that Rocket League will no longer support multiplayer on Mac and Linux operating systems. Users who cannot take advantage of the feature will have the right to return on Steam.
Rocket League Refunds to the Players on Mac and Linux
With the spread of this announcement, the players who played the Rocket League on computers with Mac and Linux operating systems had rightly rebelled. Psyonix made a second statement yesterday, explaining why the multiplayer part is no longer supported. In addition, the right of refund is offered to players using these two operating systems.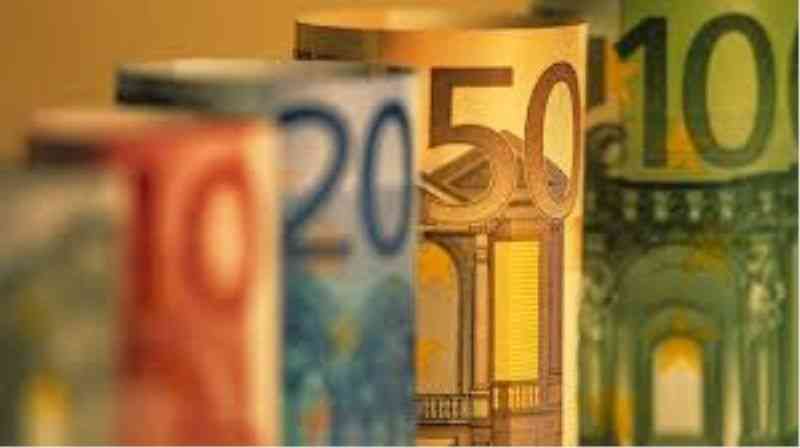 The biggest reason Mac and Linux players no longer play multiplayer options in Rocket League is the newcomer DirectX 11 support. The game was moved from 32-bit to 64-bit late last year, while the DirectX version was also updated. In other words, OpenGL, which is used by DX9 players who play the game on Mac and Linux, is no longer supported.
Could Pysonix present the Rocket League harmoniously to these systems?
Actually, the answer is yes, but according to statistics published by the company, the percentage of those who play the game on Mac and Linux remains at only 0.3 percent. As such, Psyonix has not invested in running the game's multiplayer modes on Mac and Linux.
Psyonix also detailed procedures on Reddit for getting a full refund from Steam:
Go to the Steam Support website
Select Purchases.
Select Rocket League (you may need to select "View complete purchasing history" to see it).
Select I would like a refund, then I'd like to request a refund.
From the Reason dropdown menu, select My issue isn't listed.
In notes, write Please refund my Mac/Linux version of Rocket League, Psyonix will be discontinuing support.
According to the statement, the reasons for shutting down the support of Rocket League are;
"Rocket League is an evolving game, and part of that evolution is keeping our game client up to date with modern features. As part of that evolution, we'll be updating our Windows version from 32-bit to 64-bit later this year, as well as updating to DirectX 11 from DirectX 9. Unfortunately, our macOS and Linux native clients depend on our DX9 implementation for their OpenGL renderer to function. When we stop supporting DX9, those clients stop working. The number of active players on macOS and Linux combined represents less than 0.3% of our active player base. Given that, we cannot justify the additional and ongoing investment in developing native clients for those platforms."
If you have one of these two operating systems and are playing Rocket League, you can return it to Psyonix by applying for a refund on Steam.
"We apologize again for any refund-related frustration," Psyonix added.
We shared with you the information about how you can get a refund and the ways to follow.
Psyonix E-Sports shop for Rocket League