Game News
Vampire: The Masquerade – Bloodlines 2 delayed until late 2020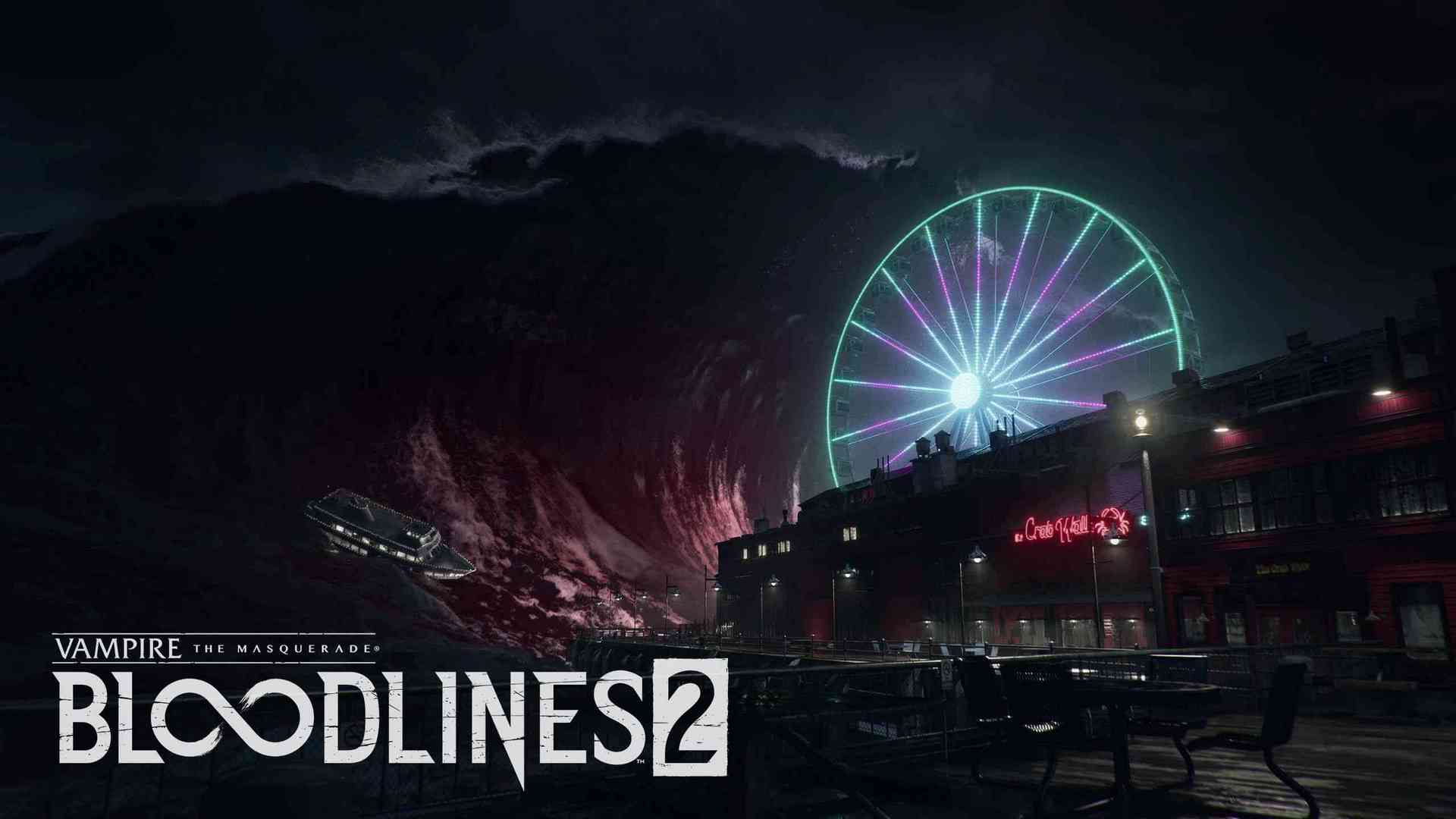 As much as it is a big part of the gaming industry and known for its notoriety, delays might sometimes work out for both the developers and fans. Although it's disappointing to hear the game that you've been impatiently waiting on has been delayed, it might be for a good cause. And this is the case for the Hardsuit Labs' upcoming title Vampire: The Masquerade – Bloodlines 2.
Vampire: The Masquerade – Bloodlines 2 delayed until late 2020
Andy Kipling and Brian Mitsoda from Hardsuit Labs announced in a new dev blog post that they will delay the Bloodlines 2 to meet their standards. Developers touched on their improvements over the last three and a half years to make the perfect sequel. The Bloodlines 1 is famously known for its early release. Despite its upsides, the game was buggy on the unplayable level when it first came out. As the creators of one of the best RPG's to ever hit the shelves, it is clear that the devs want sequel to better on initial release.
"Over the last few months, it became clear that to stick to our original date would risk repeating that mistake. We won't do that. In the end, everyone working on this game wants to offer you the best Bloodlines 2 we can."
Although the title will release in 2020, it will not make the Q1. Hardsuit Labs will be in Berlin for PDXCON this week to share more insights about the Bloodlines 2. If you are living nearby make sure to check it out. There will also be a dev announcement stream on Saturday 19th with a Reddit thread to be answered on stream.