Game News
PS5 official page has just been online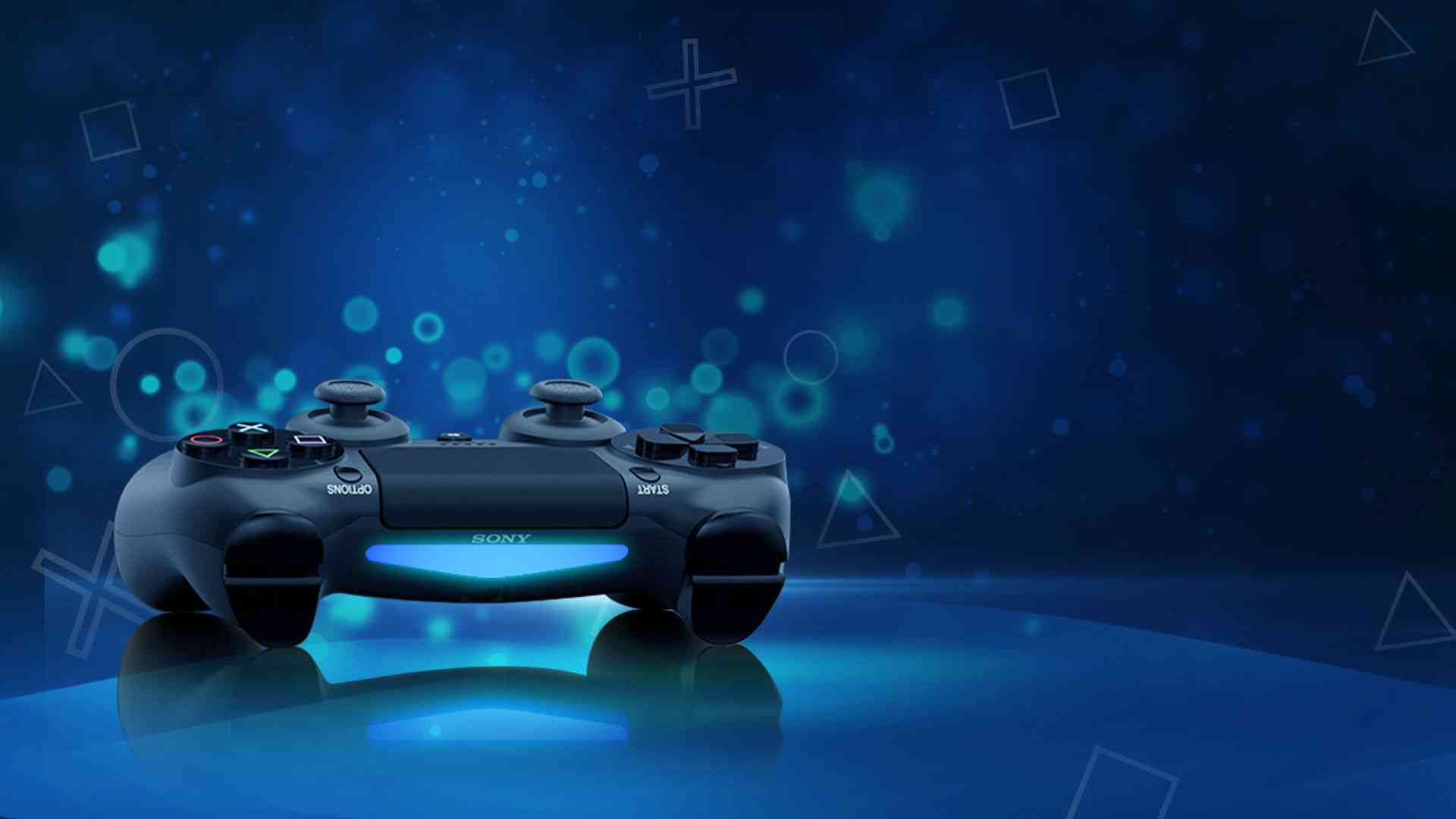 PS5 official page for Sony's new generation consoles got online quietly. Rumors about PlayStation 5 hardware, release date and price are increasing day by day. With this latest development, we can say that it is certain that PlayStation 5 will somehow be introduced in February and will be released in autumn.
PS5 the official page has just been online
When some users who noticed the situation shared on Reddit, this event was instantly on the agenda of the game world. The PlayStation 5 page has been launched on Sony's UK and Germany official sites. In this way, the official logo of PlayStation 5 has been clarified. On this page, Sony invites players to subscribe to their newsletter so that they can receive all the news about PlayStation 5 instantly.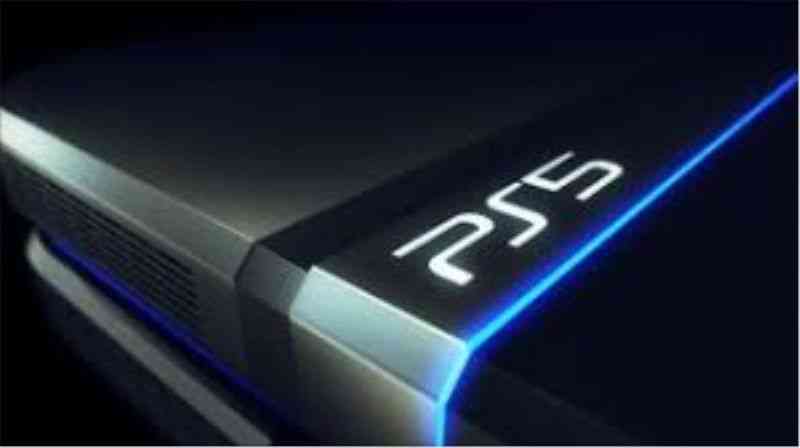 The page made an explanation as follows: "We decided to share some amazing news you can expect from PlayStation 5. However, we are not yet ready to fully introduce the new version of PlayStation. Sign up here to find new news as soon as we announce it. Among this news; PS5's release date, PS5's release price, and PS5's release games will be included. "
PS5 official page online by mistake?
It is not yet clear whether Sony has opened this page on a scheduled basis or if it was opened as a result of a mistake. We expect Sony to announce big news very soon. All these announcements are expected to be made with a big event. In addition, a new generation PlayStation 5 can be announced with only one live broadcast event. Despite this important development, there is still nothing clear. However, this development has shown us that the promotion of PlayStation 5 is very close.
Microsoft introduced the next-generation console and we saw the hardware features of the console named Xbox Series X. This shows us that the PS5 will not have any hardware power that is very different from that. In other words, our curiosity about hardware features has been somewhat resolved. The most curious subject is the price because it is the quietest. It was said that Sony was waiting for Microsoft to determine the price of PS5.
It is not certain that the exit price of PlayStation 5 will be announced in the event expected in February, but we can say that it is a high requirement.