Game News
Sony PS5 price against Xbox Series X: Any estimates?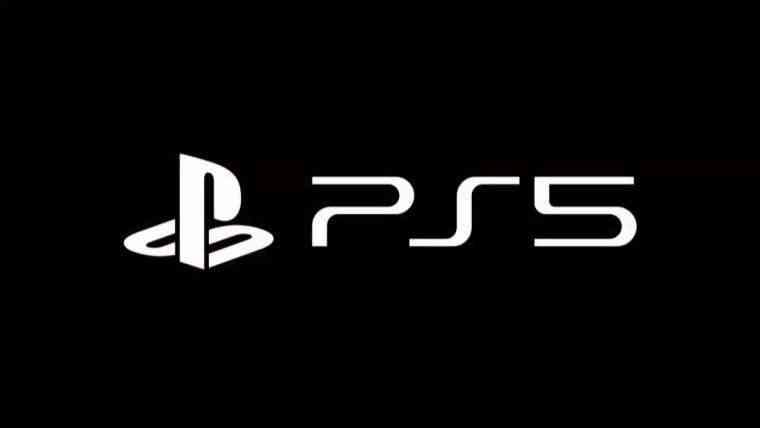 It has been suggested that Sony has not yet decided on the Sony PS5 price and is waiting for some kind of rival to determine this price. The company, which recently announced Q3 reports, also made some statements about the PS5 price.
Sony PS5 price against Xbox Series X: Any estimates?
An explanation about the price of the Playstation 5 announced. According to the firm's Q3 reports, Playstation 4 has experienced the lowest sales period at Christmas since its release. The company, which sold 6.1 million consoles during the Christmas period, dropped nearly 20% compared to the previous year. When we look at the same period of 2018, we see that the sales of Playstation 4 are 8.1 million. The biggest reason for this is the saturation of the market. In addition, the Playstation 5 announcement is also shown to be a factor. It is thought those game lovers who are planning to buy a new console will keep their eyes on PS5 after its announcement.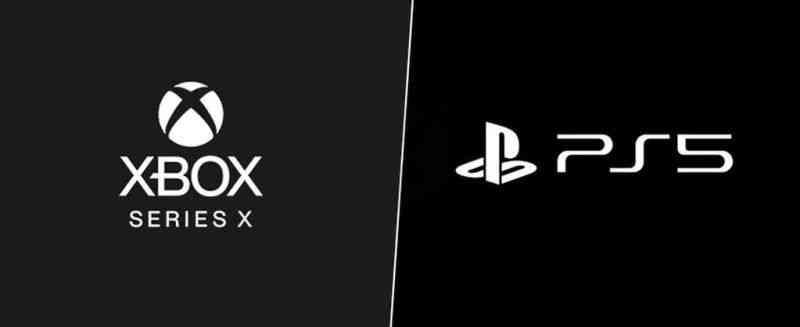 Sony Financial Manager Hiroki Totoki, who made a statement about the transition process, said "We plan to make a smooth transition from PS4 to PS5," At the same time, he said, Sony should control the cost of personnel and labor in the production of the PS5. And accurately measure the balance of production and sales before the launch of the PS5. Totoki implies that they want to see the price level before the PS5 price is determined. He stated that pricing is important in competition, and in a way, the Xbox Series X price will affect the PS5 price.
Sony PS5 price will be balanced
Finally, referring to the phrase "soft transition", Totoki "When we say soft transition, we definitely mean that we will choose the most appropriate approach and try to have the best balance in terms of price. Thus, we will be able to achieve profitability during the time the product remains on the market."
There is no clear announcement about the prices of PS5 and Xbox Series X consoles, which are expected to be released later this year. However, both consoles are expected to have a sales figure in the $ 400 price band.
From the moment Xbox Series X is released, it will support backward compatibility just like Xbox One X. Likewise, Sony is known to take the necessary steps to backward compatibility. Also, a video about the PS5 user interface has recently appeared. You can also take a look at our article about Playstation 5 filled anew patent for its next gaming controller.