Game News
Guild Wars 2 Steam Version Releasing in November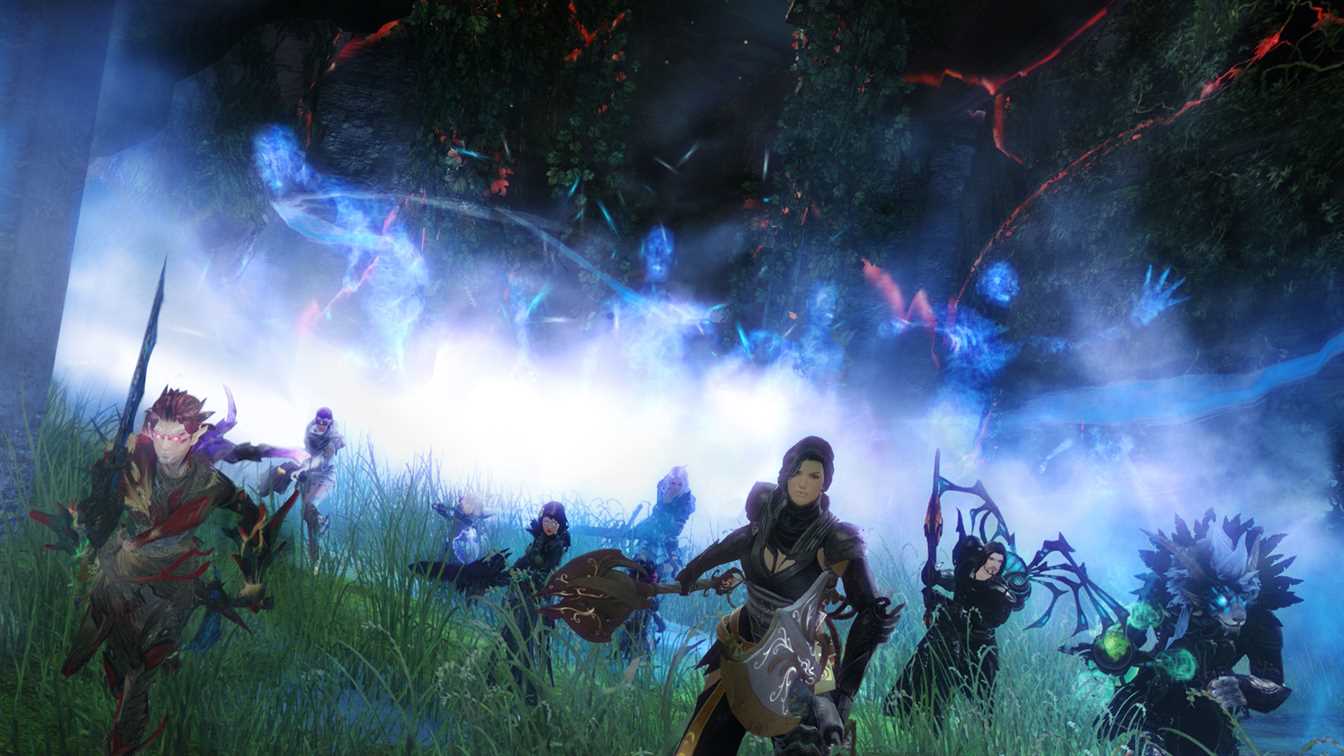 The Developer ArenaNet and the publisher NCSOFT freshly announced that popular multiplayer online RPG Guild Wars 2 will come to Steam. Guild Wars Steam version will be available for free in November but the expansion packs, Heart of Thorns and Path of Fire will be paid. But, we've got some bad news. The current Guild Wars 2 accounts will be invalid on the game's Steam version.
The third expansion pack that is in the phase of developing, End of Dragons will release next year, again on Steam. You can check the third expansion teaser of the game in our article.
Recommended Post: When EA Play Will Come To Steam
Guild Wars 2 Steam Version will Release in November
The developer ArenaNet and the publisher NCSOFT decided to release Guild Wars 2 on Steam. We finally will access to the game on the Steam.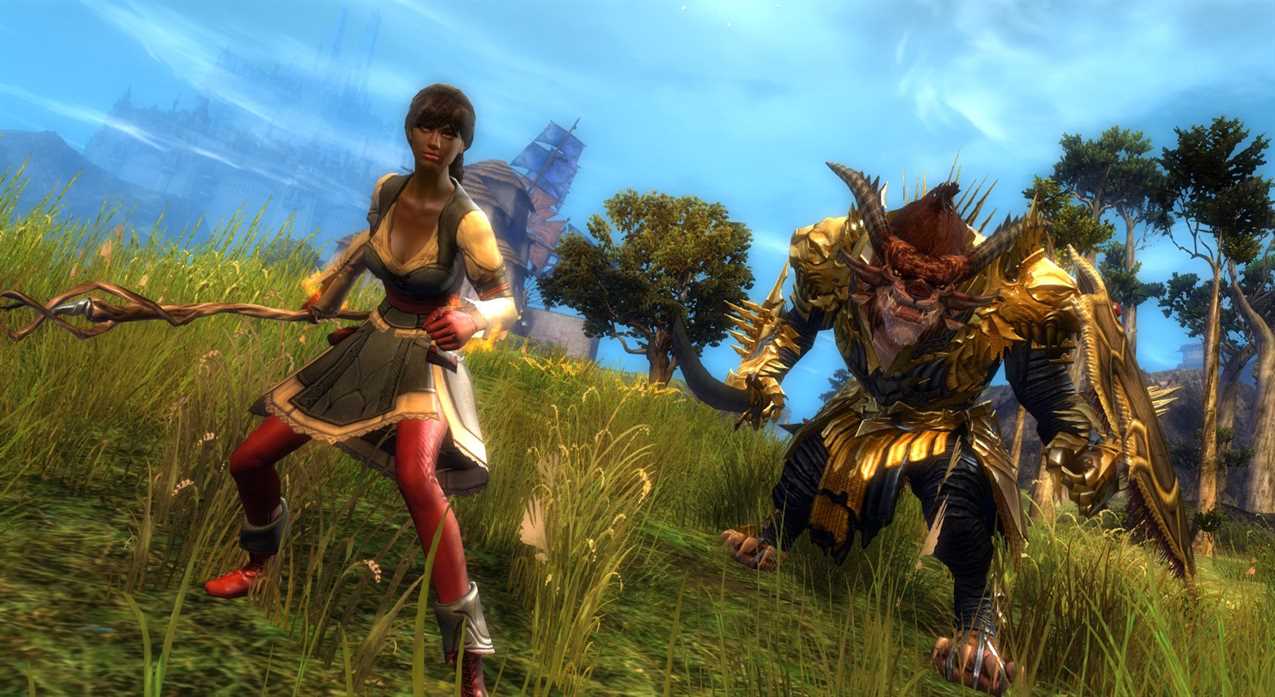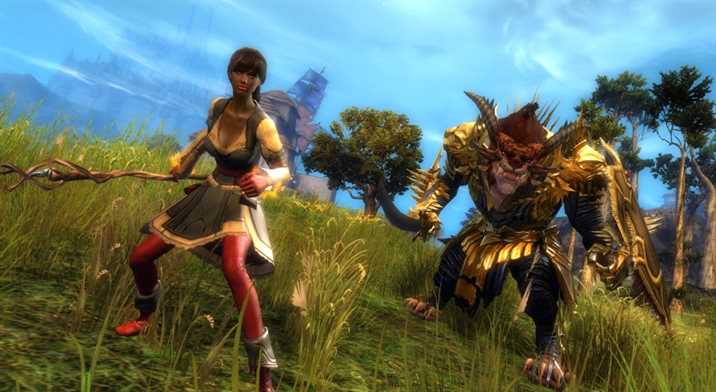 "Guild Wars 2 has endured for the better part of a decade because of its innovative gameplay, rich storytelling, and passionate fanbase. As the game's incredible fantasy world prepares to grow once again with the End of Dragons expansion, we are excited to bring this universally acclaimed gaming experience to Steam users around the globe.". said NCSOFT West COO Chauncey Gammage.
You can read the PC system requirements below.
Minimum System Requirements
OS: Windows 7 (64-bit)
CPU:  Intel Core i3 @2.8 GHz or AMD Phenom II X4 @2.8 GHz
RAM: 6 GB
GPU: NVIDIA GeForce GTS 250 or AMD Radeon HD 5770 or Intel Iris 600 series
DirectX: DirectX 9
Network: Broadband Internet connection
HDD: 55 GB available space
Recommended System Requirements
OS: Windows 10
CPU:  Intel Core i3 @2.8 GHz or AMD Phenom II X4 @2.8 GHz or more
RAM: 24 GB
GPU: NVIDIA GeForce GTS 250 ya da AMD Radeon HD 5770 or Intel Iris 600 series
DirectX: DirectX 9
Network: Broadband Internet connection
HDD: 65 GB available space