Game News
Rod Fergusson Made Statements About Diablo 4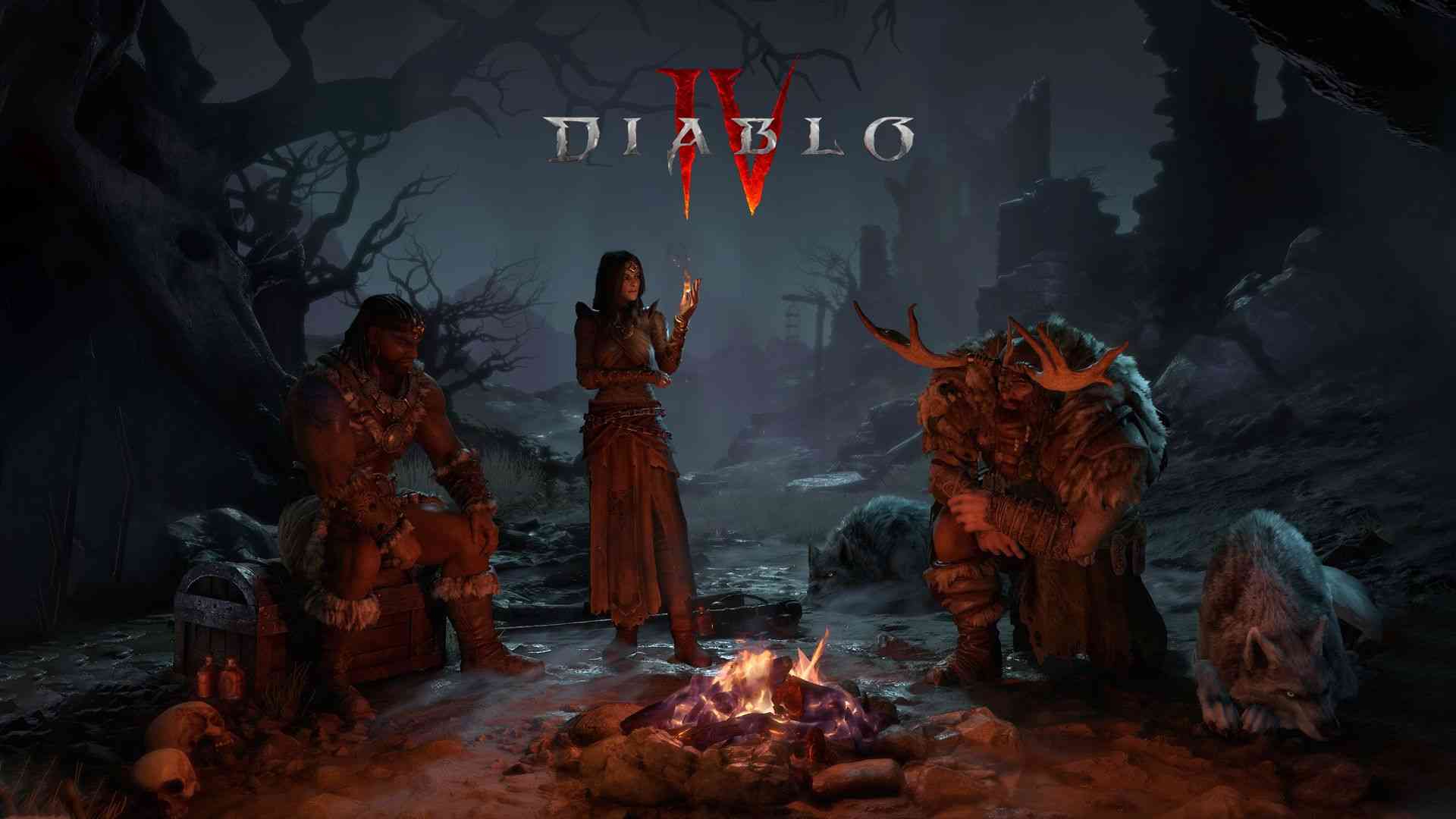 Rod Fergusson, former boss of Coalition, the developer of Gears of War, made some posts about Diablo 4. As announced on Twitter, Rod Fergusson said he was very excited about Diablo 4, as he explored the art archive.
Rod Fergusson made statements about Diablo 4
The former Gears boss, who left Coalition in the past month and started working on Diablo 4, shared his impressions about the backstage of the game. Communicating that the team responsible for the art design of the game did quite impressive works, Fergusson described the designs he examined, as "disturbing". Fergusson shared the "first-day" photo taken in front of Blizzard on March 3 with his followers on Twitter. Mentioning the designs he examined in the archive of art in his last tweet, Fergusson stated that what he saw was quite eye-catching and at the same time uncomfortable.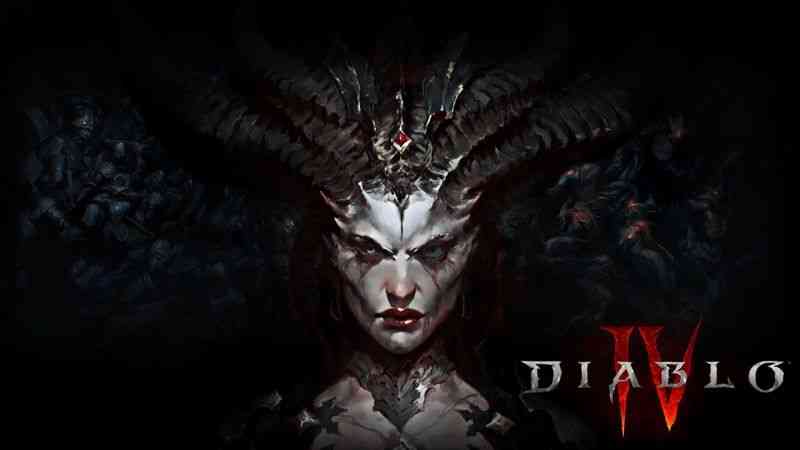 It is possible to say that Rod Fergusson's career, who has been working in the sector for a very long time, is very impressive. Fergusson, which has a very effective role in finishing the Bioshock Infinite, also played an active role in the development of Mafia 3. Fergusson, who left 2K due to "creative differences" in the future, started working as a manager in Black Tusk.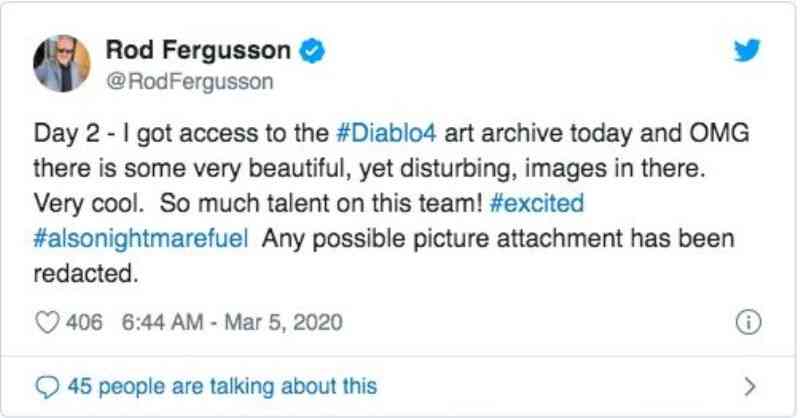 What will be the release date of Diablo 4?
The release date of Diablo 4 is not yet clear. However, Blizzard will continue to inform the players about the process with the updates it announced will publish regularly. Blizzard shared the first of these updates last week on Diablo 4 blogs. The developer team, which released the first quarterly updates, gave new details about UI design, controller support, and enemy modeling.
Equipment visuals and inventory on UI has been overhauled, with minor changes to the action bar. It was announced that the game, which was announced to have controller support on the PC side, was designed to operate with full efficiency with the UI controller. Blizzard, who also places great emphasis on couch co-op, heralded that a more functional interface is waiting for players who want to play the game side by side. Another shared information was about Monster Family. With the Monster Family system, every creature in the game will belong to a family. And these families were classified according to certain characteristics. The first family to be a member of Monster Family, shared by the developer team, was the Cannibal Family.
You can find the published developer diary here.