Game News
Cold War Update 1.02 File Size is 18.04 GB on PS4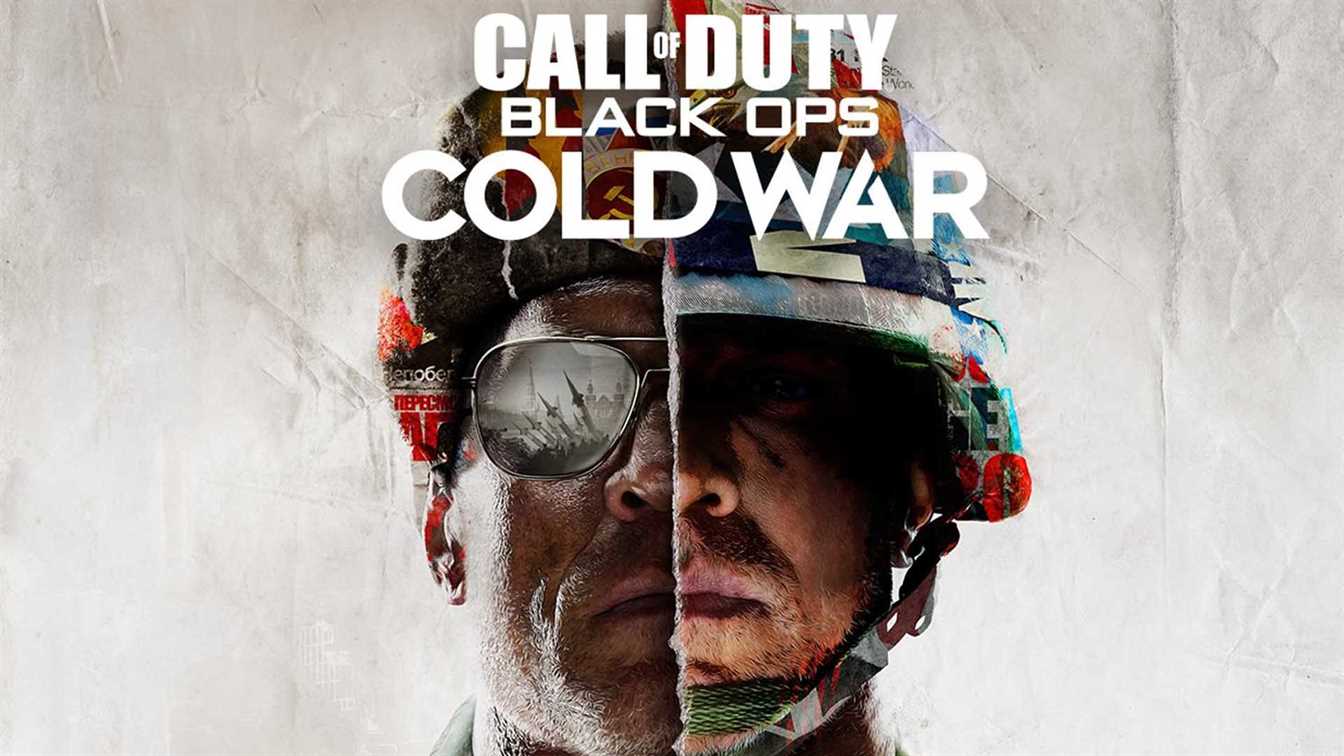 Call of Duty: Black Ops Cold War has a day one update. The new update patches the game to 1.02 version. It is roughly 18.04 GB on PS4.
The day one update of Black Ops Cold War is smaller than Modern Warfare
Activision and Treyarch released a day one update for Call of Duty: Black Ops Cold War. We can confirm that the update is approximately 18.04 on PS4, thanks to OrbisPatches. It is roughly smaller than the previous title. Because Modern Warfare was so big, that it couldn't fit into 250GB SSD's just a couple of days ago. The installation size of Black Ops Cold War will be around 95GB on PS4, 93GB on Xbox One, 133GB on PS5, and 136GB on Xbox Series X/S.
Also, the patch notes of the Black Ops Cold War 1.02 update doesn't show any info. So you cannot find any specific answers what this new update will change in the game. They only mention that the new update will offer security and stability improvements. But this doesn't make sense when you think about the size of the update. 18.04 GB of size is surely a lot. In order to just improve security and stability.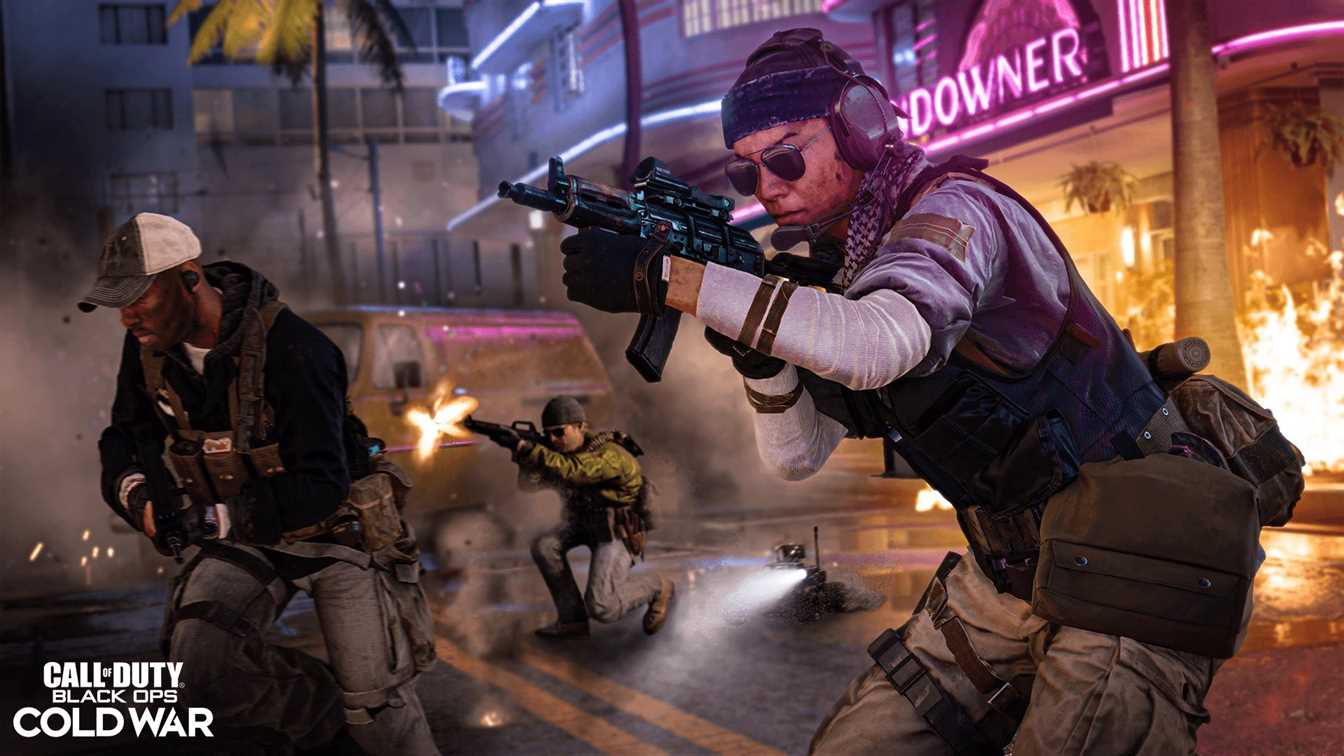 Call of Duty: Black Ops Cold War is the latest chapter in the series that goes back to the Black Ops universe. It is the follower to Call of Duty: Modern Warfare which was developed by Infinity Ward. Treyarch is handling this new Call of Duty. Infinity Ward is also working on Call of Duty: Warzone which will get new content after the update released later this month. It will add operators from this new Call of Duty and more. It is also not known when the next update for Call of Duty: Black Ops Cold War will come.
The game will be available on November 13, 2020, and release for PS4, Xbox One, PC, in addition to PS5 and Xbox Series X.