Game News
Insurgency: Sandstorm developers opens a new studio in Canada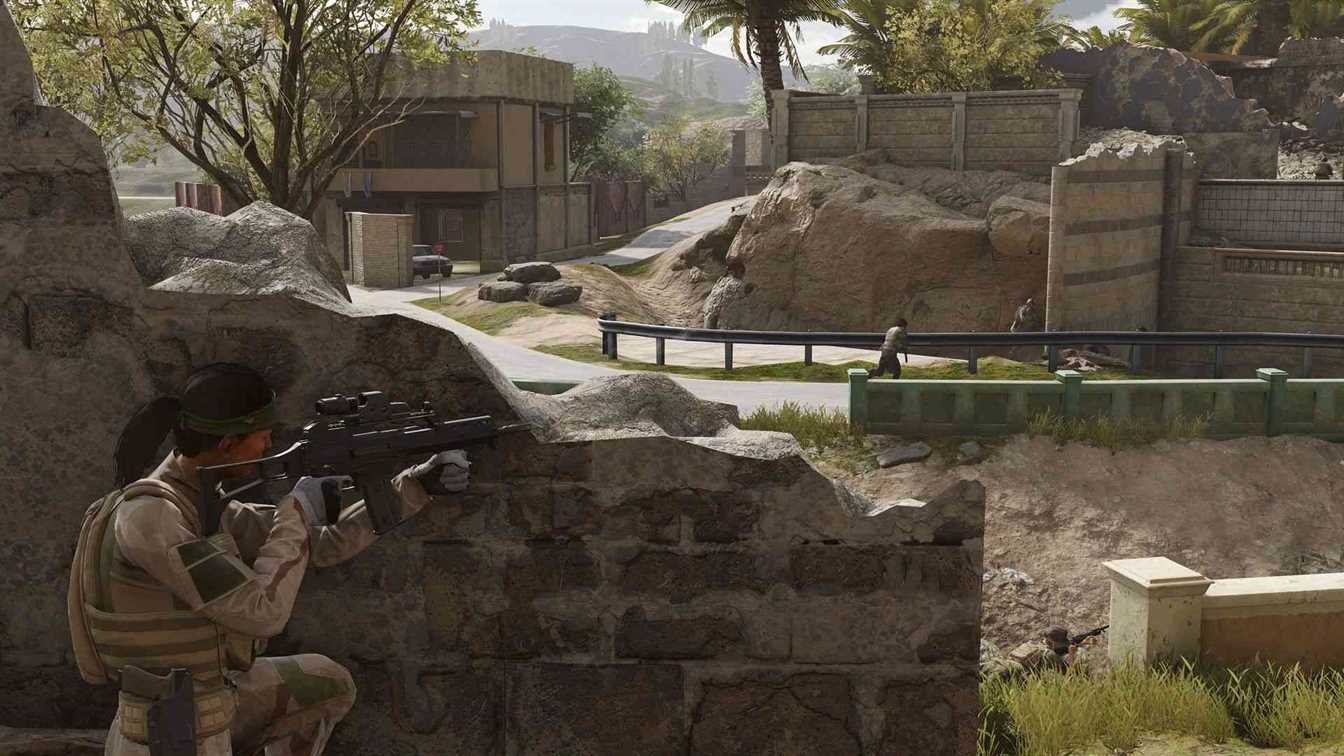 New World Interactive, the award-winning developer of the multi-million selling Insurgency video game franchise, today announced it will open another development studio 'New World North' in Calgary, Canada. The move comes in anticipation of sustained company growth after the highly successful PC launch of Insurgency: Sandstorm and upcoming console version slated for 2019.
New World Interactive Canada Studio
"This is an incredibly exciting time for New World and marks a major milestone for us as a company as we look to expand upon the success of Insurgency: Sandstorm, by increasing our skillset, production values and continued innovation within the tactical shooter genre" – Keith Warner, President
New World Interactive was originally founded in 2010 by members of the team behind the award-winning Half-Life 2 modification 'Insurgency: Modern Infantry Combat', led by founder Jeremy Blum (originator of the Red Orchestra Mod). The studio achieved commercial success with the standalone title 'Insurgency' in 2014 and World War Two shooter 'Day of Infamy' in 2016. Combined the two franchises have sold over 6 Million units worldwide on PC.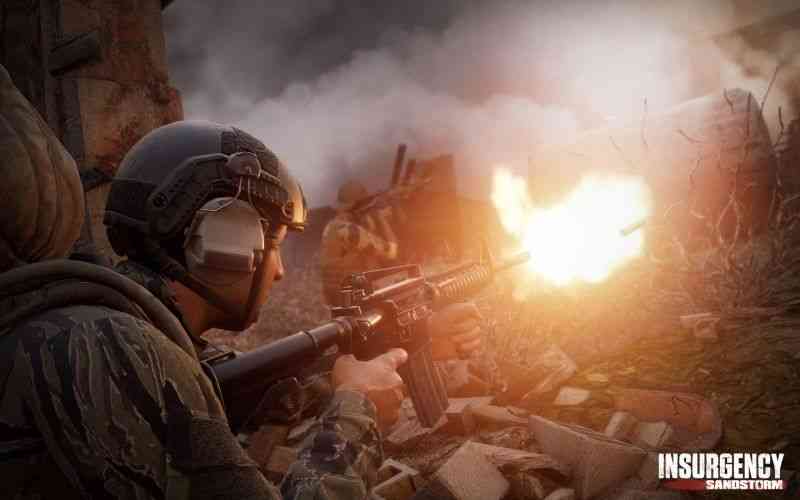 The new studio New World North will provide ongoing, post-release support for Insurgency: Sandstorm as well as provide crucial development support for an unannounced future title.
Insurgency: Sandstorm developers open a new studio
"We are committed to constantly improving ourselves and pushing the boundaries with the experiences we create. With our roots coming from a hobbyist background, it's been an ongoing challenge for us to centralize our team. Given the company's newfound success with Insurgency: Sandstorm we have a tremendous opportunity to open a studio and bring together the majority of our team. After careful consideration into where this location should be, we have decided on Calgary, and look forward to growing our team in our new home."
– Jeremy Blum, CEO
"As Calgary establishes a growing presence in the full spectrum of creative industries to have an industry leader like New World Interactive establish its Canadian headquarters here adds a global player to the growing ecosystem we have in place. We are thrilled to welcome them to Calgary, " – Mary Moran, President & CEO of Calgary Economic Development.