Game News
Diablo II: Resurrected Will use DualSense features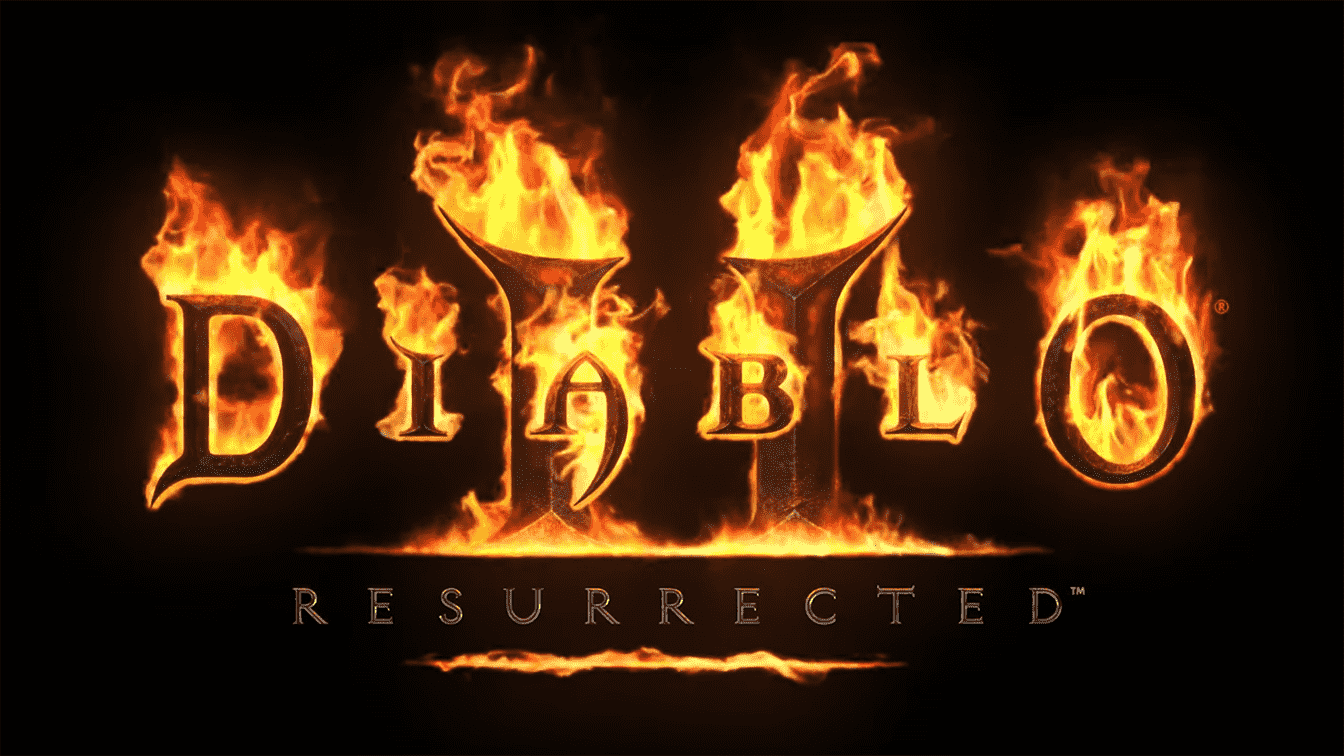 Blizzard says it will use the features of the PS5 controller, DualSense, for Diablo II: Resurrected. The Diablo experience takes a new dimension.
Diablo II: Resurrected to benefit from DualSense features
Blizzard says it will take advantage of the DualSense controller for Diablo II Resurrected. Which came out at the last BlizzCon 2021 event. You know, the controller has some very important basic features in the new generation, which makes it a special controller. Blizzard is also very excited about the controller. Which stands out with the realism of the arm vibration with haptic feedback and its adaptive triggers. Offering a different experience from game to game.
As UnGeek reported, Blizzard's Robert Gallerani and Maxine Virtue shared their plans for the studio's Diablo II Resurrected DualSense support. During a media meeting at BlizzCon 2021. The news is very pleasing for the new generation console owners. As well as the audience who are already eagerly waiting for the remastered version of Diablo 2.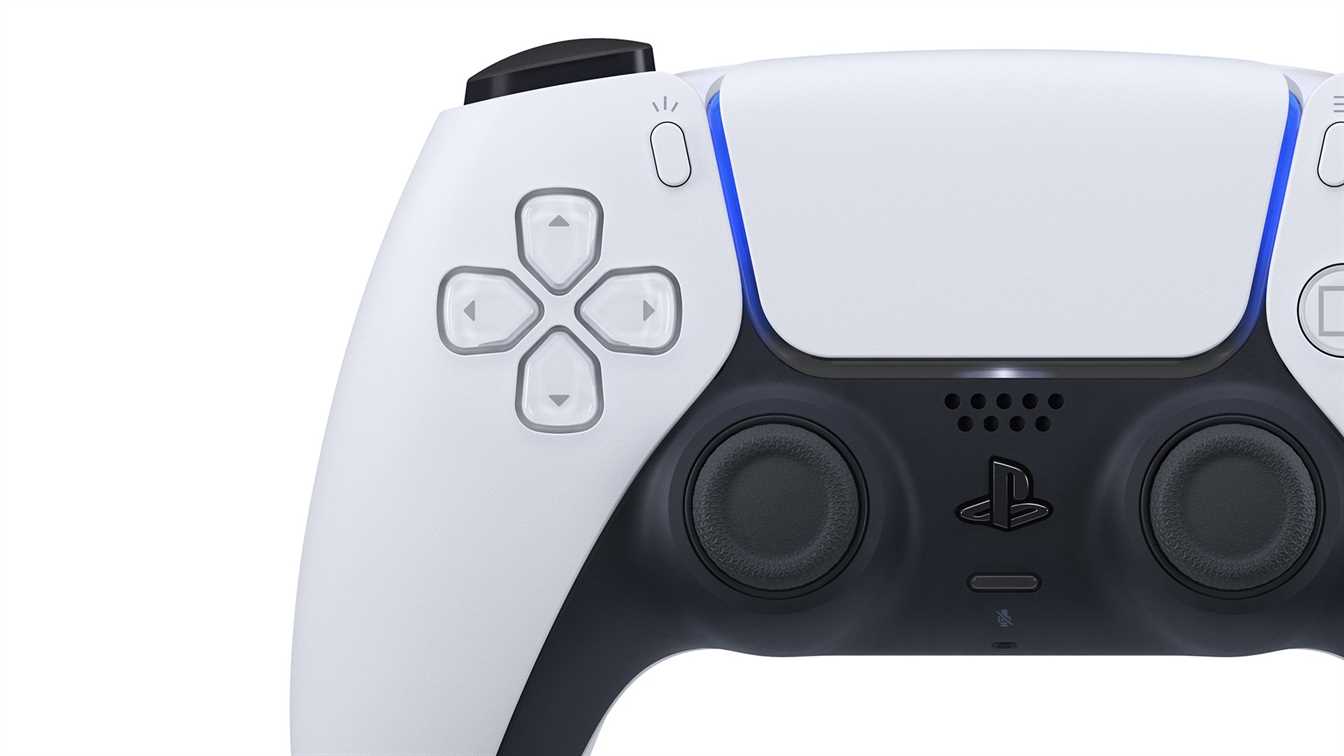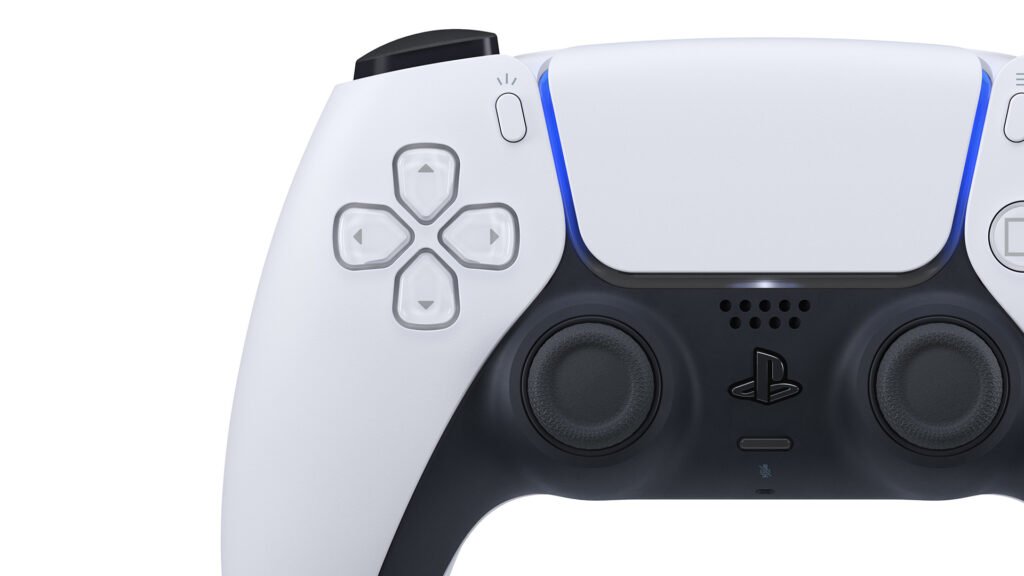 DualSense will be a revolution
"We are still working on how we want to use DualSense, but the haptic feedback on the controller is really exciting and therefore we want to make sure we will take advantage of it," Gallerani said. The tactile feedback feature is basically designed to convey the feel and effects of different surfaces and elements to the player by reproducing them. The aim is to create a more subjective experience for each situation by shaking the arm differently when walking on different surfaces or with any other effect in the game.
He also elaborated on how Gallerani Diablo II Resurrected will take advantage of the controller, and confirmed that the remastered version will add a cursor function for gamepads. "In the original game, the Sorcerer's teleporting job is done by clicking wherever you want. Where you click was where you would teleport. When using a controller, you don't have a cursor, so we have a default teleporting distance for the mage." We can compare this to the cursor logic in Divinity Original Sin 2. If you want to look deeper into Diablo II Resurrected, you can click here for all the known information.