Game News
PUBG Mobile Reaches One Billion Downloads Worldwide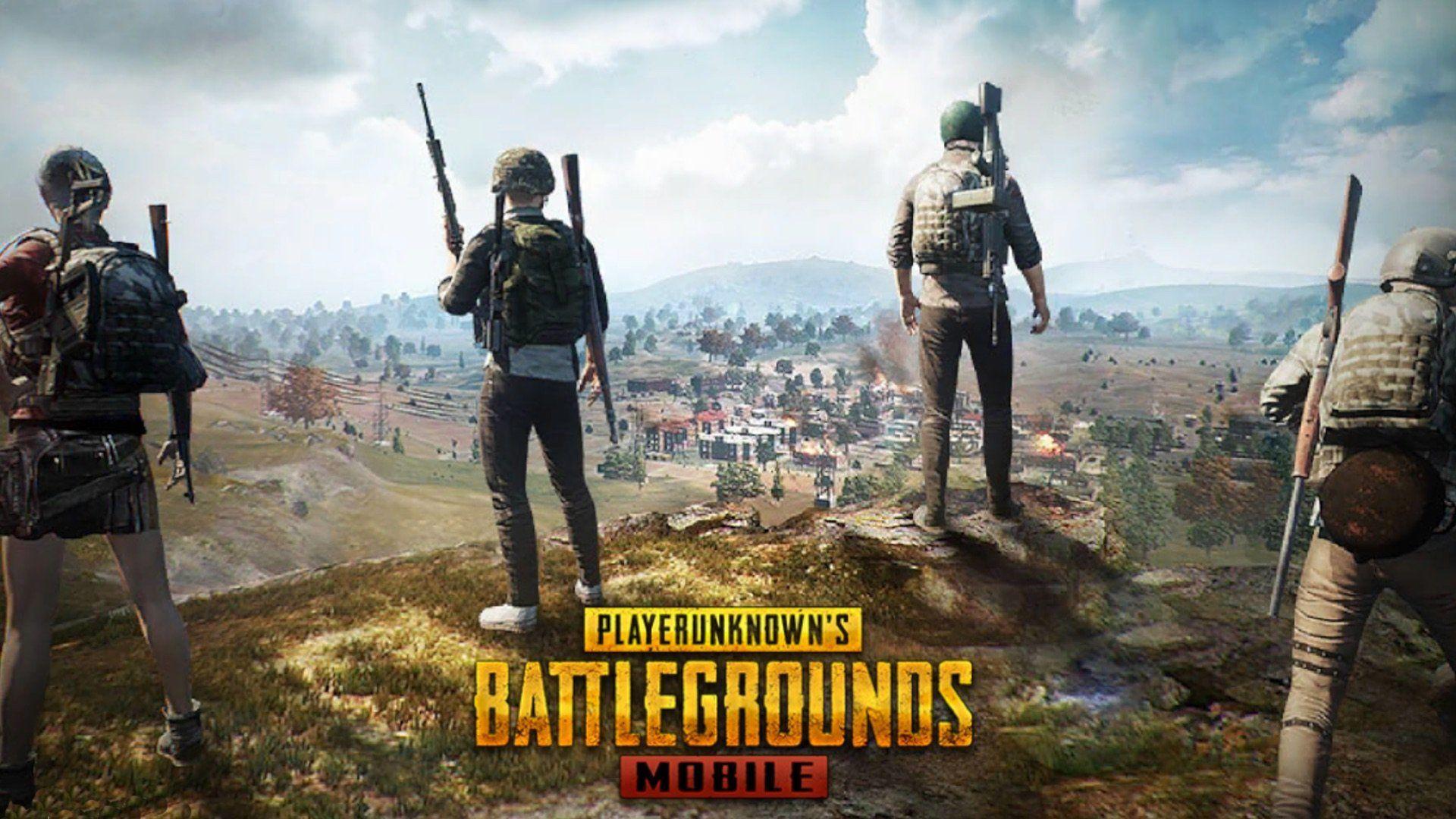 The Free-to-play mobile battle royale game PUBG Mobile is a huge success worldwide. It has been downloaded more than one billion across the globe.
PUBG Mobile is a huge success for Krafton
It's been three years since PUBG Mobile came out to mobile platforms. The mobile port is originally a game we all know: The Playerunknown's Battlegrounds. The brand is a huge success both on mobile and PC platform. But on mobile, the title hit a huge milestone. On both the App Store and Google Play Store, the game has been downloaded more than one billion times worldwide.
A huge number celebrated by an animated video thanking all the players, but the CEO of Krafton, C.H. Kim, wanted to record another short video to remind the studio's support for this PUBG mobile, which will last for a while. A message to listen to just below the article. You can also find the animation video of Krafton just below the article too.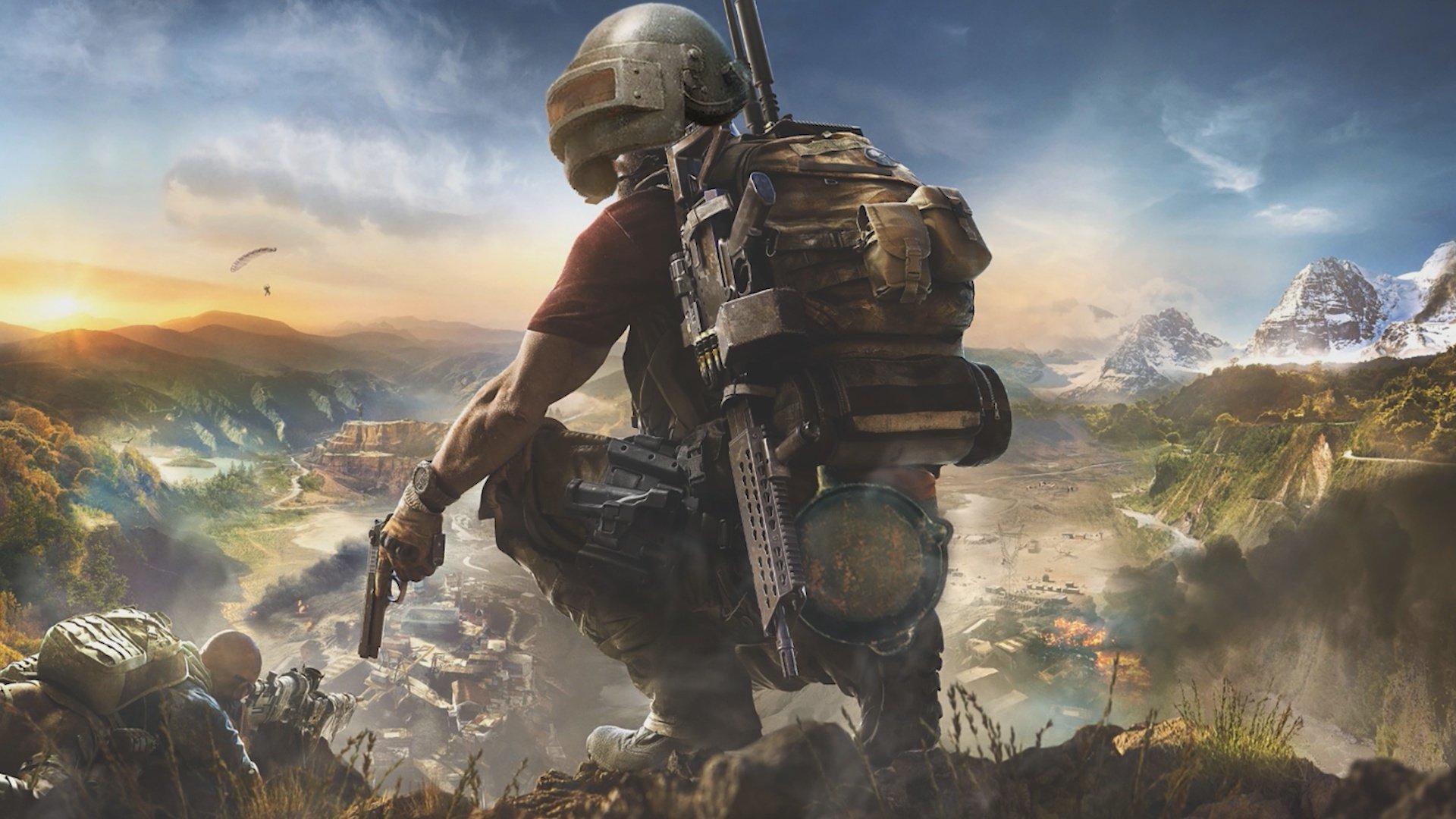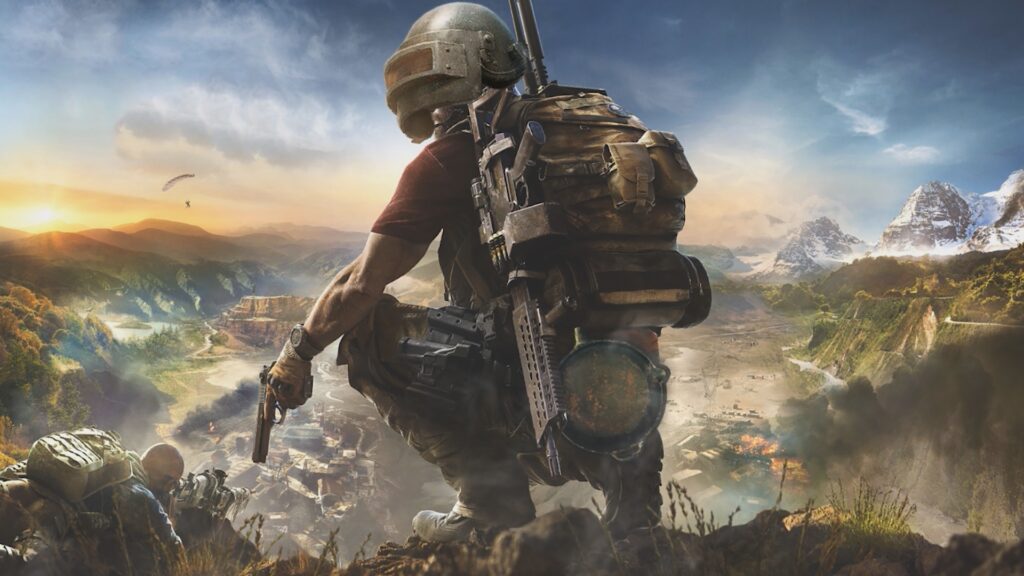 PUBG Mobile is celebrating its three-year anniversary with a Music-themed Season 18, and players will be able to discover the Karakin map from April 7, a map taking players to North Africa and which is briefly shown in a short trailer. The game is for a free-to-play reminder on iOS and Android. It is a great game for players who like to play competitive games on the go.
The game is a player versus player shooter game in which up to one hundred players fight in a battle royale, a type of large-scale last man standing deathmatch where players fight to remain the last alive. Players can choose to enter the match solo, duo, or with a small team of up to four people and fight with others.