Game News
Karakin Map Will Release Next Month on PUBG Mobile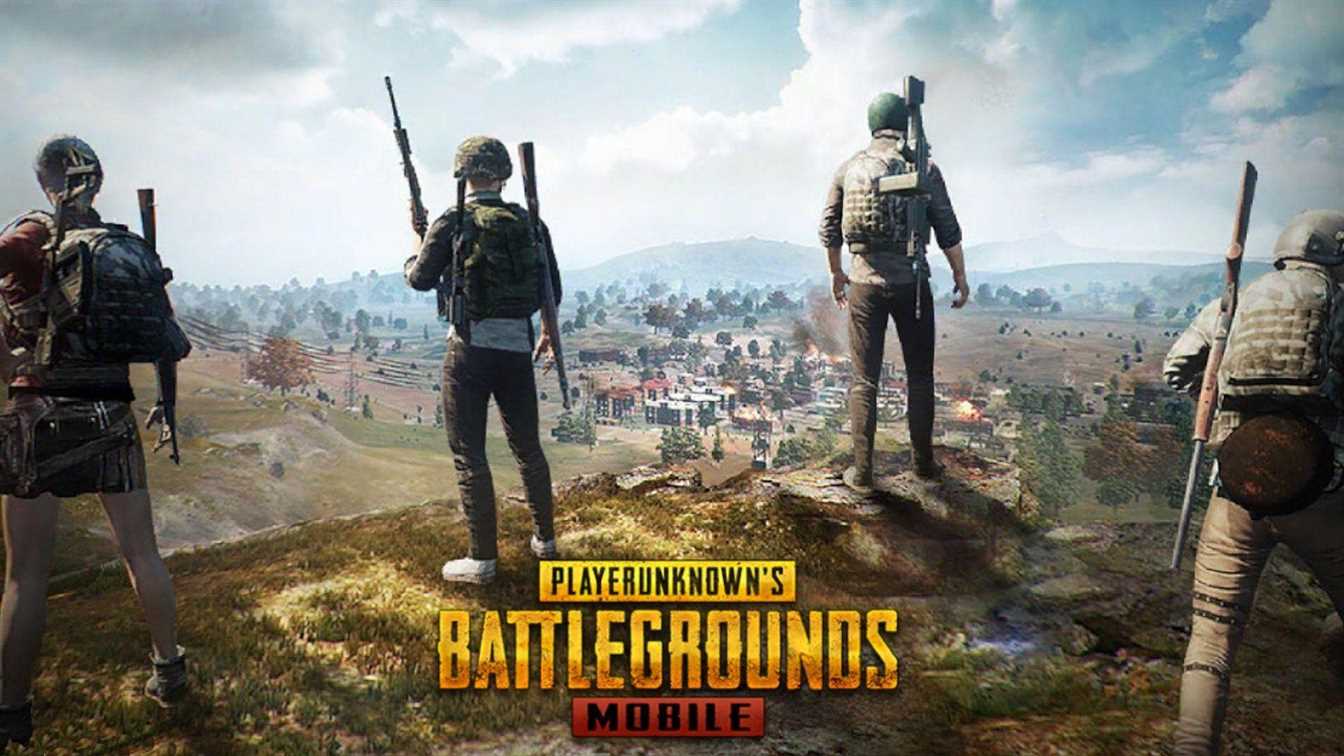 With each update, PUBG Mobile keeps getting better and better. Now, there is a new map on the way. Karakin map will be available next month for PUBG Mobile.
Karakin map will officially release next month
First of all, we should inform you that the Karakin map is already available on the beta version of PUBG Mobile. It is a test version of the usual PUBG Mobile, but it features the upcoming updates to the game. Thanks to the beta, the developers can collect data and feedback in order to improve to game more. Once they are sure that everything is working fine, then they release the update and new feature in the global version of the game for everyone.
The 1.3 Beta is already available for those who want to download it. And yes, you guessed it right. The 1.3 Beta of PUBG Mobile also features the upcoming map. It has been officially confirmed that the new Karakin Map will be released in PUBG Mobile in the next major update. The exact release date has not been officially confirmed, but it is expected to release in late March 2021.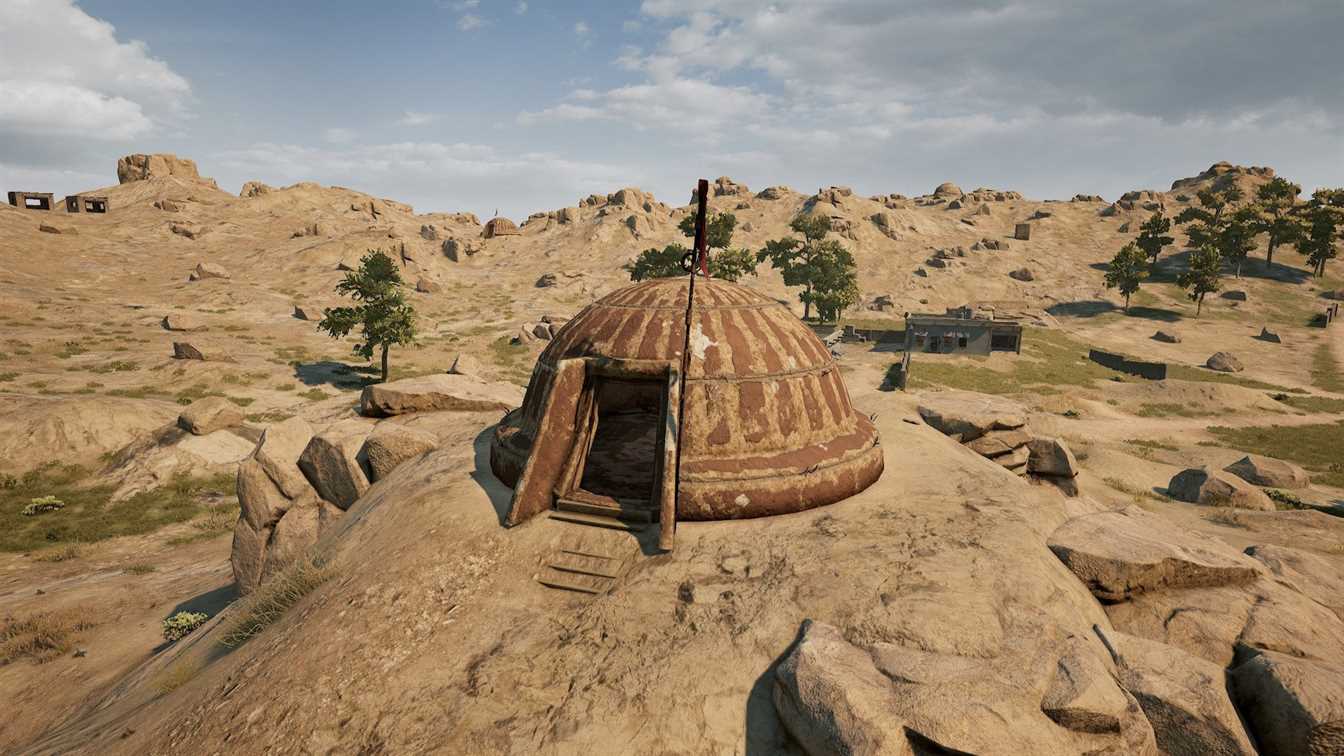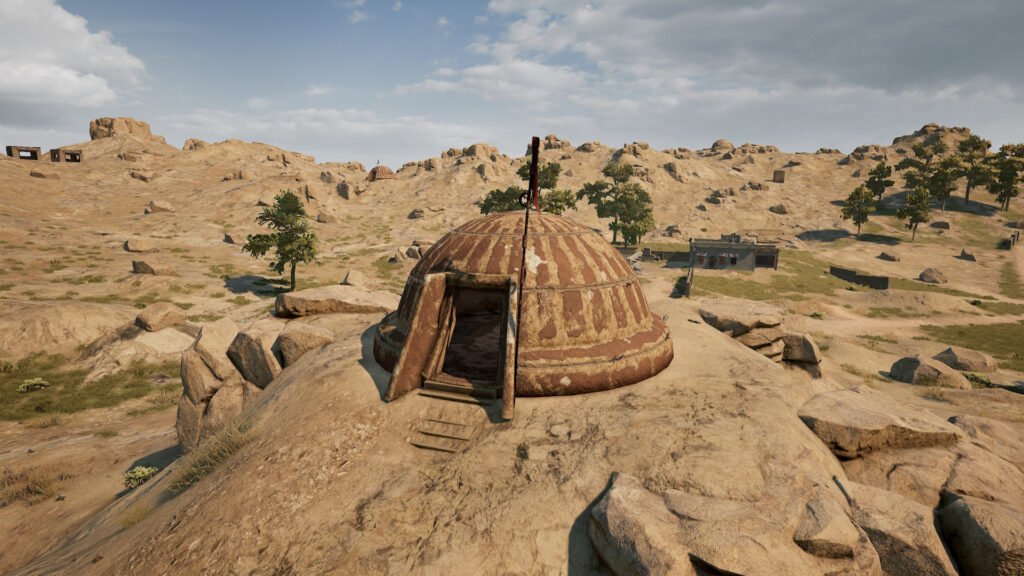 The Karakin map is the fifth map. Also the smallest map on the PUBG universe. Eventually, the map is already available on the PC version of the game. So, this map is not really something new for the PC gamers out there. Thankfully, it will soon be available for the PUBG Mobile too. So the players can enjoy it on-the-go. This map is located on North Africa's coast and features dry, open land filled with rocks.
Karakin map is eventually a mixture of both Sanhok and Miramar. The map features only 64 players as it is relatively small. You need to give a fight both in the mountains and in the city if you want to survive.