Game News
New RIDE 3 trailer showcases customisation features of the new Livery Editor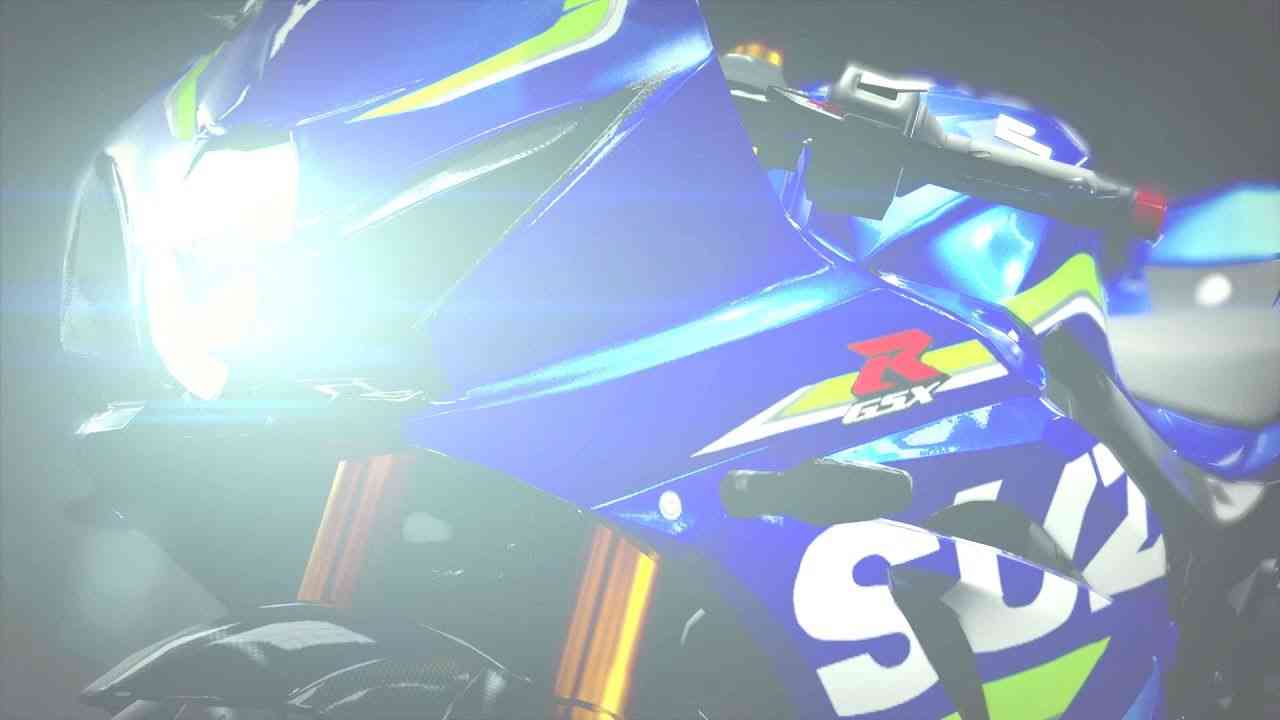 Milestone is proud to announce the new "RIDE 3 – Extreme Customisation" trailer, that showcases the endless customisation features included in the Livery Editor, a powerful tool that allows player to create their own bike livery and to speed on track with a unique style.
Customisation reaches new levels in RIDE 3 and goes beyond the 500+ mechanical and aesthetic parts you can modify to change bikes' behaviour on track. With the new Livery Editor players can now unleash their imagination to create the livery of their dreams.
RIDE Game Trailer Video
Tools available give them extreme creative freedom: race lovers have many official manufactures and aftermarket stickers to create their own racing livery, while creative talents can create real artworks on 2 wheels, with the layer system allowing to draw any image on the bike, the only limit is their creativity! All liveries can be shared online, to let friends and the community race with them and to get extra XP points and in-game credits. With a handy filters system, it's easy to navigate among all available liveries to select the most popular, the latest or those for a specific bike model.
Together with the new trailer, Milestone also announces RIDE 3 Special Editions, available both in physical and digital versions from November 30th, 2018.

Physical Editions:
Standard Edition which includes the full game
Special Edition which includes Season Pass and an exclusive Ducati Panigale V4* Steelbook
Digital Editions:
Standard Edition which includes the full game
Gold Edition which includes Season Pass, Sport Bikes Pack (4 bikes, 10 events and 3 trophies/achievements), BMW R 1200 GS Pack (with the iconic bike, it includes 5 events and 3 trophies/achievements) and the Credits Multiplier that doubles credits achieved after every event in any game mode.
Today also marks the beginning of digital pre-orders, with two editions available:
Standard Edition which includes the full game and the Sport Bikes Pack
Gold Edition which includes also Season Pass, Sport Bikes Pack, BMW R 1200 GS Pack, Credits Multiplier, a dynamic theme with the Ducati Panigale V4 (available only on PS4) and 3 days early access
RIDE 3 Season Pass will include 12 Premium DLCs, with 120 additional events, 36 trophies/achievements and 60 bikes, including the exclusive Mr. Martini Supercustom and iconic models of the different manufacturers included in the game (for more than 12 hours of gameplay). Extra contents don't stop here: after launch there will be also 12 free DLCs with 12 bikes and 60 additional events (for more than 6 hours gameplay).
More information about Special Editions, Seasons Pass and DLC plan are available on: ridevideogame.com.

RIDE is one of the most beloved Milestone franchises, an authentic Motorbike Encyclopedia. In this last chapter, the game makes strides both on graphics and game experience. The transition to Unreal Engine enabled great improvements, such as breathtaking photorealistic panoramas and an improved feeling with vehicles, now more realistic than ever. The Career mode has been completely renewed, and now allows player a free progression, to let them choose the bike category that suits their style.