Game News
Burnout Paradise Remastered for Nintendo Switch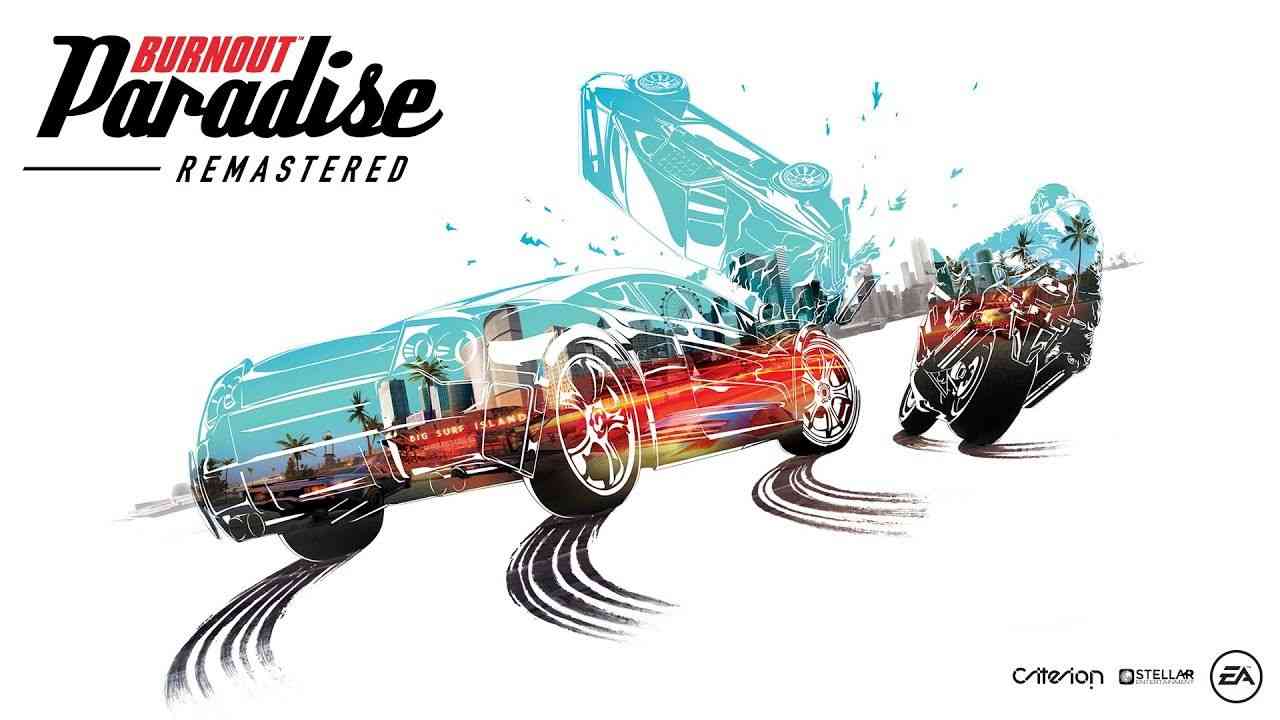 In EA Play Live, we saw that EA is taking Nintendo Switch seriously. They announced seven games for Nintendo Switch. And one of the announced games was Burnout Paradise Remastered.
In Burnout Paradise Remastered, players will wreak havoc in Paradise City. Eight DLC packs (Big Surf Island, Cops and Robbers, Legendary Cars, Burnout Bikes, Burnout Paradise Toys, Burnout Paradise Party, Burnout Paradise Boost, Burnout Paradise Cagney), all cars and all the arcadey fun. While there is a lot to discover on your own in Paradise City, the game will be crazier than ever in multiplayer. With up to eight players, racers will partake in adrenaline-filled online races. The game will be fully optimized for the handheld gaming platform. It will support 60fps, high-resolution textures and pinch and pull map controls.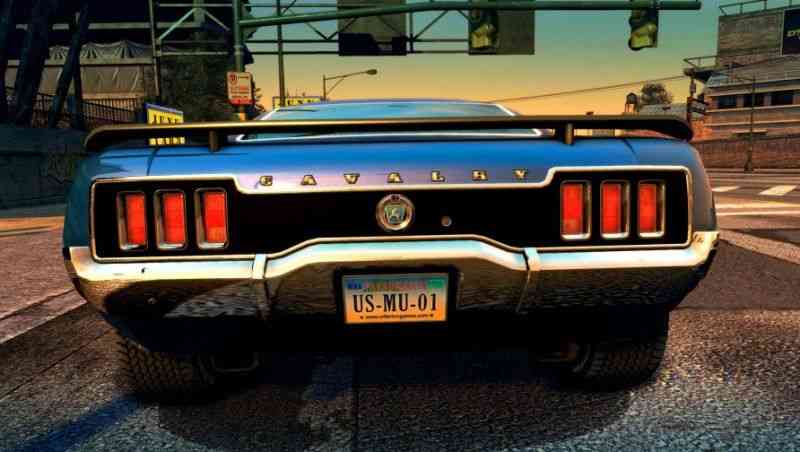 To sum up, Burnout Paradise Remastered will be an easy to pick up, action-packed game. The game is developed by Stellar Entertainment and is out now.
You can watch the Nintendo Switch – Launch Trailer below. Stay tuned, enjoy.