Game News
Kojima Productions will Announce Their New Game Soon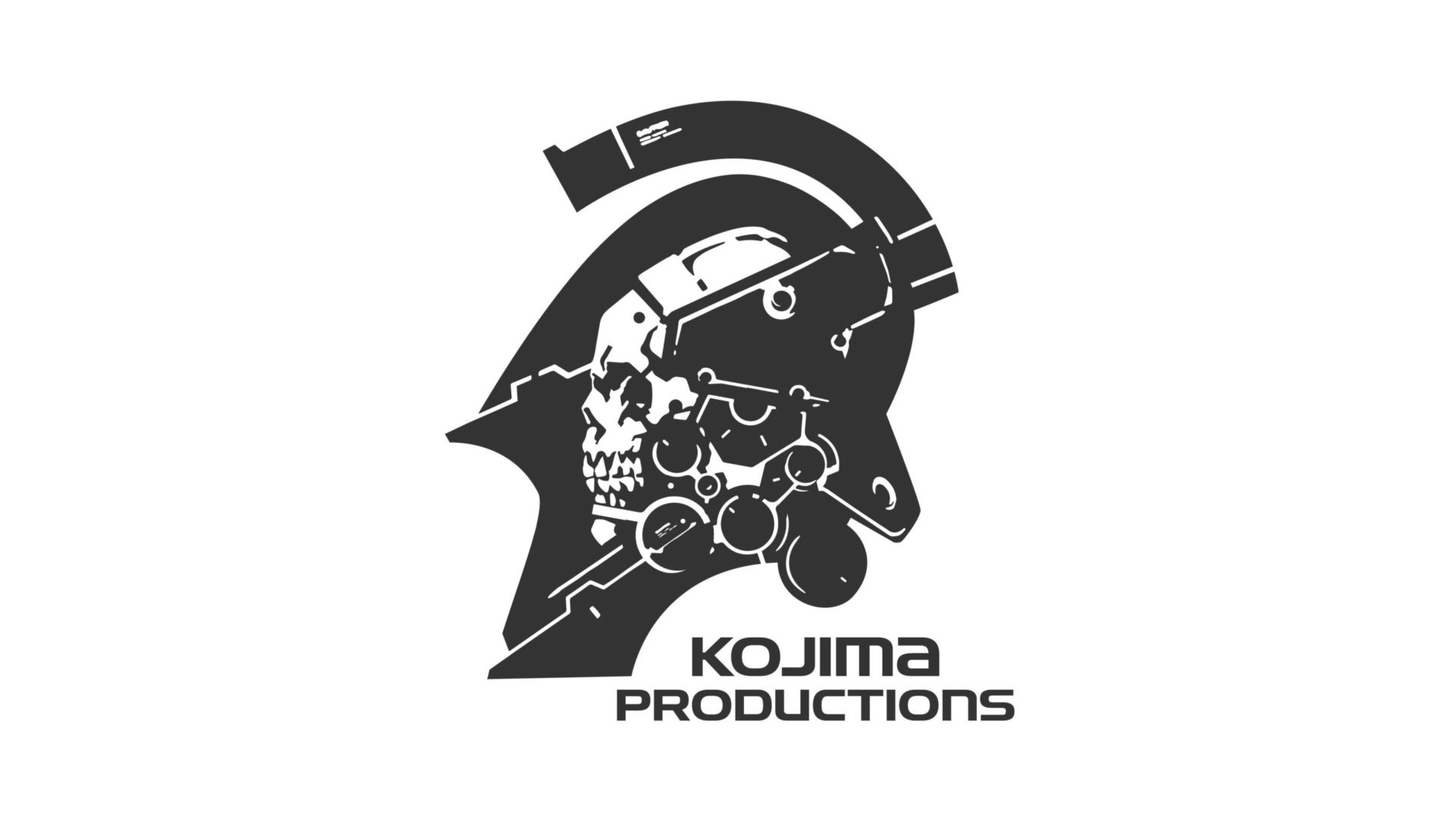 The Art Director of Kojima Productions, Yoji Shinkawa, said the studio is likely to announce its new game "very soon". An announcement is expected for the next game from the team in the near future.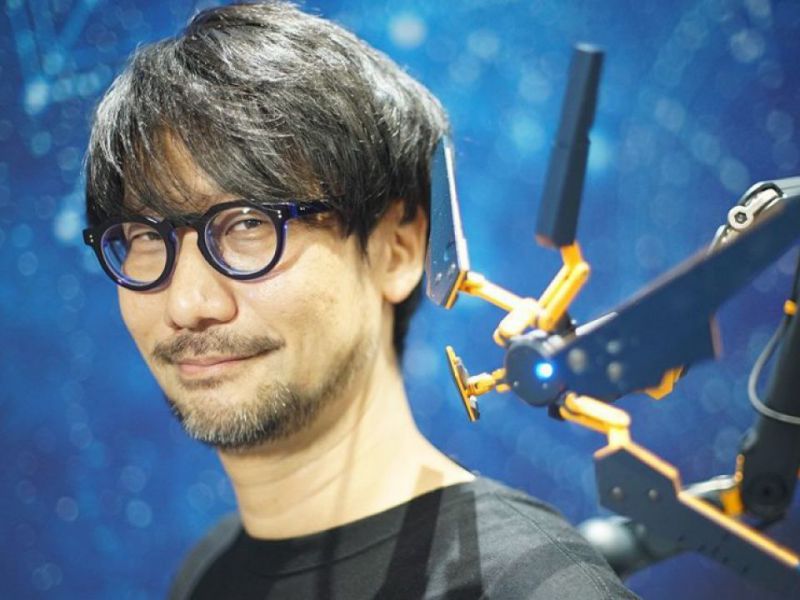 During a video interview with Al hub, Shinkawa said: "Well yeah, I am doing something, for sure, and I could tell you probably that we can announce it quite soon.". In the interview, gave some clues about the new game in the interview. Working with Hideo Kojima for a long time, Shinkawa is best known for her mecha design work in the Metal Gear series.
Kojima Productions confirmed its recruiting for a new project in October 2020. Death Stranding's developer said he was looking for "best-in-class talent" to fill 25 vacancies at his Tokyo studio. Now, we are getting news that a new game announcement will come very soon. Since Death Stranding's launch in November 2019, the studio has continued to provide clues about their next project.
Announcement is on the Way
Kojima had stated that he wanted to make a "revolutionary" horror game. And then he added that said he is watching horror movies to prepare for his new game project. The following month Kojima claimed that a major development project had been canceled but was in "early planning stages" for his next game. Images suggesting that the new project could be Death Stranding 2 were recently shared on Twitter. At the same time, some rumors are that a new extended version for Death Stranding, "Extended Edition" will be released. However, neither these rumors nor an official statement about the name of the new game has yet been made from the company.
There is a slight possibility that the next game will hit the PC platform, also. It may be a good sign that Kojima sympathizes with the PC platform with his statements. Stay tuned, enjoy.