Game News
Uncharted Collection Might be Coming to PC This December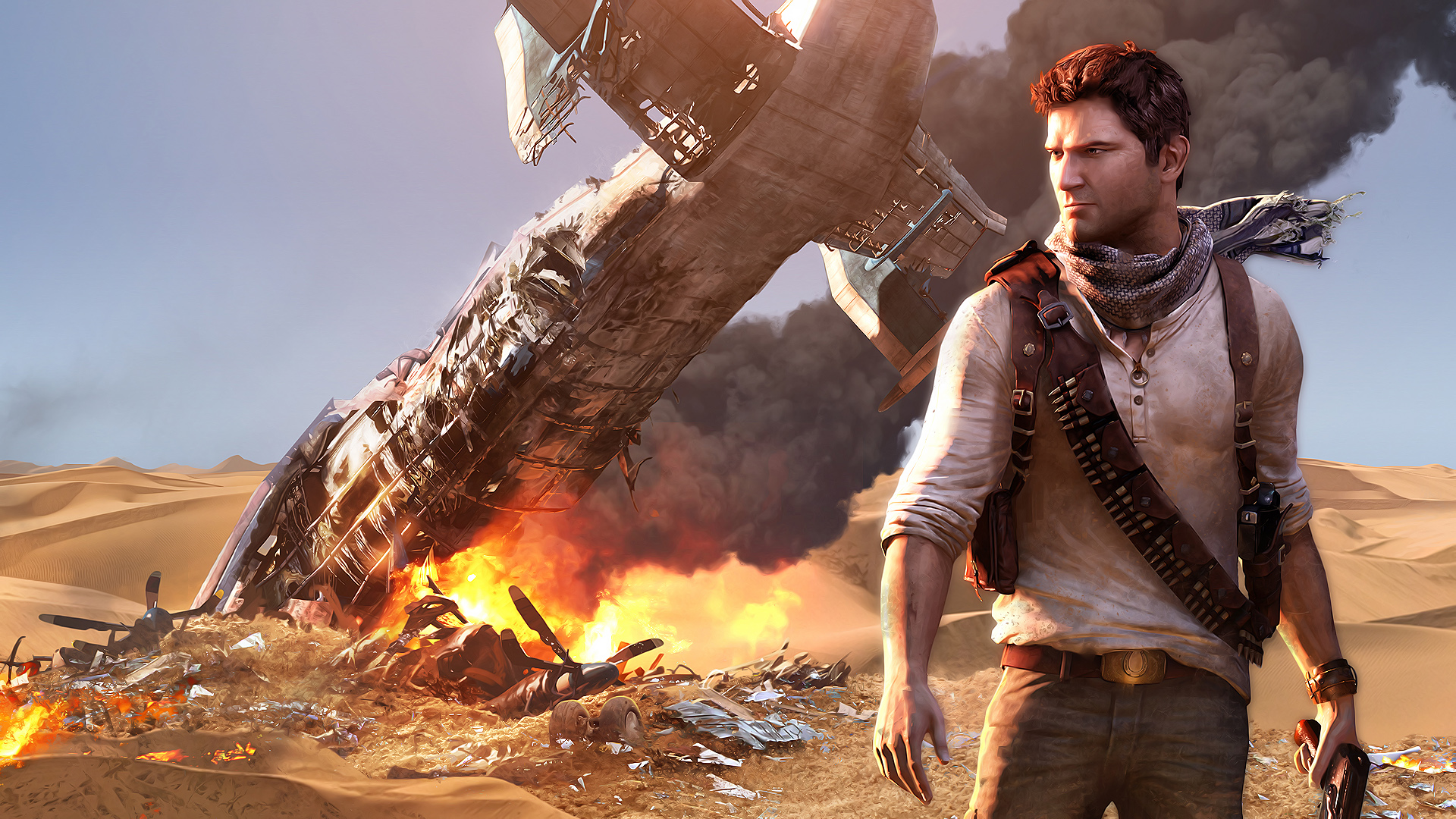 Today, a pretty amazing rumour came out on Resetera. According to the post, the Uncharted Collection is coming to the PC platform this December.
The Uncharted Collection may come to PC finally
Sometimes, even a small rumour can get the players excited. And this is one of these rumours that will make the PC players happy for sure. According to a post that came out all of a sudden on Resetera, The Uncharted Collection is finally coming to the PC platform. And again, according to the same rumour, the release date is pretty close.
According to the leak, the image is a scheduled official PlayStation Tweet which will be released on 7 December. And the image eventually looks pretty legit. Also, on the image, we can see that the game is going to get released on both Steam and Epic Games platforms. We know that Sony is releasing games to the PC platform. The biggest example of this is Days Gone. The game was a PlayStation exclusive but after some time, it also got released for PC.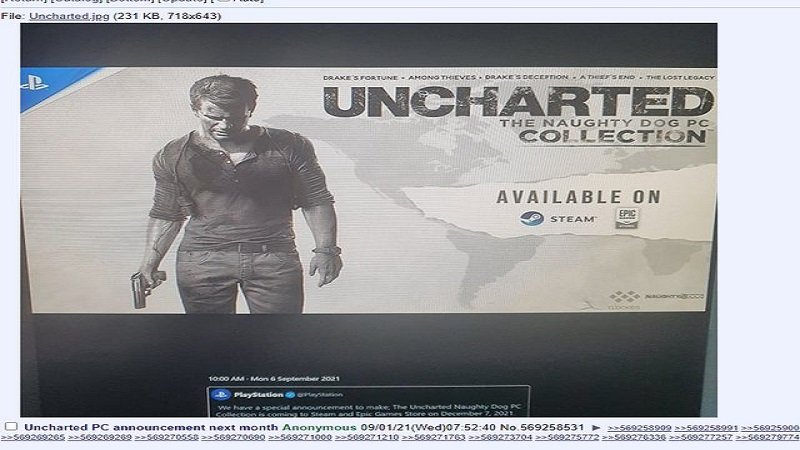 The Uncharted collection looks set to contain all five main games in the Uncharted series to date: 2007's Uncharted: Drake's Fortune, 2009's Uncharted 2: Among Thieves, 2011's Uncharted 3: Drake's Deception, 2016's Uncharted 4: A Thief's End, and 2017's Uncharted: The Lost Legacy. It would be really nice to see one of Sony's bestselling games on the PC platform.
Even though this looks legit, we should always take this kind of rumours with a grain of salt. We will have to wait a short time to learn if these leaks are true or not. Whatever happens, the slightest information about The Uncharted Collection coming to PC is exciting. It would be really nice to see these cult games with advanced graphics. You can find the latest information about this information on our website. So stay tuned.