Game News
Assassin's Creed Valhalla New Screenshots Released
As the release date approached, Assassin's Creed Valhalla, whose promotions were accelerated, began to receive landscape screenshots reflecting the best aspects of the game. New videos and screenshots continue to come for Assassin's Creed Valhalla. After the promotional and story videos, new images were taken with the game's screenshots mode were also released. When we look at these images, we see that Ubisoft does a very good job, especially in the landscape.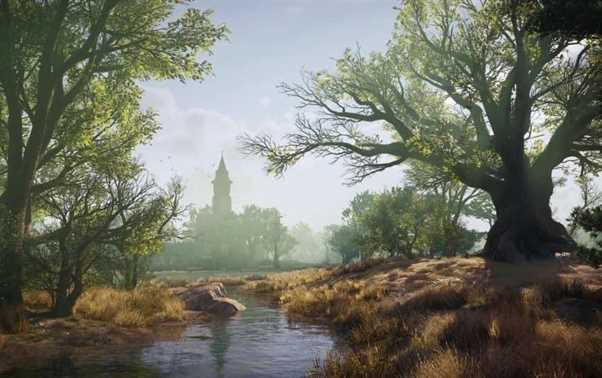 Assassin's Creed Valhalla New Screenshots are Quite Stunning
The new Assassin's Creed Valhalla screenshots were taken using the game's photo mode. When we look at the images, we see that it is taken from different regions from residential areas to vast plains. In addition, the snowy regions that we often see in the promotional trailers. Also, and possibly belonging to the homeland of the Vikings also stand out. You can take a look at these screenshots below.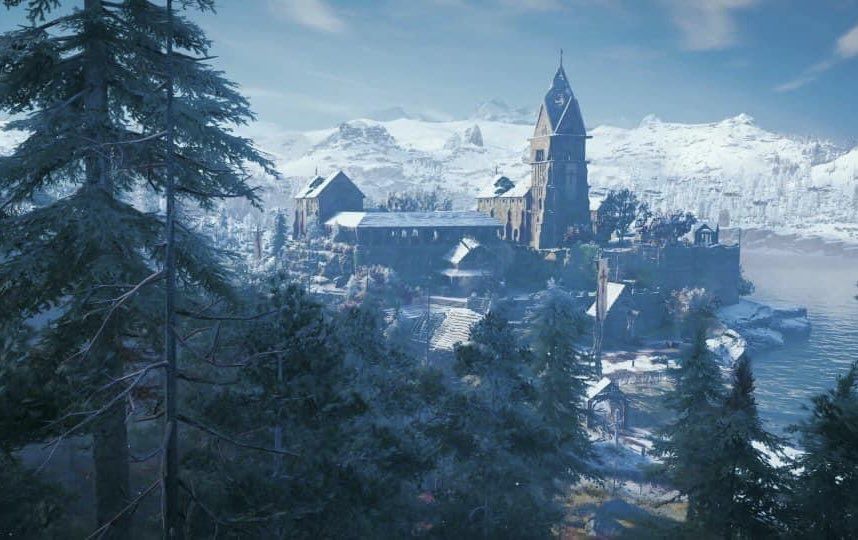 What Does The Game Offer Us?
Developed at Ubisoft Montreal by the team behind Assassin's Creed Black Flag and Assassin's Creed Origins, Assassin's Creed Valhalla. Furthermore, invites players to experience the epic of Eivor, a notorious Viking raider growing up with tales of war and victory. Offering a fascinating Viking experience, the game leaves players to England's brutal Dark Ages. Also, offering them both a beautiful and dynamic open world. The players are in this last game of the series; Raids can take advantage of new features such as expanding their settlements, consolidating their power, and spreading their influence.
Players can choose to play as either male or female Eivor and have access to different customization tools. Such as, including hair, tattoo, war paint, and the ability to customize gear. Political alliances, war decisions, and dialogue choices can affect the world of Assassin's Creed Valhalla. So, players must make wise choices to protect the home and future of their clans.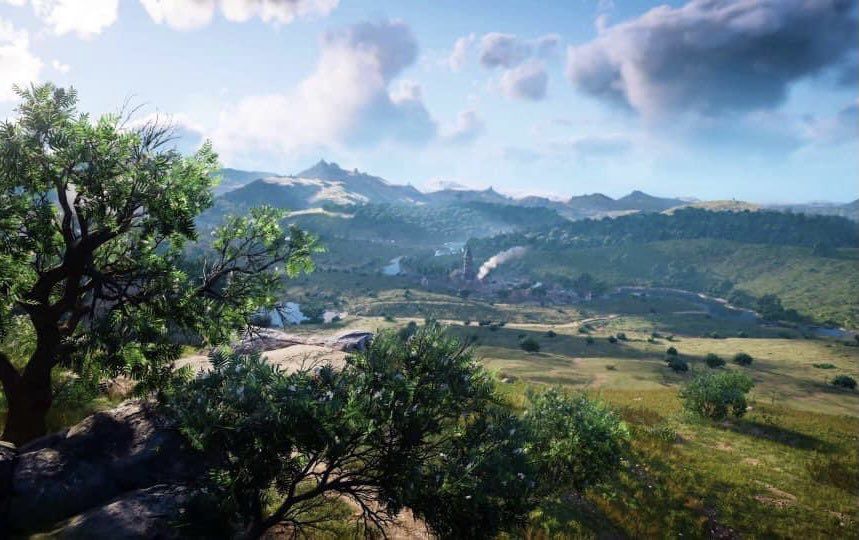 In the ninth century AD, players driven from Norway with endless wars and dwindling resources will lead Eivor's Norsemen clan. Across the icy North Sea to the rich lands of England's divided kingdoms. Players must plan a new future for their clans and relive the brutal fighting style of Viking warriors. With a revamped combat system that includes the ability to wield dual weapons against a greater variety of enemies than ever before. To secure resources, players can raid certain locations using Viking ships to collect much-needed loot and resources. When the Vikings begin to settle in their new homes, they encounter resistance from the Saxons. Including King Aelfred of Wessex, who condemns them as pagans and appears to be the sole ruler of a civilized England. Regardless, Eivor must do whatever is necessary to reach Valhalla.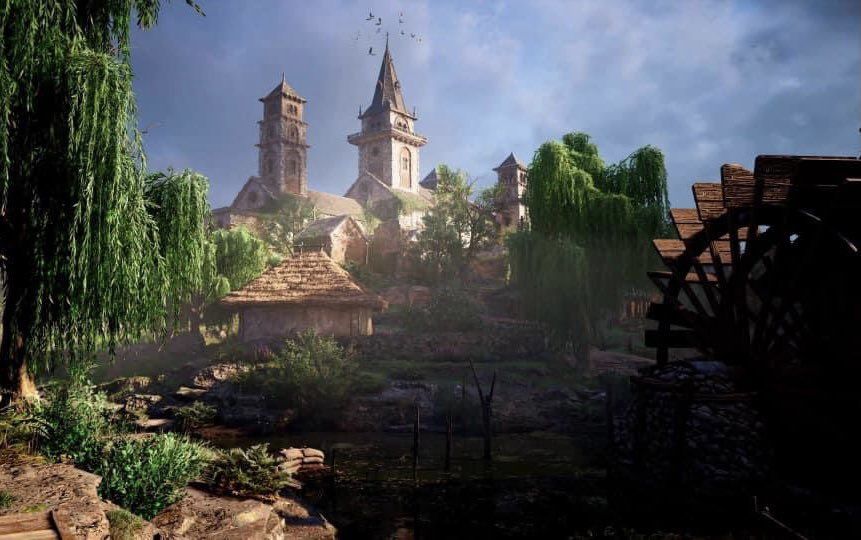 Assassin's Creed Chronology: All Games of AC Series
All Assassin's Creed games have successfully reflected their era. Some of these games, which tell real periods with fiction, reflected historical events more successfully. Assassin's Creed, Ubisoft's most famous game series, has come up with many games in these years, good or bad. The game, which reached a huge fan base especially with Ezio's story, had different time intervals as well as in different places. The game series, which took place in such a wide period, of course, sometimes applied more to fiction and sometimes remained more faithful to historical events.
In that article, we'll take a closer look at the Assassin's Creed Chronology, which takes us through the dusty pages of history. If you have trouble starting the series from the beginning and want to start directly from Vallahalla, we presented the whole story to you in a short form in our article. Finally, what do you think about this game? Who is waiting for this game? Share with us in the comments.