Game News
One Piece: World Seeker, The Void Mirror Prototype DLC Revealed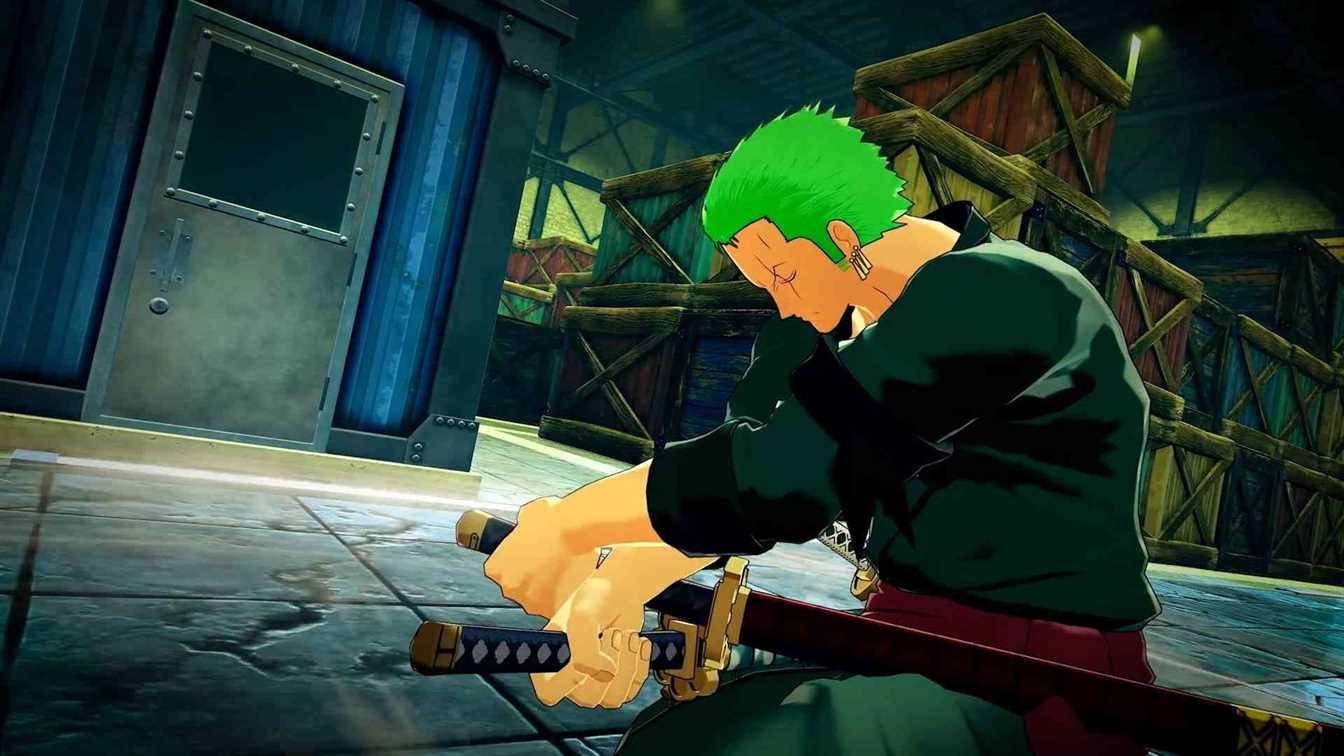 Developed by Ganbarion and published by Bandai Namco Games, action adventure game One Piece: World Seeker, which is out on PS4, Xbox One and PC, gets a new DLC called The Void Mirror Prototype.
In this DLC, players will control ''Pirate Hunter'' Zoro and gain his special fight style Sentaryu in thrilling battles against various enemies. This standalone content serves four hours of new story and will focus on Zoro's side adventure in an unexplored location. This new downloadable content will be available digitally late this summer for a price of $9.99 or as the first phase of the One Piece World Seeker Season Pass.
One Piece: World Seeker, The Void Mirror Prototype DLC notes
One Piece: The Void Mirror Prototype brings a new location to explore
Explore seamless and expansive areas in an all-new One Piece tale
Experience what it feels to be Zoro with all of his abilities
An Epic Adventure to celebrate One Piece's 20th Anniversary!
One Piece World Seeker Game Trailer Video
https://www.youtube.com/watch?v=f9DYJ2LRXxo