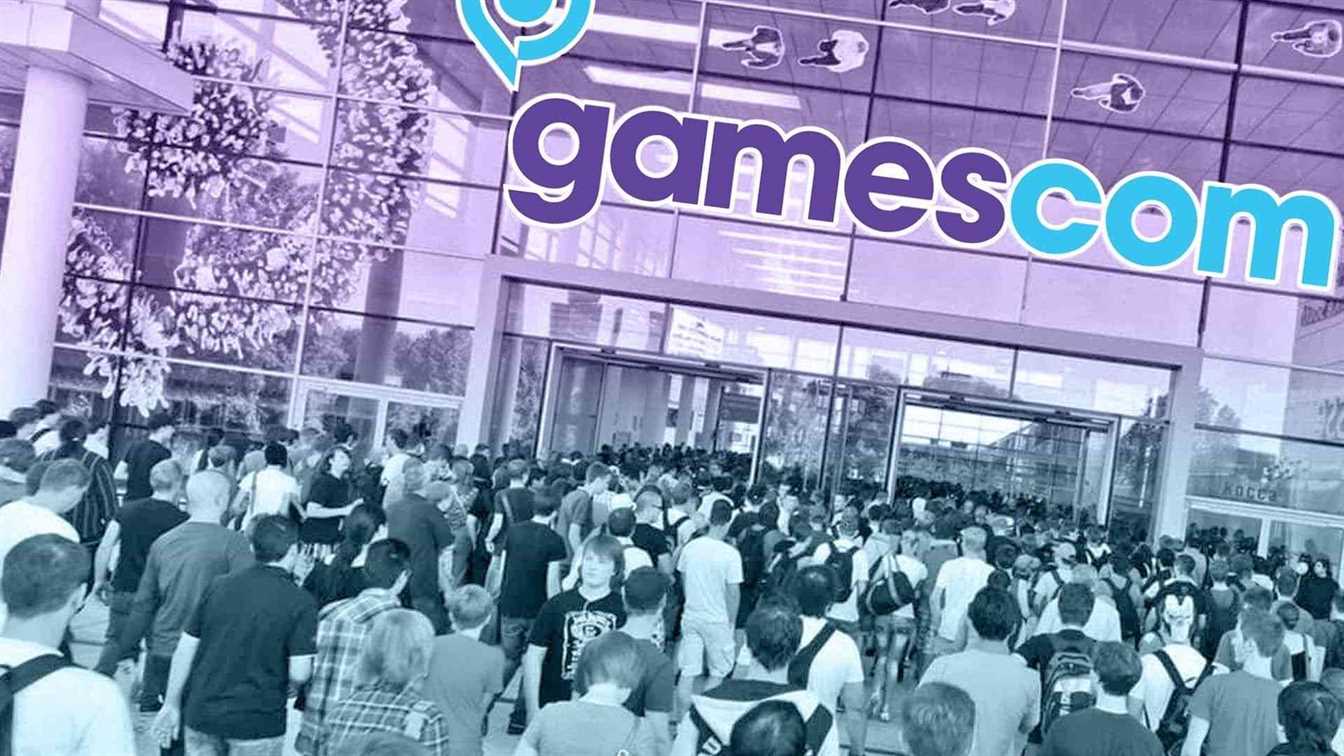 The Gamescom 2020 date, which was canceled due to the pandemic in April, has been finalized. The digital event is a little shorter than the physical one. The announced dates of the event are between 27-30 August.
Gamescom is a yearly video game fair at Koelnmesse in Cologne, North Rhine-Westphalia, Germany. Last year, more than 500,000 concurrent viewers were reached at Gamescom. The number of physical visitors was more than 373,000. More than 1150 companies were in the event, which was attended by many companies worldwide.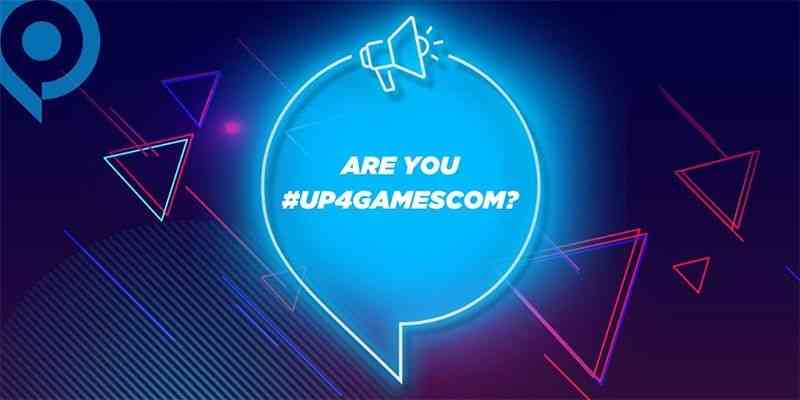 Gamescom 2020 date announced
Gamescom 2020 will kick off with a live opening night on August 27. The fair, organized by the Federal Association of Interactive Entertainment Software, will open on August 27. It will start with Geoff Keighley's Gamescom opening night live broadcast. In the broadcasts, time will be devoted to areas such as content creators, e-sports, cosplay, and indie
Are you #up4gamescom? ?? Get ready for numerous new shows and known formats from August 27th to August 30th such as #gamescom now and the gamescom: Opening Night Live with host @geoffkeighley! Stay tuned for #gamescom2020: https://t.co/PM2lrnVnFe pic.twitter.com/uRUkfyCPzI

— gamescom (@gamescom) May 18, 2020
Gamescom 2020 will close on August 30 with the Best of Show, which also includes this year's award ceremony. After the cancellation of the E3 2020, it is good news that the Gamescom 2020 will be made, albeit digitally. Game makers are expected to announce the games and content they expect to show in E3 2020 this year with their own digital events. Ubisoft recently announced Ubisoft Forward, which will replace E3 2020.
The list of participants announced before Gamescom 2020 was canceled

Astragon Entertainment
Bandai Namco Entertainment
Bethesda Softworks
Capcom Entertainment
CD Projekt Red
Electronic Arts
ESL Gaming
Kalypso Media
Koch Media
MediaMarkt
Microsoft Xbox
My.com
NCSoft
Nintendo
Sega
THQ Nordic
Twitch
Ubisoft
Wargaming
Alternate
Aorus (Gigabyte)
BenQ
Caseking
Corsair
Kingston Technology
Medion
Omen
Samsung
Trust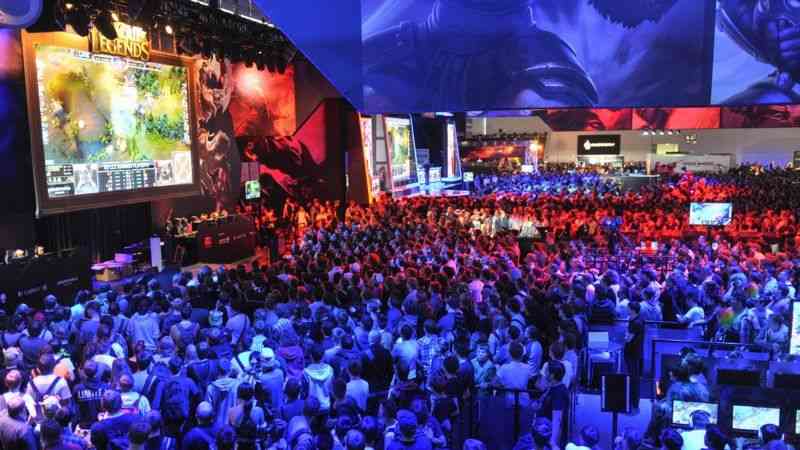 Any certain explanation from Sony or Microsoft about the date?
Sony can host a new event for PlayStation 5 on June 4. If the June 4 leak is not real, the company is expected to hold an event in mid-June. Sony is expected to elaborate on its many games and next-generation console PS5. Microsoft will show first-party games in July. More details have emerged about the Microsoft console so far. We even know that mass production of the console has already begun. The most important detail we do not know is the price.