Game News
Total War: Three Kingdoms latest video shows Dong Zhuo gameplay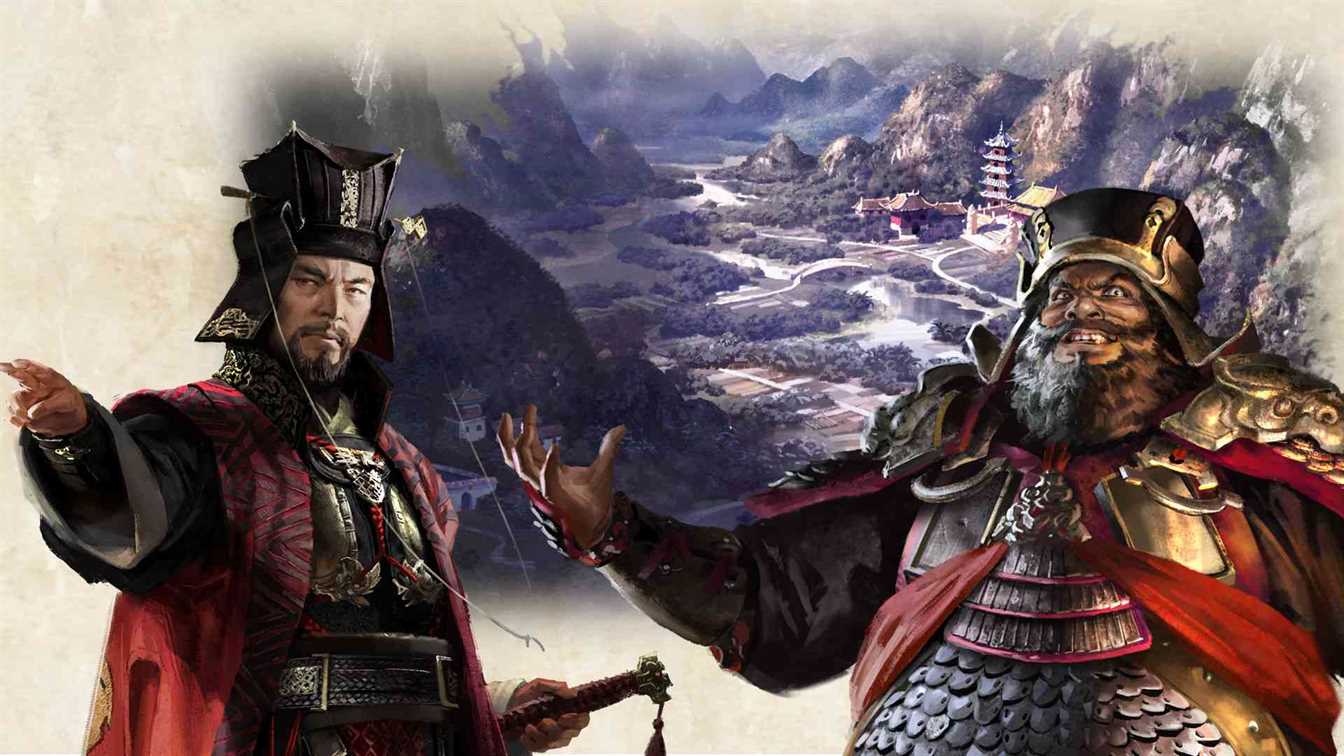 Creative Assembly has released a new video for Total War: Three Kingdoms. The video is focusing 12th playable faction Dong Zhuo's gameplay.
Total War: Three Kingdoms Dong Zhuo Gameplay
Total War: Three Kingdoms Game Trailer Video
Dong Zhuo will start in a hard condition in Total War: Three Kingdoms. He's at war with almost everyone, but he also has the best starting economy in the game. He can also reach powerful cavalries in early game thank to his intimadition. Players who are use him, need to oppress and control other factions.
Dong Zhuo aka The Tyrant is a greed character and because of that, he will let nothing stand his way. Despite his reputation, Dong Zhuo was a chivalrous youth with a talent for horseback archery who spent his earlier years travelling the Qiang region and befriending many great men of valour. Also his adopted son Lü Bu is the greatest warrior in the land, so they are very powerful and mighty as a faction. Dong Zhuo will be playable in the game after you reach the rank of Emperor or win a war against him.
Total War: Three Kingdoms will be released on May 23, 2019 for PC. What do you think about Dong Zhuo and his playstyle?