Game News
IO Interactive May Be Developing an Xbox Exclusive Game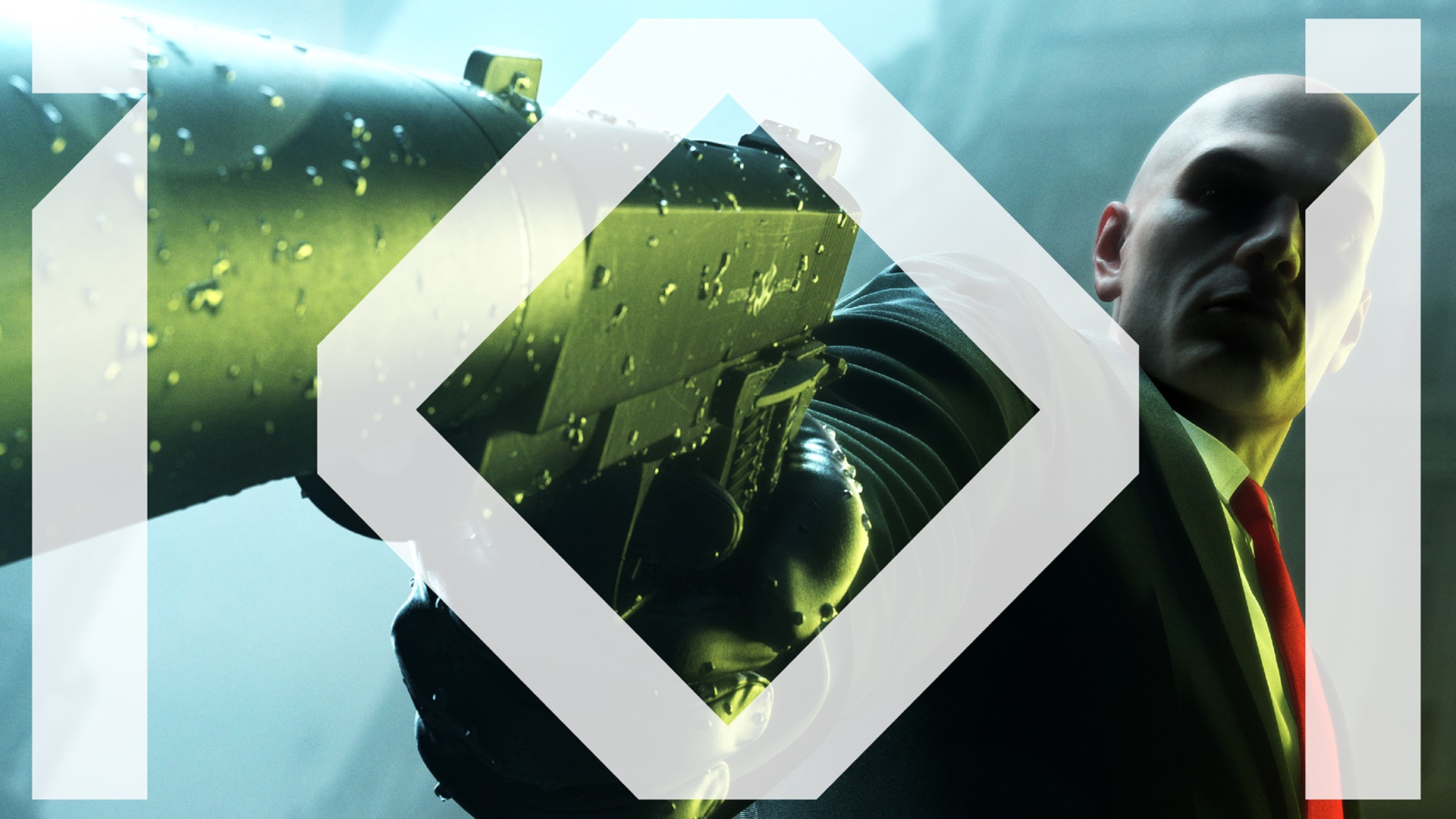 Recently, IO Interactive spokesperson gave an interview to Gameindustry.biz about a new title except 007. And Windowscentral gives more details.
The next project of IO Interactive may be 'Project Dragon'
According to Jez Corden, IO Interactive is changing its curve with the new 'Project Dragon'. It looks like the studio is trying to develop an RPG. Even though there is no gameplay footage of this one, there is still some exciting news that may hype some RPG lovers around the world. This next project can be a good weapon on the console wars also if it comes out as a good game of course.
When taking a look at the website of IO Interactive, we can see various job listings for multiplayer positions in the Swedish studio. And Windowscentral also claims that this game is exclusive to Xbox. Another minor but important detail about this project is that one of the job listing PDFs on IO's website specifically refers to the team being "Dragon,".

It is no secret that Microsoft is trying to expand its game library. Also, we all know that most of the Xbox exclusive games are also available on the Xbox Game Pass. Eventually, with attempts such as these, Microsoft is hitting two birds with one stone. If this agreement is true, then this will also be an advantage for IO Interactive because the studio is still a small one. Microsoft can give financial support to the studio.
If these rumours are true, Xbox is coming with a great library. However, just like any other leak, we should take this with a grain of salt. Because nothing is official. These are just predictions. But if you ask me, these details are already legit. But IO still has a bigger task. Because the company announced Project 007 recently. And most probably, they are working on that project.