Game News
Robert Downey Jr.'s Newest Movie 'Dolittle'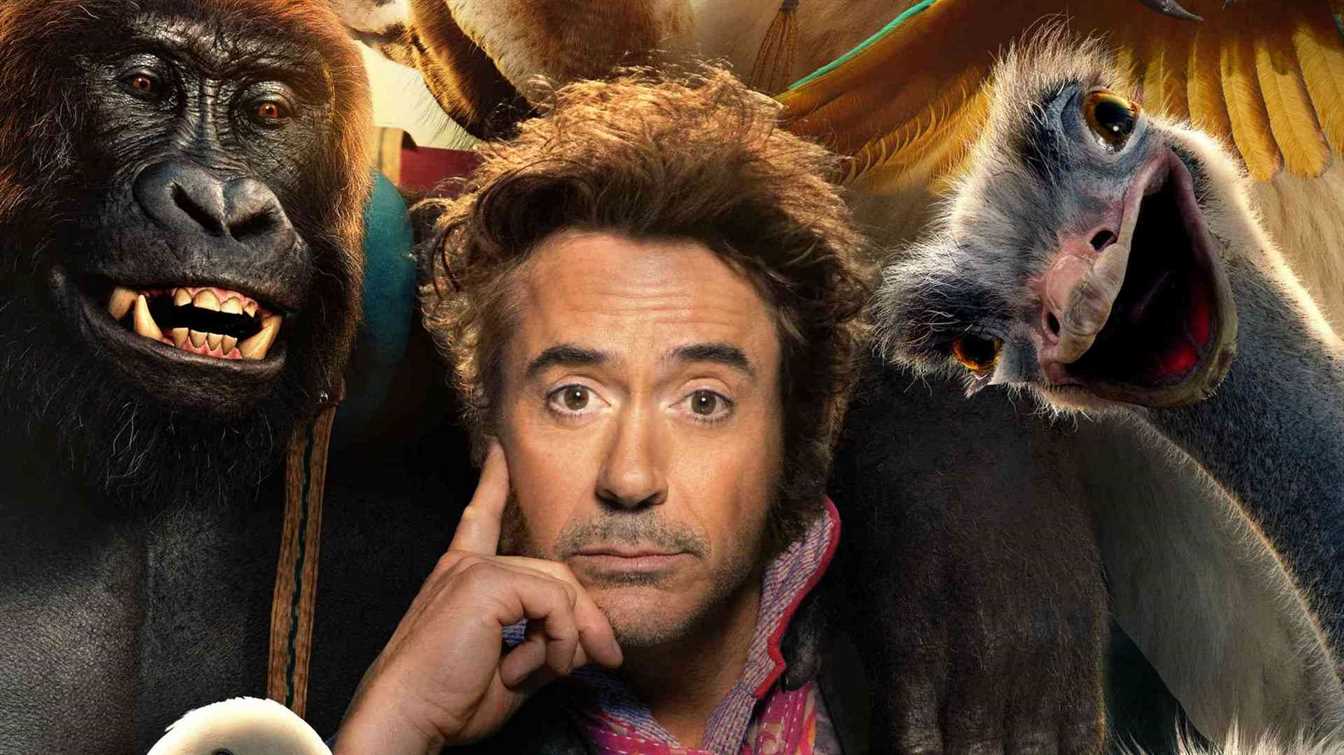 Robert Downey Jr. is a beloved actor across the world thanks to his magnificent acting as Iron Man in the Marvel Cinematic Universe. After his final movie as the character in Avengers: Endgame, he's now moved onto a new chapter. Downey's new project Dolittle has released it's first trailer two days ago.
Robert Downey Jr.'s Newest Movie 'Dolittle'
Dolittle is not a brand new story but a new take on the famous story by Hugh Lofting which had also been reimagined in two movies by Eddie Murphy. Downey's movie will be taking part in a separate time period and concept.
Aside from Downey, Michael Sheen and Antonio Banderas, the movie has a bunch of other famous names as voice actors for the animals such as Emma Thampson, Rami Malek, John Cena, Kumail Nanjiani, Tom Holland, Selena Gomez and Marion Cotillard. The movie will start airing on the 17th of January 2020.
Dolittle Movie Trailer Video