Game News
Smite Meets Teenage Mutant Ninja Turtles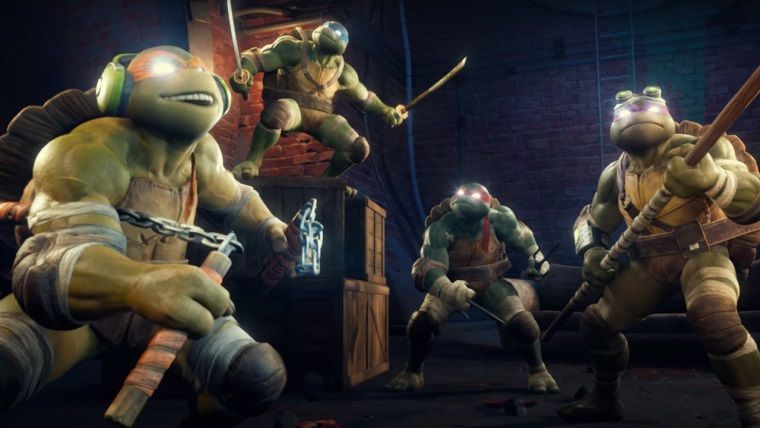 Smite, known for hosting mythological and iconic godly characters, today added an interesting series of characters to the game. Teenage Mutant Ninja Turtles meets Smite, a third-person MOBA game. The addition of Ninja Turtles to the game after the Avatar characters shows that the developer's imagination pushed to the limits.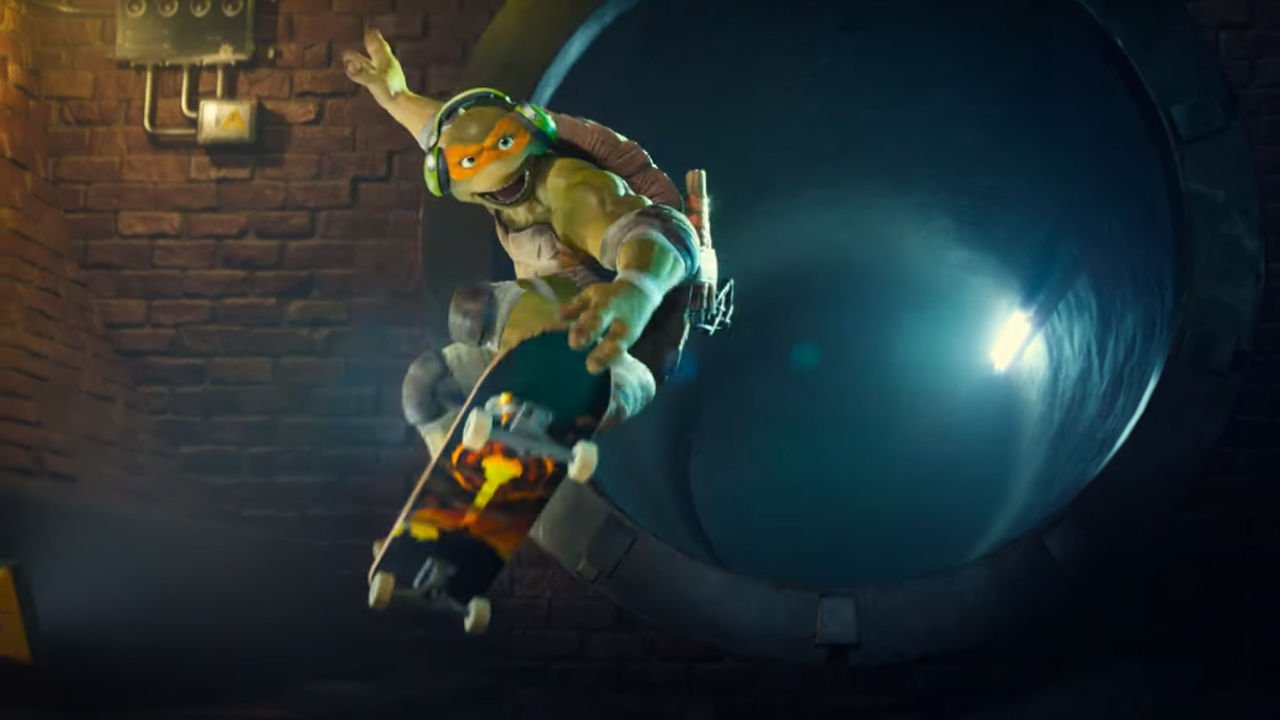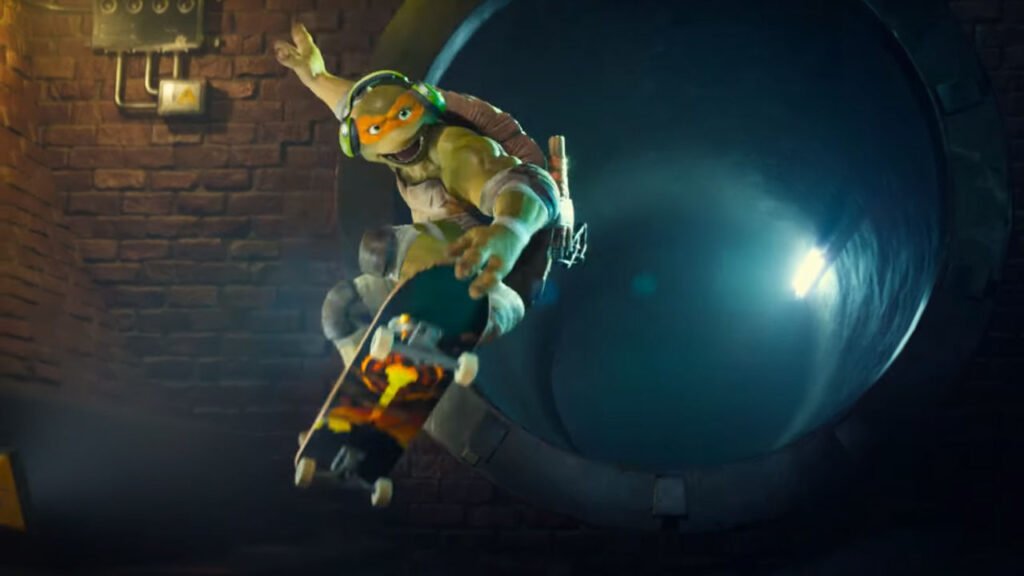 The third-person viewpoint MOBA Smite game meets the Teenage Mutant Ninja Turtles. So, this created some question marks in the players. It was always a possible risk that Hi-Rez Studios' developers at Titan Forge Games could bring a truth that no one knows to our world. Thanks to their power to choose whether something is "God" or not. It was the same today. We know that some characters such as Zeus and Loki mentioned in mythologies present in the game. If the new characters added to the game do not come from mythologies. They are characters with extraordinary divine powers in their own universe. What about Teenage Mutant Ninja Turtles? That is discussed.
Smite Meets Teenage Mutant Ninja Turtles
According to Titan Forge Games, Donatello is now a "Pizza God". Smite's new battle pass content, which seems to have entered into a long-term partnership with Nickelodeon, includes looks by Leonardo, Donatello, Rafael, and Michelangelo. Leonardo comes as a costume for Osiris, Donatello for Sun Wukong, Raphael Loki, and Michelangelo for Mercury. There are two costumes for each turtle, one with a supposedly realistic and modern look and the other with a simplified cartoon color palette.
As you know, there were Avatar characters in a previous battle pass content. Also, Cthulhu had introduced to the Smite game before. Although he likes to contain different characters from different universes, it is striking that they are all divine characters with extraordinary abilities. Now, Teenage Mutant Ninja Turtles, which do not have any magical power or extraordinary situation, meets Smite.
About Smite
Smite is a third-person MOBA game and developed by Hi-Rez Studios. So, it was first released on March 25, 2014, and the basic structure of the game is based on mythology. It is a game about controlling gods and destroying enemy towers and blowing up their bases. Also, it developed with Unreal Engine 3 and can be played on PlayStation 4, Xbox One, Nintendo Switch, macOS, and Microsoft Windows platforms. It also received the AMD eSports Audience Award.