Movie News
Russo Brothers shared a strange photo on Twitter saying Avengers 4 is wrapped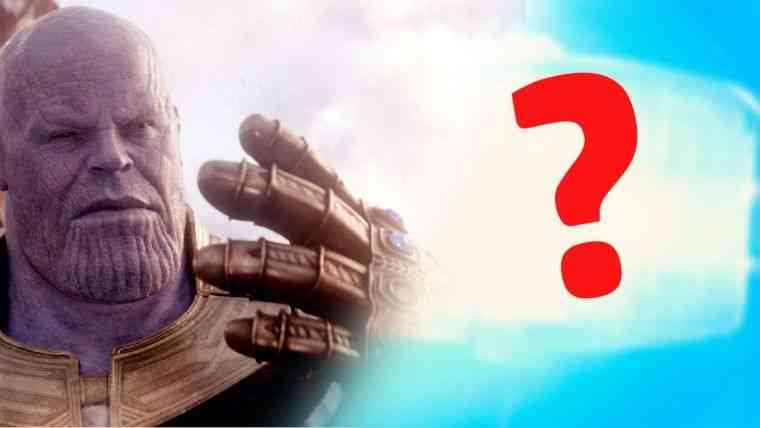 Although we'll meet Captain Marvel before, the Marvel Cinematic Universe's followers have been completely focused on to the new Avengers movie. For this film, a mysterious photo from the directors of the film was shared.
A mysterious photo from Avengers 4 was shared
Russo Brothers', directors of the movie, shared a mysterious photo on their social media accounts. With this photo, it was announced that the filming of the movie was finished. If you remember, the filming was finished before, but the team had to be reunited once again because it was decided to take additional scenes for the movie.
When we look at the photo, we can say that it is really difficult to understand what it is. A bright weapon or the brightness of the photo can be fixed in order to make people don't understand it. There are also those who claim this to be a spaceship. If you have an idea of what it is, we are waiting for your comments. The Avengers 4 movie, which name is not yet known, will be released in May 2019.