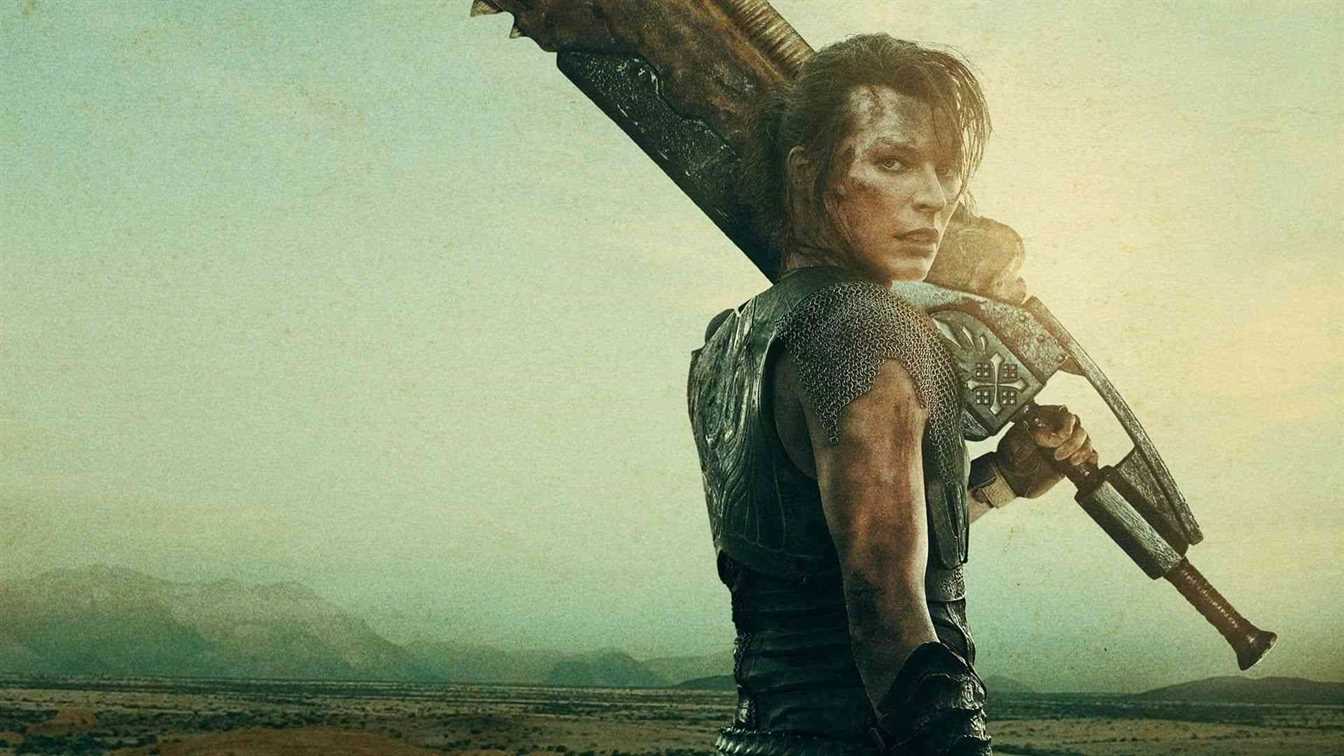 Monster Hunter is a series of action role-playing video games. In the game, players take the role of hunters utilizing their skills and weapons to defeat unique monsters. And Sony Pictures has adapted a movie from that game series. Originally, the Monster Hunter was set to release in theatres on September 4. But due to COVID-19, movie of Monster Hunter delayed for seven months. The new premiere date is April 23, 2021.
The movie is being written and directed by Paul W.S. Anderson. Anderson also known with his other game adaptions like 1995's Mortal Kombat and the Resident Evil film series. He also directed 1997's Event Horizon and 2004's Alien vs. Predator.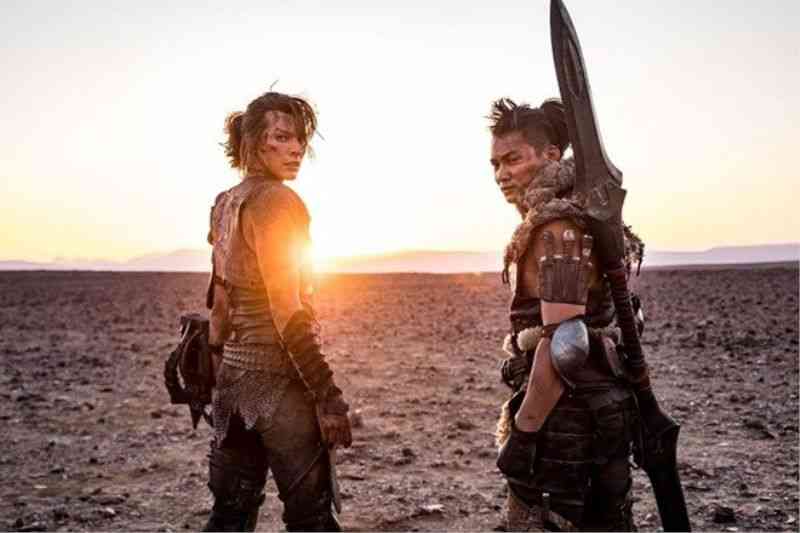 The film was formally announced by Capcom in October 2018. There is not much info about the movie but we know that it will be about hunters travelling to an alternate dimension full of monsters. The star of the Monster Hunter is Milla Jovovich who also starred in Resident Evil. Jovovich will play Natalie Artimis as the leader of a group of soldiers. Also, Tony Jaa will play in the movie as The Hunter. Jovovich's team and The Hunter will group up and hunt monsters together.
The delay of Monster Hunter came with the other delays of films, including No Time to Die and Tenet. Even it is a long delay, it is still nice to know that we will be watching Milla Jovovich hunting big monsters in April. We hope that there will be no other delays for the movie. Stay tuned, enjoy.