Movie News
Christopher Tolkien died at the age of 95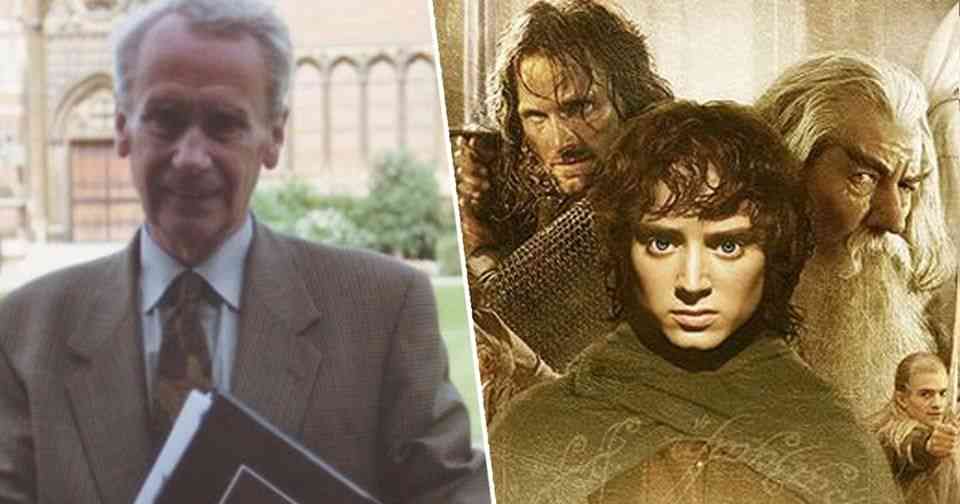 Christopher Tolkien died, who is the son of Author of the Lord of the Rings series. Christopher Tolkien, born in Leeds in 1924, was the third and youngest son of the JRR Tolkien. He grew up listening to his father's tales of Bilbo Baggins, which became a fantasy novel for all over the world, The Hobbit.
Christopher Tolkien died at the age of 95 in
He drew many of the original maps for his father's The Lord of the Rings which detailed the Middle Earth world when the series was first published between 1954 and 55. After his father's death in 1973, he also edited much of the posthumously published work of his father.
Death announcement made by the Tolkien Society.