Movie News
Another name added to the cast of Lord of the Rings series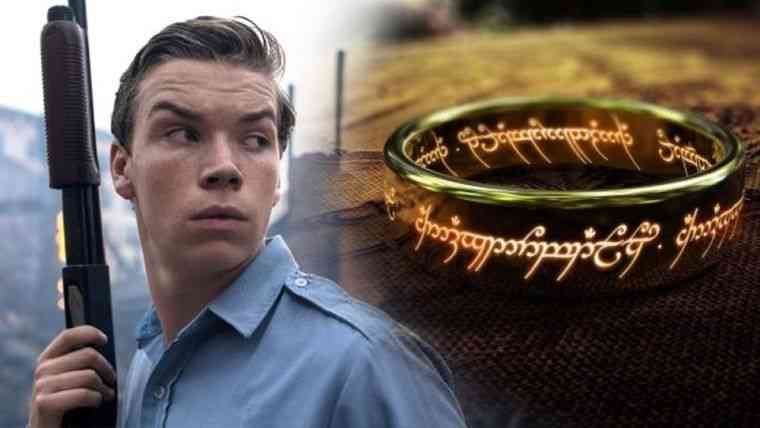 New actors and actresses continue to join for the Lord of the Rings series, one of the most important works of Amazon, which has achieved great success with its large budget works. Will Poulter, one of the leading actor, joined to the cast of Lord of the Rings series.
Will Poulter joins the Lord of the Rings series
According to Variety, Will Poulter has joined the cast of Amazon's Lord of the Rings. In addition, the player is reported to be one of the leading players. Previously on the Black Mirror: Bandersnatch, the actor also appeared in major films such as The Chronicles of Narnia, Maze Runner and The Revenant. It is not yet clear which character the player will play in the series.
Announced earlier, the series will include Australian actress Markella Kavenagh. Markella will play a character named Tyra, which is not mentioned in the books. The first two episodes of the series will be directed by Juan Antonio Bayona, who we will remember from films like Jurassic World: Fallen Kingdom, The Orphanage and The Impossible. The Lord of the Rings series' release date is not clear yet. It was also stated that the series would begin at the end of the 2nd Age.